RELATED GAMES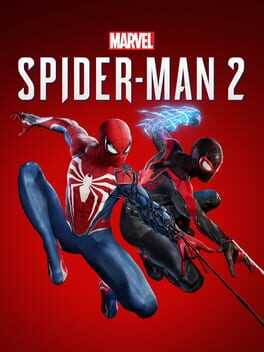 Spider-Men, Peter Parker and Miles Morales, return for an exciting new adventure in the critically acclaimed Marvel's Spider-Man franchise for PS5. Swing, jump and utilize the new Web Wings to travel across Marvel's New York, quickly switching between Peter Parker and Miles Morales to experience different stories and epic new powers, as the iconic villain Venom threatens to destroy their lives, their city and the ones they love.
INSOMNIAC POSTS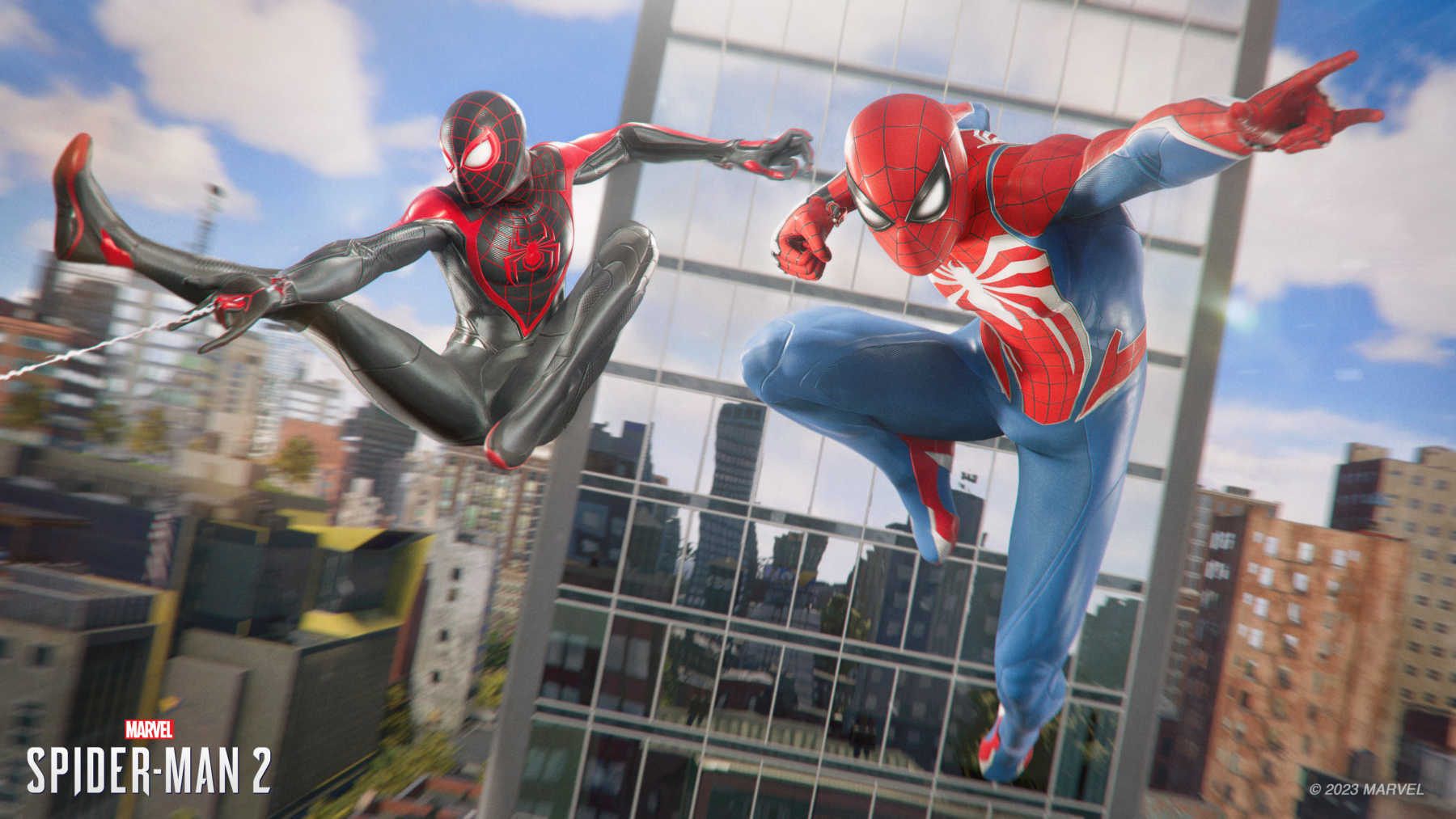 Score: 9.5/10
Marvel's Spiderman 2, developed by Insomniac Games for the PlayStation 5, leaps and swings above its already-acclaimed predecessor in delivering a sensational superhero adventure through the bustling and breathtakingly detailed streets of New York City. In a genre filled with...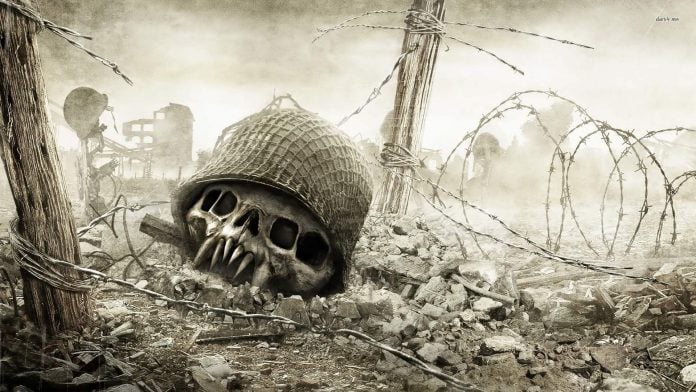 The PS3 didn't launch with a fantastic set of games. For most who bought it, Resistance: Fall of Man was about the only game worth buying at the time and even at that, it probably wasn't much of a system...