GREEK MYTHOLOGY POSTS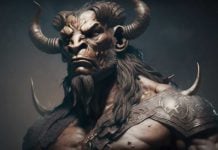 Are you a fan of Greek mythology and looking for a charming and exciting way to create your own Minotaur name? Look no further than this Minotaur name generator! With just a click of a button, you can generate a...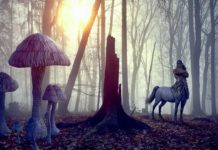 Welcome to the world of Centaurs, where the upper half of a human merges with the lower half of a horse. Centaurs have been a fascinating subject of mythology and fantasy for centuries, with their strength, agility, and intelligence making...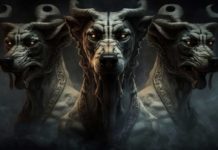 This Cerberus Name Generator is a tool designed to help you find unique and powerful names for your Cerberus character. Cerberus is a legendary three-headed dog from Greek mythology, known for guarding the entrance to the underworld. Whether you're a...