RELATED GAME GUIDES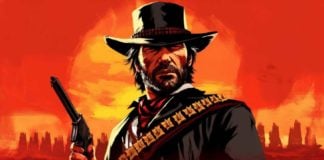 Red Dead Redemption 2 (RDR2) is an action-adventure game developed by Rockstar Games. Set in the Wild West, you play as Arthur Morgan, a member…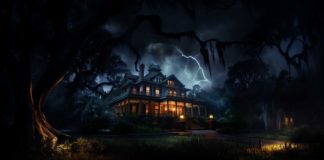 Welcome to this beginner's guide for Alone in the Dark. This game will take you on a thrilling journey, filled with lurking horrors and suspense,…
View all Game Guides
RELATED GAMES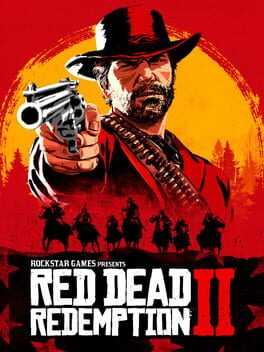 Red Dead Redemption 2 is a critically acclaimed action-adventure game developed and published by Rockstar Games. As a prequel to the 2010 game Red Dead Redemption, it immerses players in a beautifully detailed, interactive open world set in the late 19th-century American frontier. The gameplay includes elements of shootouts, heists, hunting, and horseback riding.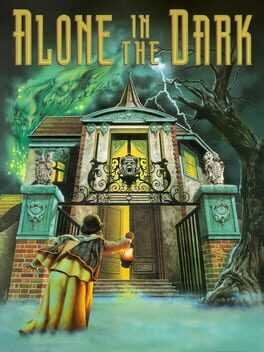 A suspicious suicide. A chilling curse. A malevolent power. Finally, a wicked dark secret. This is Derceto, a legendary Louisiana mansion where, against your better judgment, you're drawn into a world of shadows to explore the darker side of Jeremy Hartwood's imagination. Despite a paralyzing sense of personal danger, your quest for truth drives you to investigate the old house. But, you didn't know that, by entering Derceto, you'll be…
GAME MECHANICS POSTS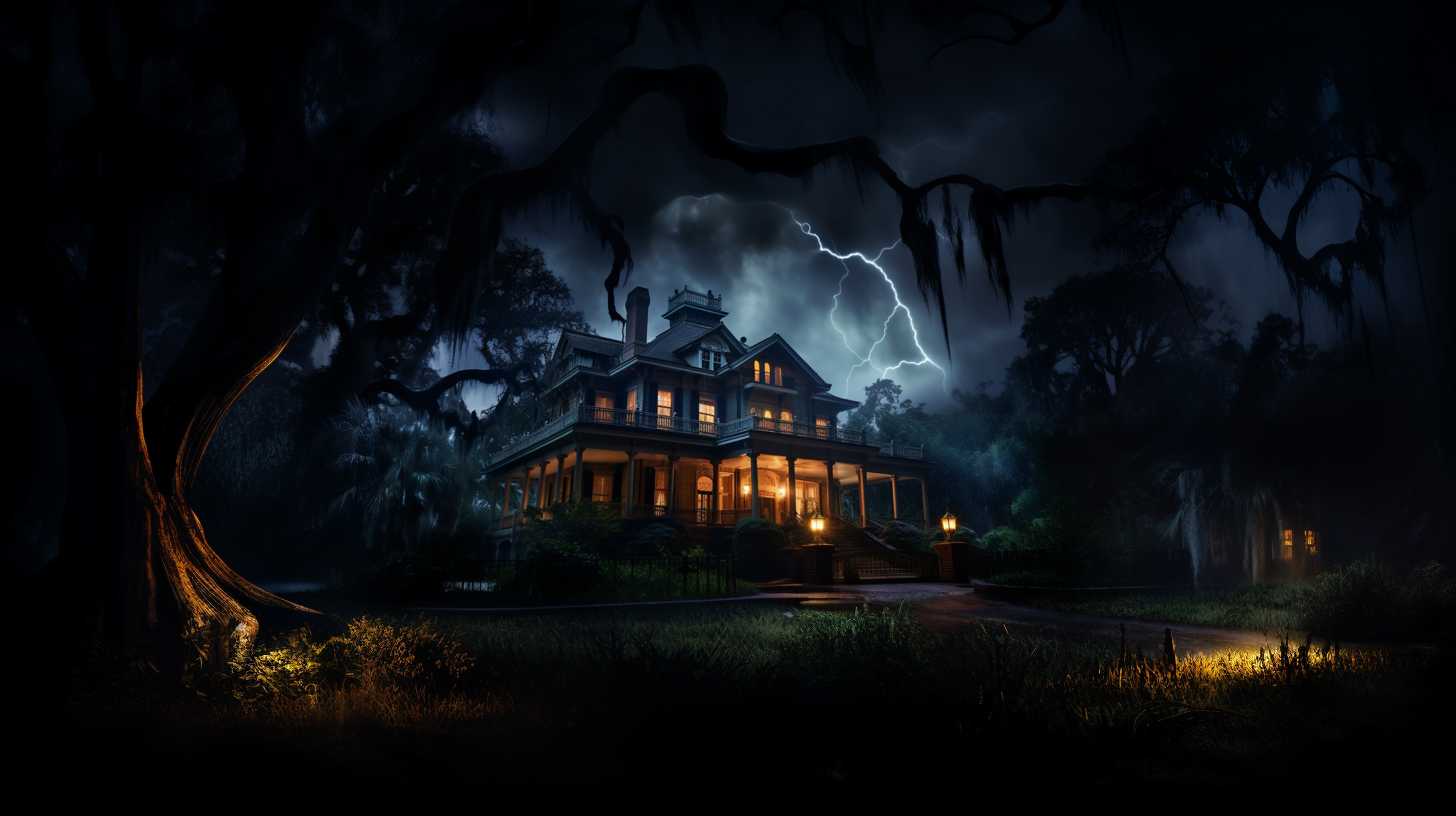 Welcome to this beginner's guide for Alone in the Dark. This game will take you on a thrilling journey, filled with lurking horrors and suspense, as you maneuver through the spooky mansion. This guide is designed specifically for beginners who...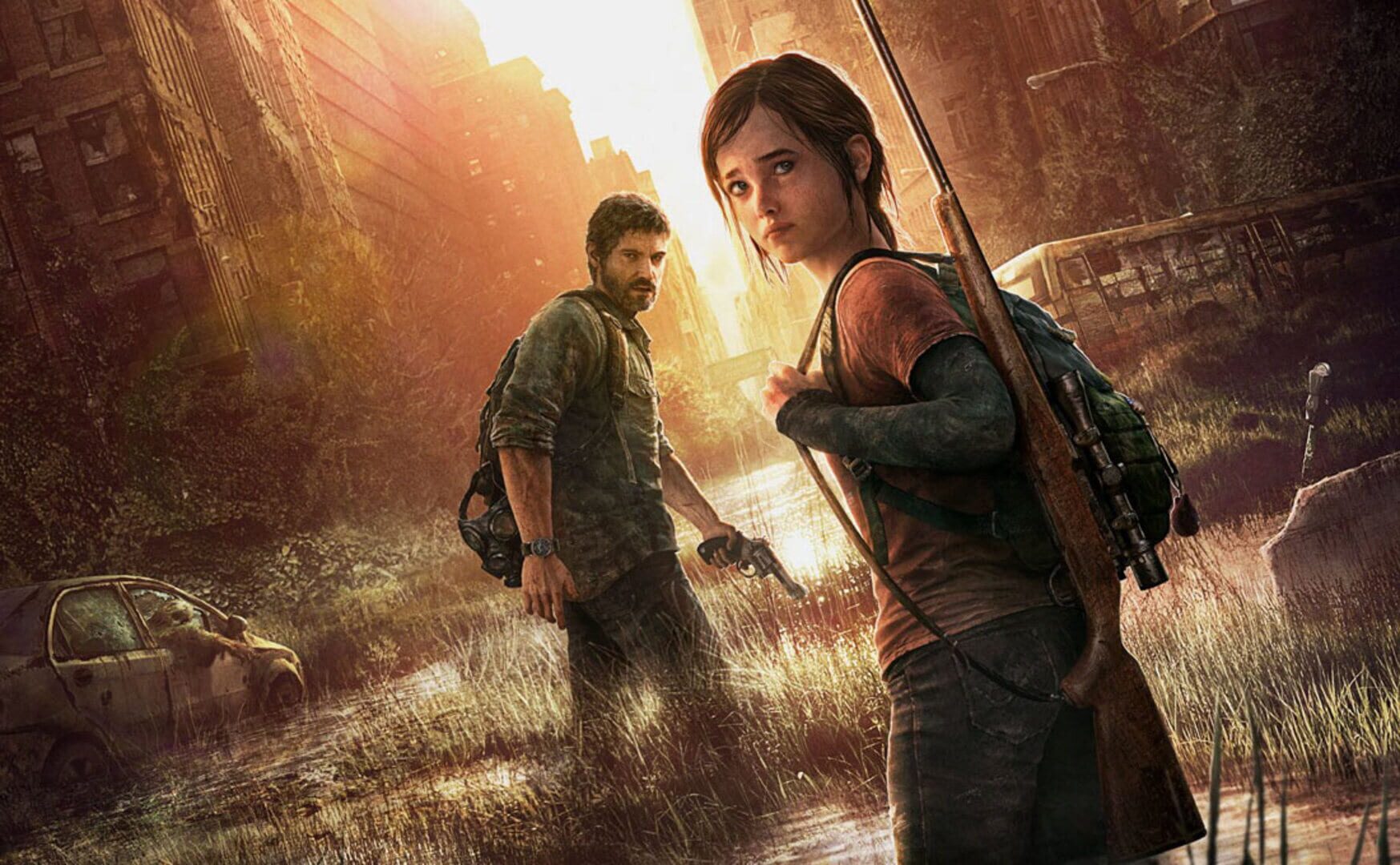 Is there anything more satisfying than slipping past enemies unnoticed or executing that perfect silent takedown? We think not, and that's why we've put together this awesome list of the best video game stealth mechanics. Prepare to tip-toe your way...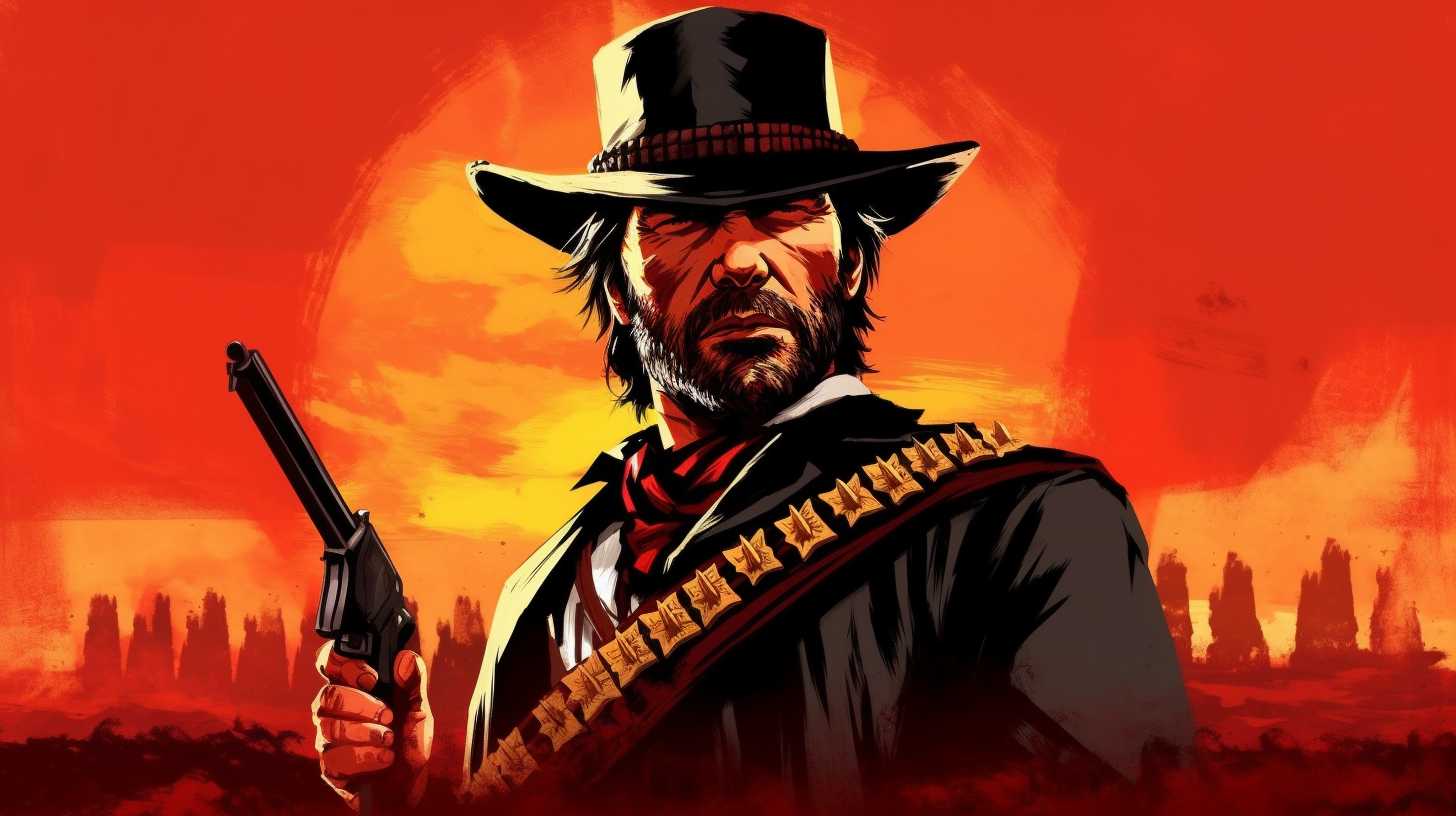 Red Dead Redemption 2 (RDR2) is an action-adventure game developed by Rockstar Games. Set in the Wild West, you play as Arthur Morgan, a member of the notorious Van der Linde gang. This guide will cover the control layouts, major...