DUNGEONS & DRAGONS POSTS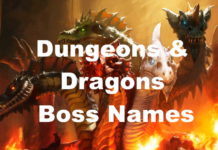 Dungeons and Dragons is a really fun game to play as it is full of excitement and fantasy. The best part about it is that you can create your own dungeon master by creating a character. If you are someone...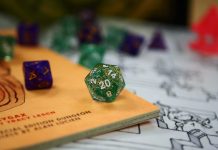 Getting started with a new Dungeons and Dragons game will involve having to come up with a character. You may have a trusted orc that is now ready for retirement or you might be playing for the first time. Coming...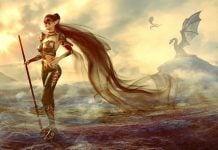 In the common fantasy realm, elves are a lot different than the traditional figure that is small in stature. An elf in fantasy lore is often very human like with long blonde hair and pointed ears. Traditionally known for their...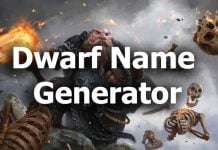 Dwarves are one of the most mysterious and secretive races in modern fantasy. A race of people that are small in stature but mighty in spirit often live in caves or mines below the surface. Made popular in modern RPGs...