DRINKS POSTS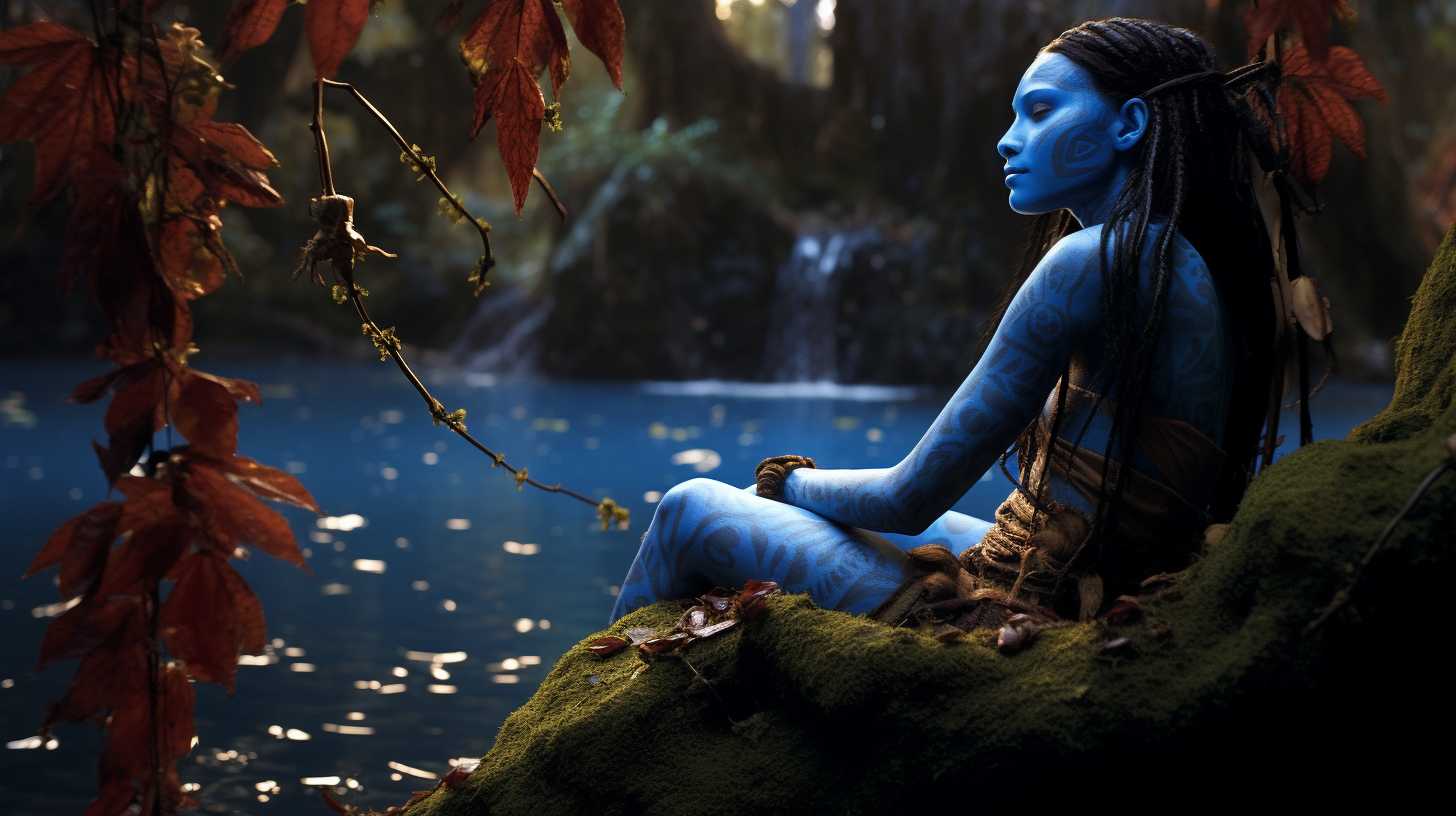 Gear up for an interstellar adventure as we delve into the vivid world of Pandora with the Avatar Drinking Game. Immerse yourself in the stunning bioluminescent landscapes, thrilling action, and captivating storyline, all while enjoying your favorite drinks. Game Setup...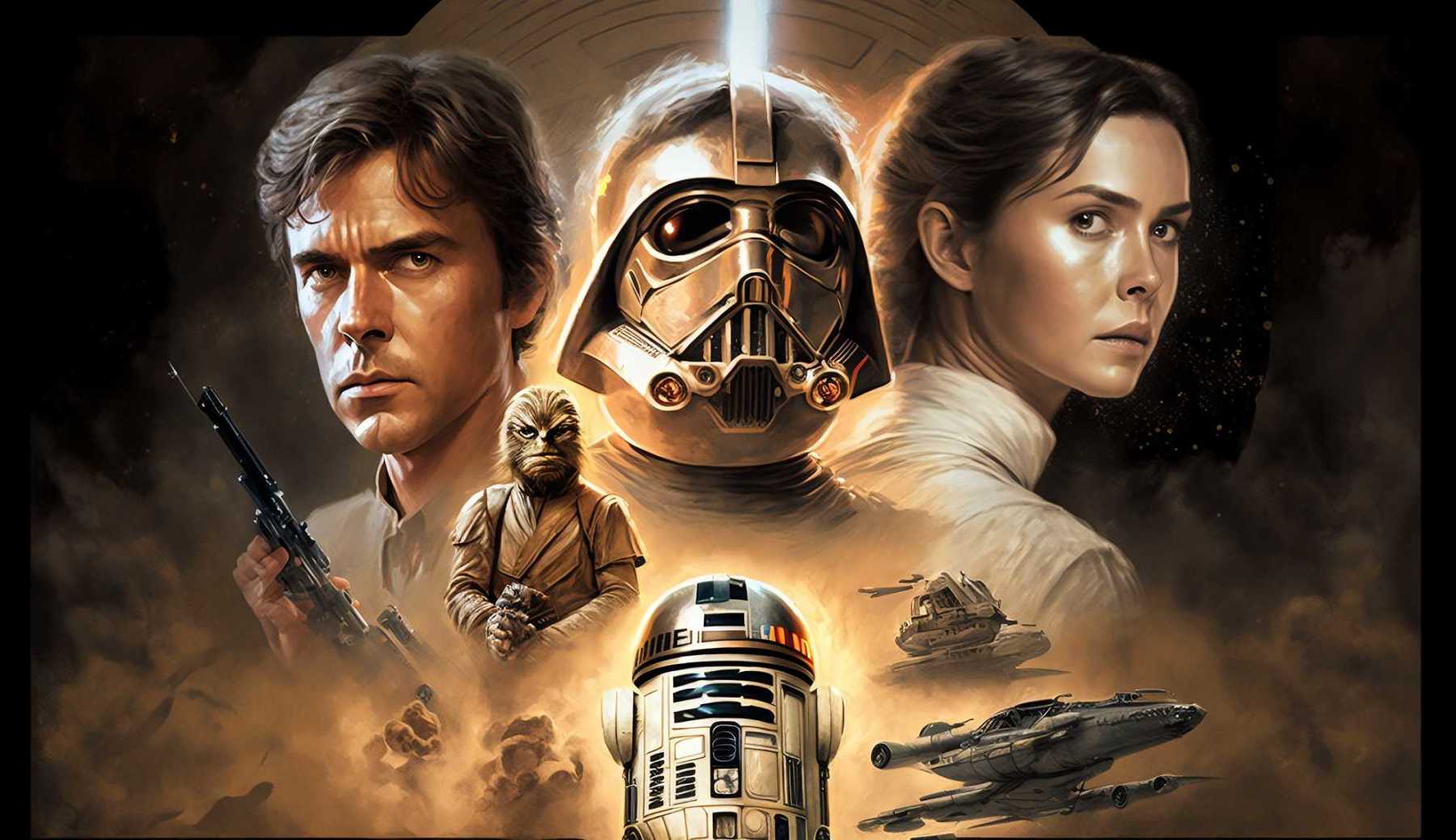 Attention, Star Wars fans! It's time to embark on an interstellar journey through the galaxy we all adore, armed with exciting beverages to accompany us on this great adventure. Summon the Force, assemble your fellow Rebels, and prepare to immerse...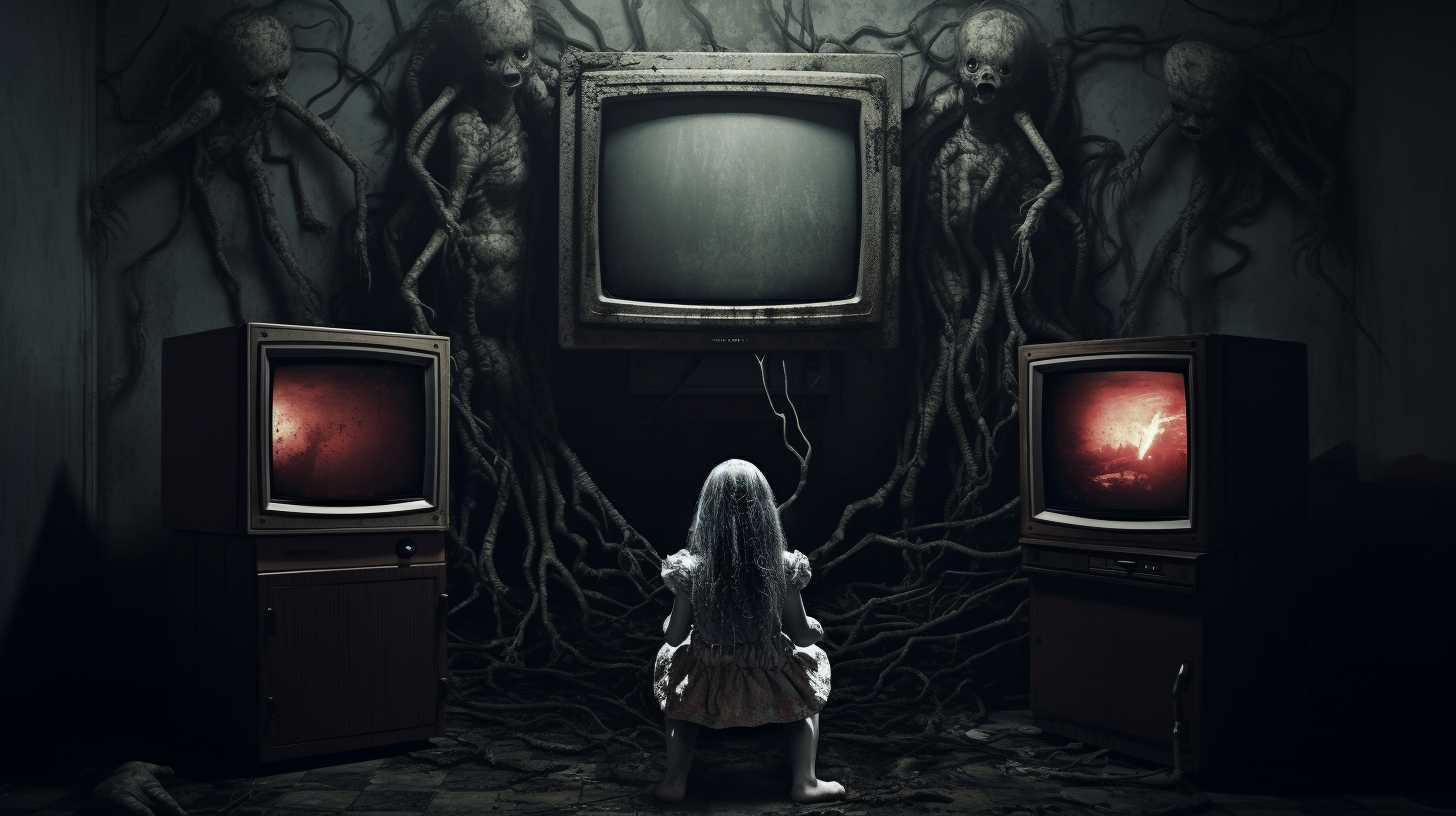 Horror enthusiasts, get ready to give your American Horror Story nights a spirited twist with our spine-chilling drinking game! Invite your bravest friends, grab your preferred beverages, and savor the creepy, enthralling universe of the hit anthology series. Game Setup...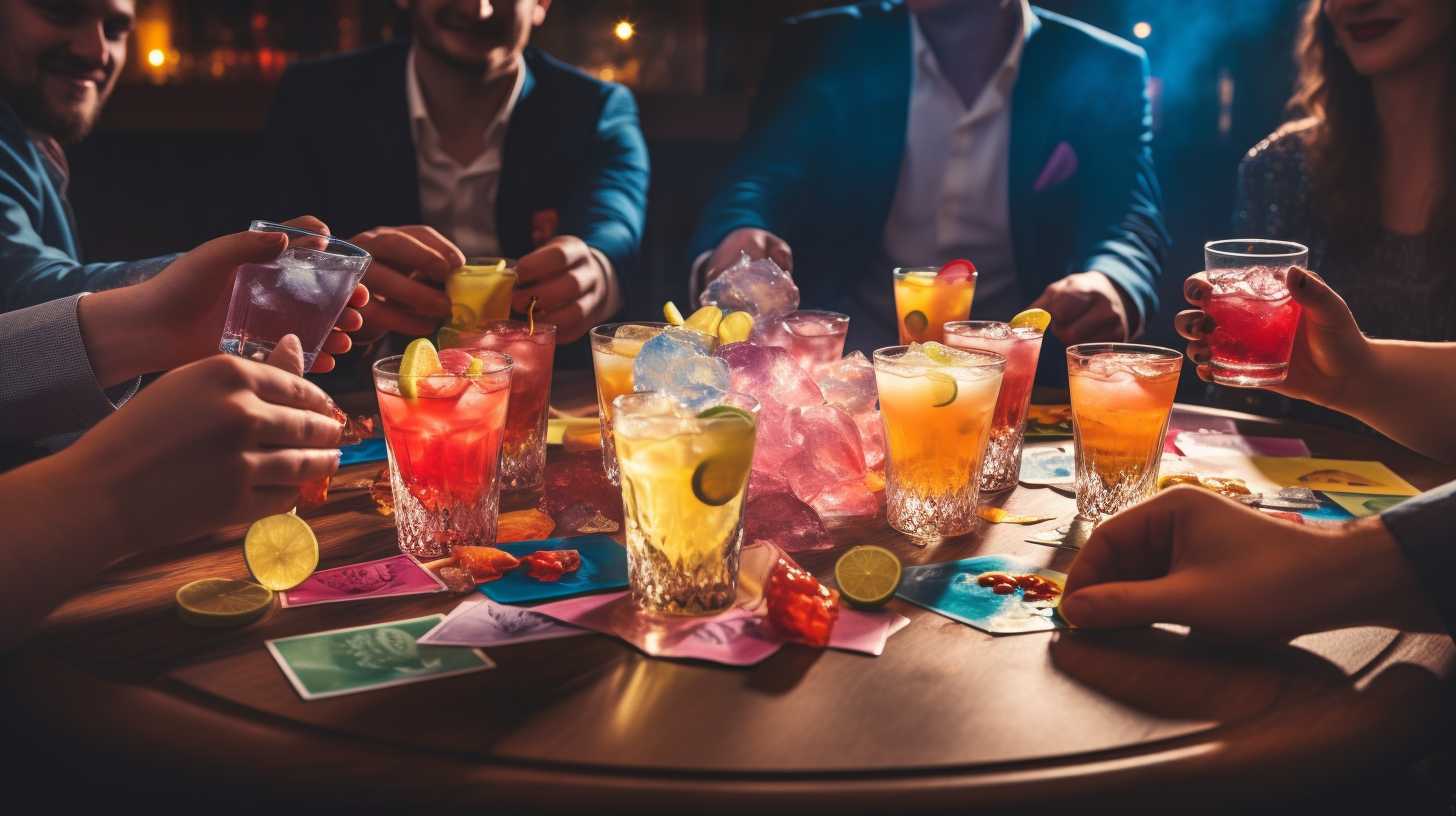 Serving up a healthy dose of science, geeky humor, and endearing friendships, The Big Bang Theory has been a popular fixture in sitcom television. Fans of Leonard, Sheldon, Penny, and the gang, get ready for our Big Bang Theory Drinking...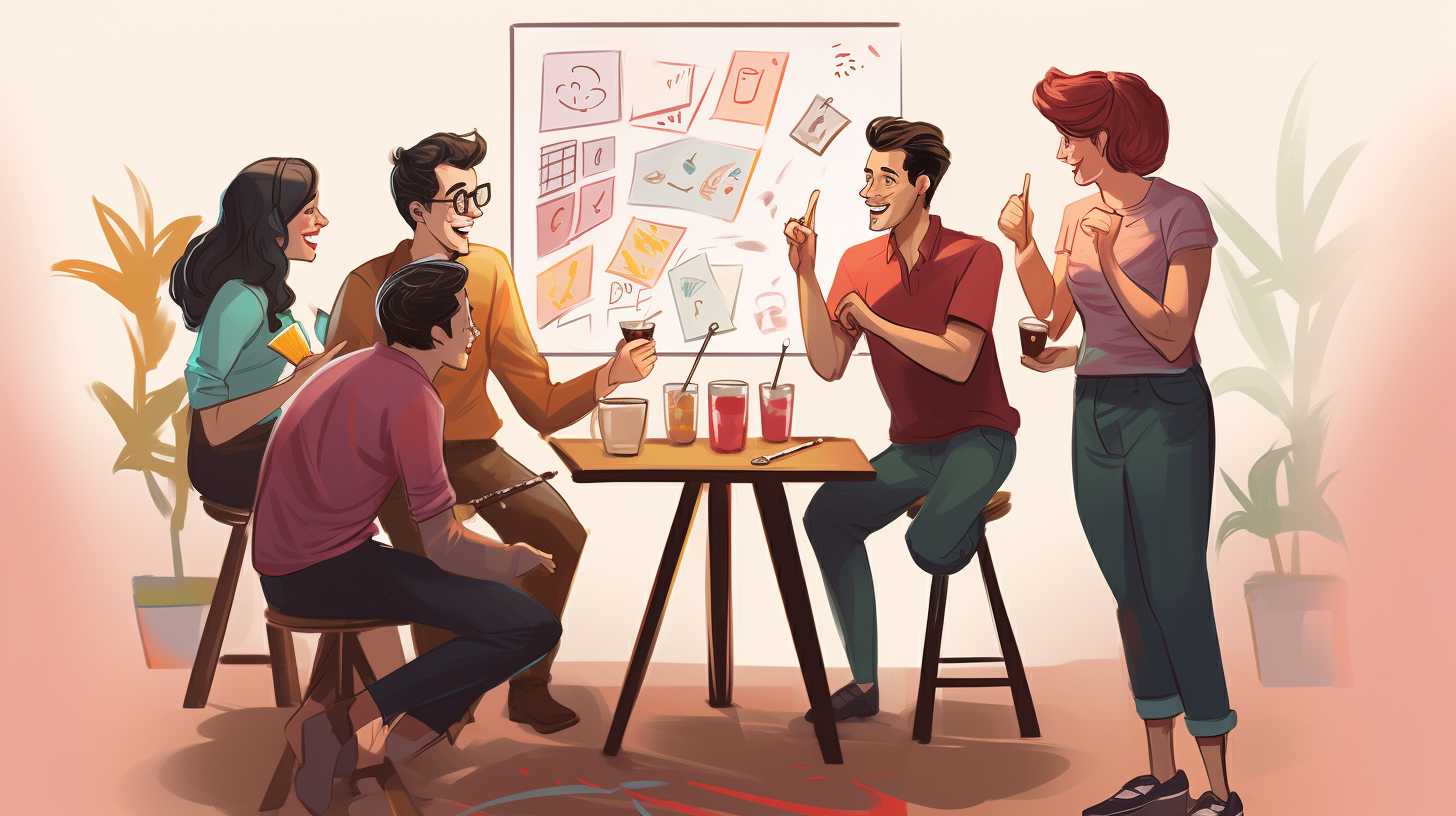 Gather round, Friends enthusiasts! Our Friends Drinking Game is here to turn your favorite sitcom into a lively get-together. So why not invite your buddies, line up your favorite drinks, and relive those timeless moments with Ross, Rachel, Monica, Chandler,...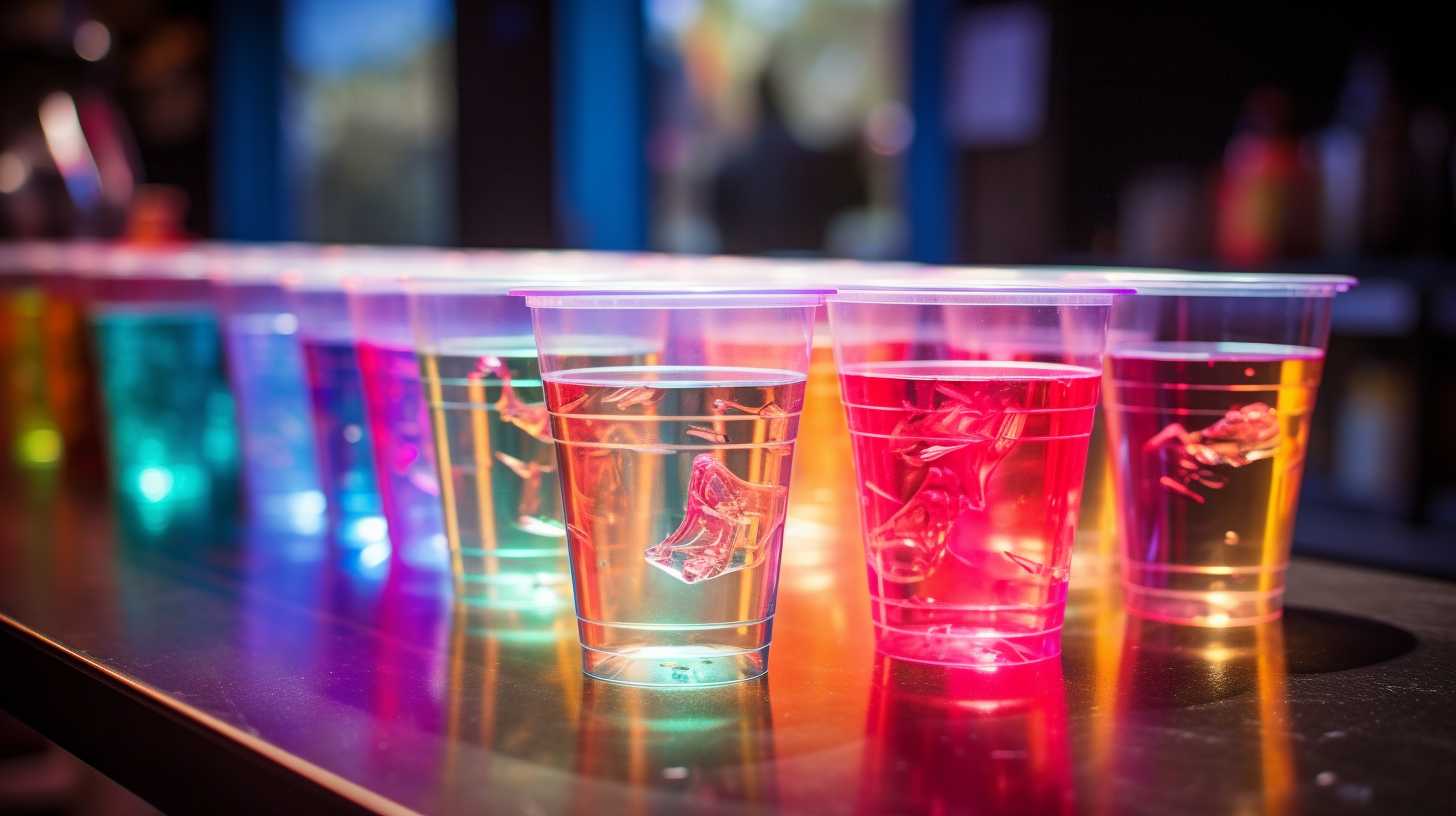 Family Guy fans, this one's for you! Amp up your viewing party with the Family Guy Drinking Game, which spotlights the hilarious adventures of the Griffin family and their friends in Quahog. Grab your favorite drinks, invite your buddies, and...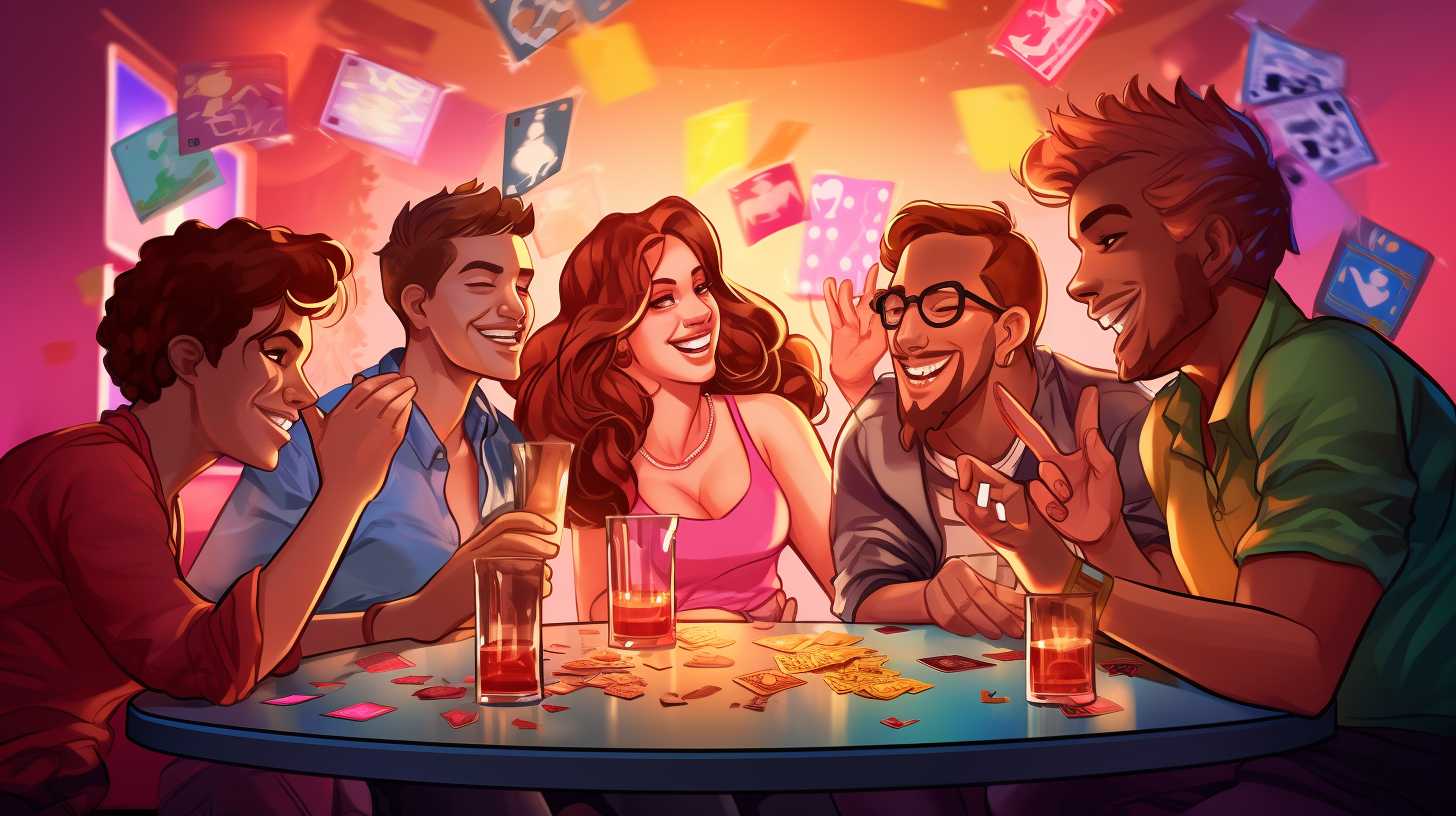 Attention, fans of The Office! If you're looking to add a fun twist to your next binge-watching session, look no further than The Office Drinking Game. Grab a few friends and your favored beverages while enjoying the shenanigans of Michael,...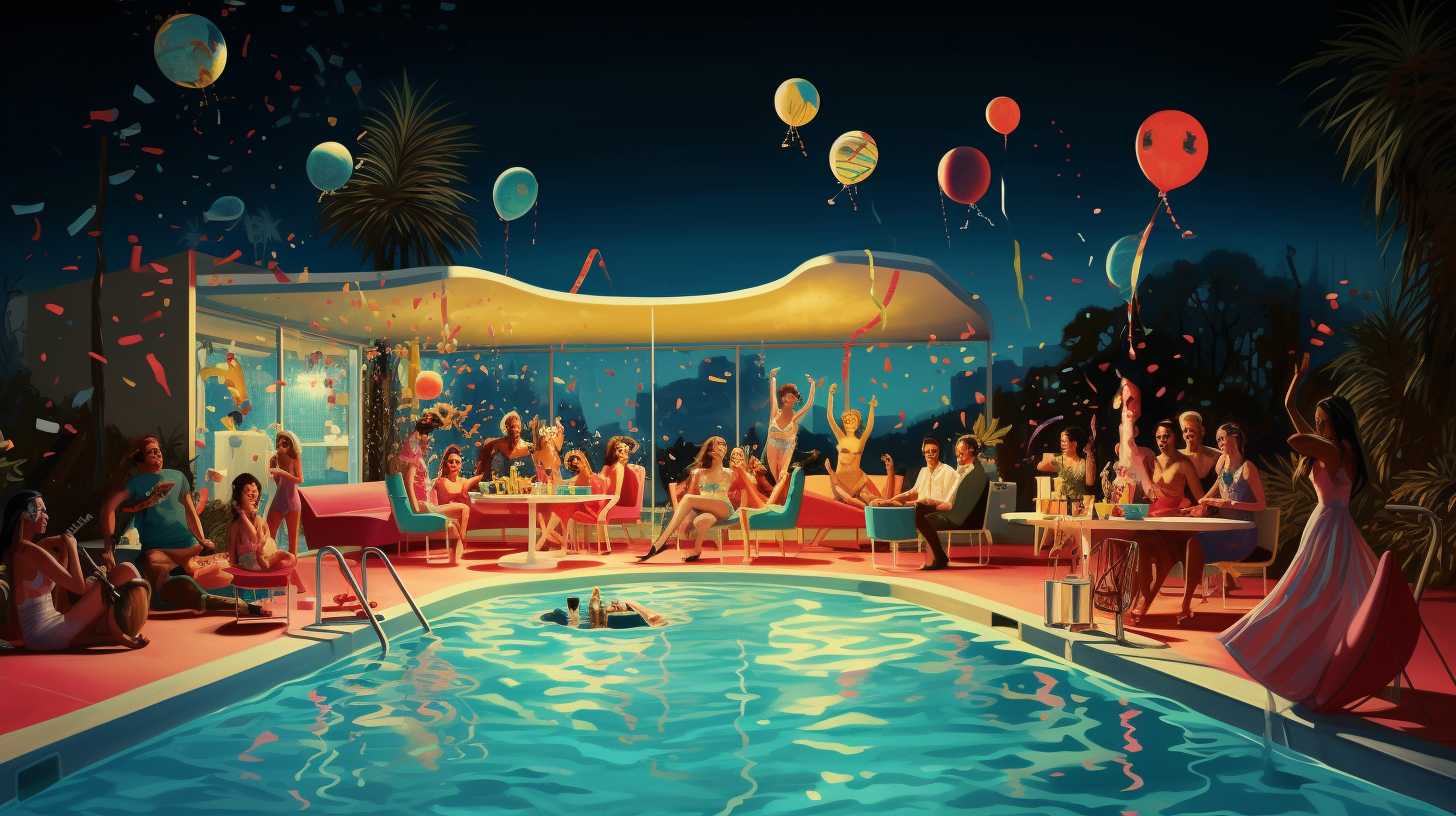 Hello, swimming enthusiasts! Ever thought about making a splash at your pool parties with some entertaining drinking games? If so, you've just dived into the right spot! We've compiled a list of swimming pool drinking games that will undoubtedly make...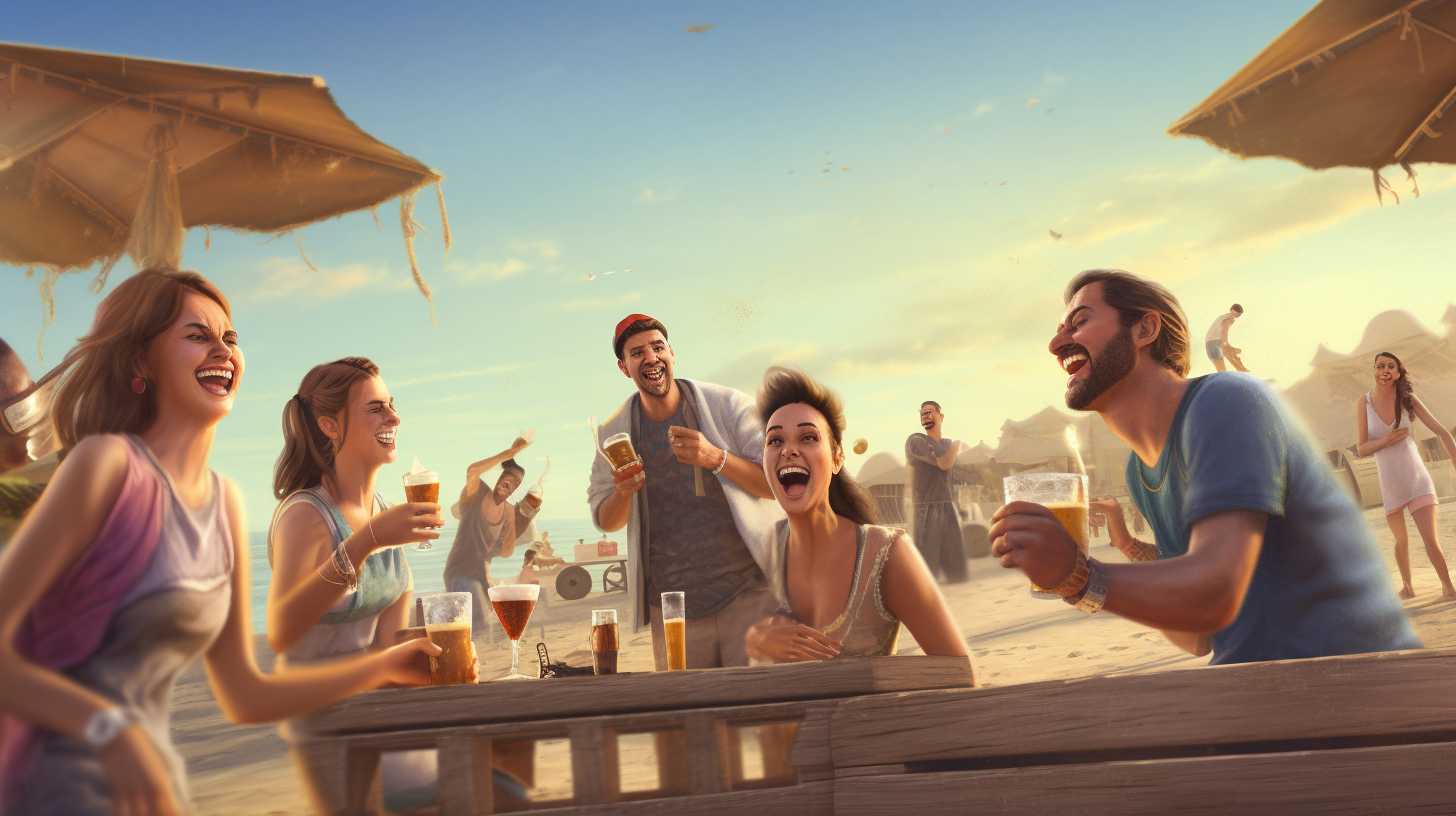 Hello, holiday enthusiasts! Ever thought about spicing up your holiday celebrations with a sprinkle of entertaining drinking games? If so, your festive season just got merrier! We've wrapped up a list of holiday drinking games that will undoubtedly make your...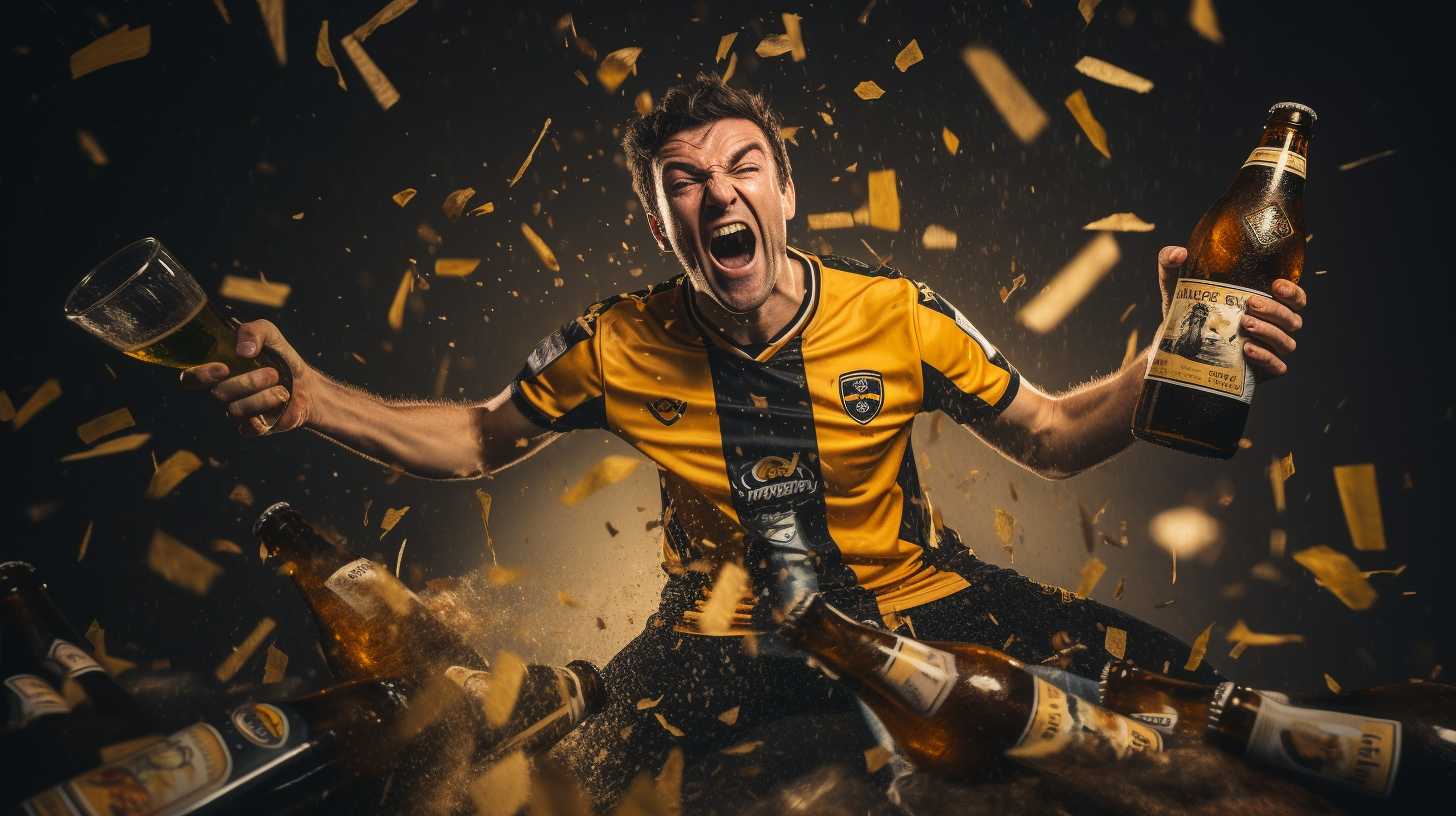 Hello, lovers of Irish culture! Ever thought about incorporating the spirit of the Emerald Isle into your social gatherings with some lively Irish drinking games? If so, you've found the pot of gold at the end of the rainbow! We've...