COMPOSITE RESOURCE POSTS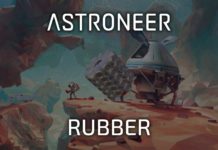 Rubber is a composite resource in Astroneer. As far as these resources go, rubber is one of the nicer resources in that it does not require any complicated ingredients that are difficult to obtain. In fact, it requires 2 of...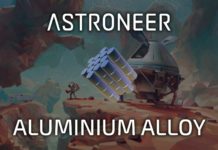 Aluminium Alloy is a composite resource in Astroneer. It is a combination of two common resources in the game, copper and, can you guess what other metal? Aluminium! The word alloy is generally used for metals that are made up...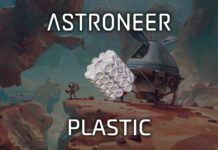 Plastic is a composite resource In Astroneer. For most players, the yellow resin you spot growing out of the ground will appear to be plastic. Weirdly enough, it is not an ingredient that is used when creating plastic in this...