RELATED GAME GUIDES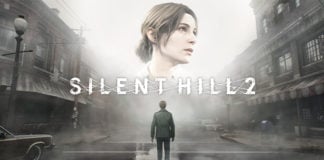 Welcome to our Silent Hill 2 guide for Brookhaven Hospital! You will end up here after making your way through the streets of Silent Hill.…
View all Game Guides
RELATED GAMES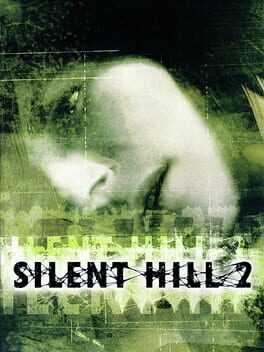 The second entry in the Silent Hill franchise, Silent Hill 2 is a narrative-focused third-person psychological horror game with exploration and puzzle-solving elements which follows James Sunderland, a man who receives a letter, seemingly sent by his three-years-deceased wife Mary, in which he is beckoned to the fog-ridden town of Silent Hill at the same time as numerous other people troubled by their past.
CLASSIC POSTS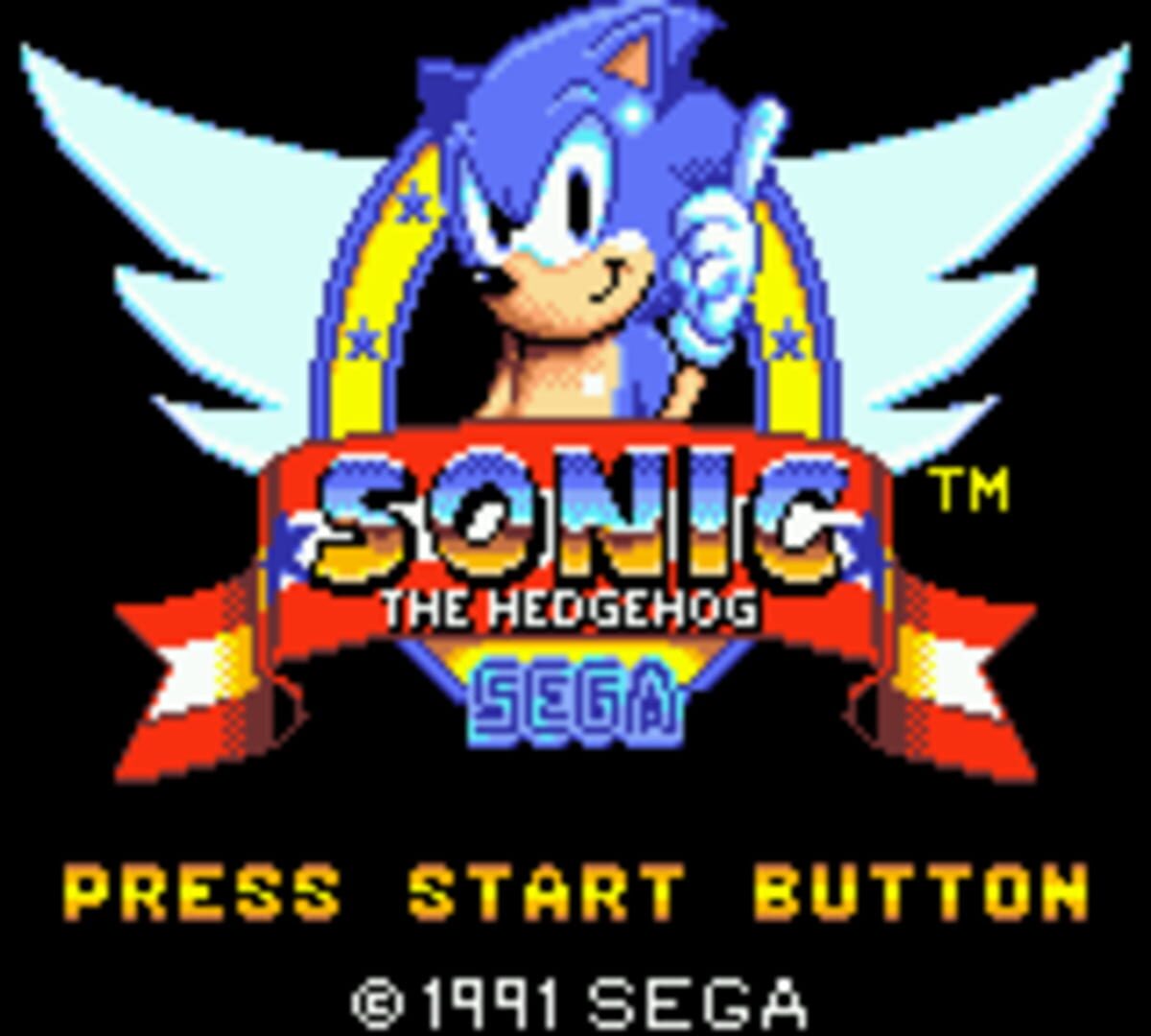 Ready for a blast from the past? Well, strap in because we're about to take a wild trip down memory lane with some amazing games that will make you nostalgic for the 90s. We're gonna reminisce about the times when...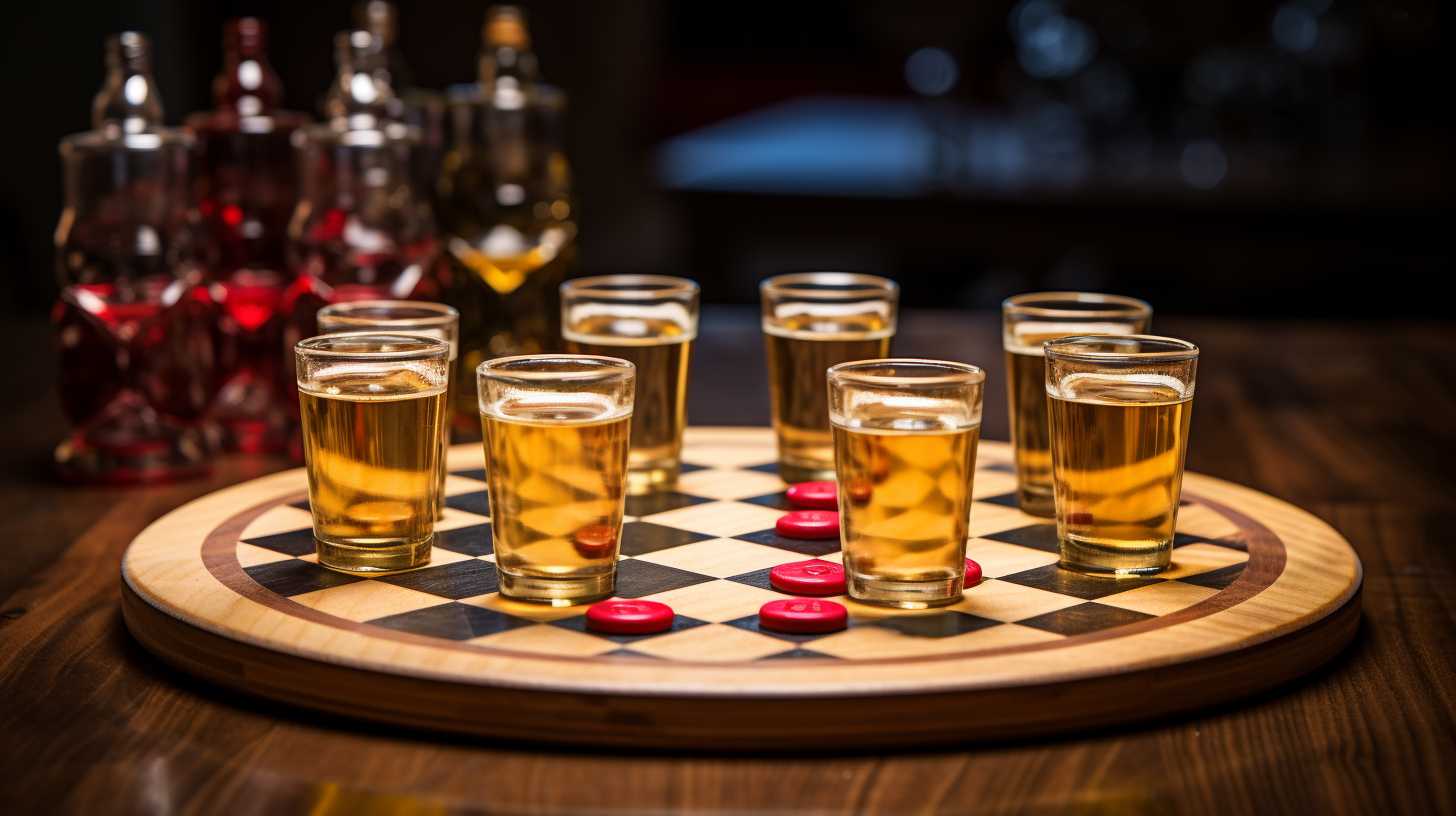 Welcome to Bottoms Up Checkers, where we blend the timeless strategy of traditional checkers with the frothy fun of a drinking game. This exciting reinterpretation is perfect for casual gatherings, game nights, or just for a novel twist on a...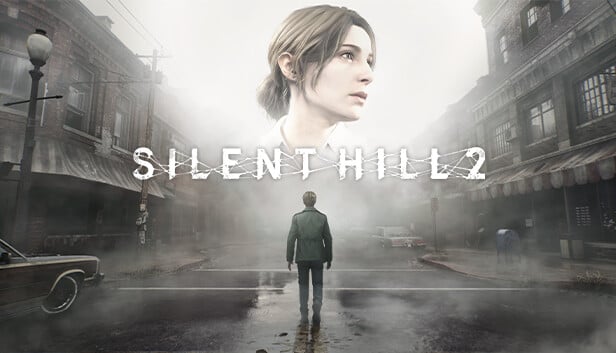 Welcome to our Silent Hill 2 guide for Brookhaven Hospital! You will end up here after making your way through the streets of Silent Hill. This detailed walkthrough will help you navigate the eerie corridors found inside the hospital. Whether...