Video Game Trivia & Quizzes
Take a break from gaming and test your knowledge of video games with these online gaming quizzes. All of the quizzes cane be found in the list below. At the moment there are two types of quizzes. The standard trivia quiz where you will need to answer a question and the answer will be right or wrong. The second type is a personality quiz. This will present you with questions or decisions and at the end it will tell you something about yourself based on the way that you answered the questions.
Quizzes
Mario is likely the most iconic video game character of all time. His origin stretches back to the beginning of Nintendo. With dozens of games and spinoffs over the years, he is a character that is instantly recognizable to anyone,...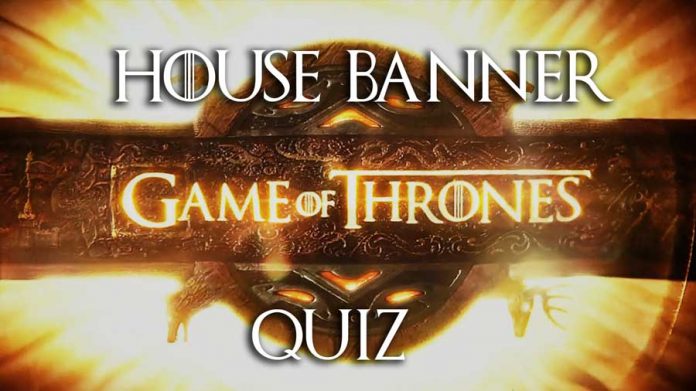 Knowing the various family flags in Game of Thrones can be tricky, just ask young Bran Stark! Like many families throughout history, crests of some kind were used as a way to represent them on flags, letter seals and of...