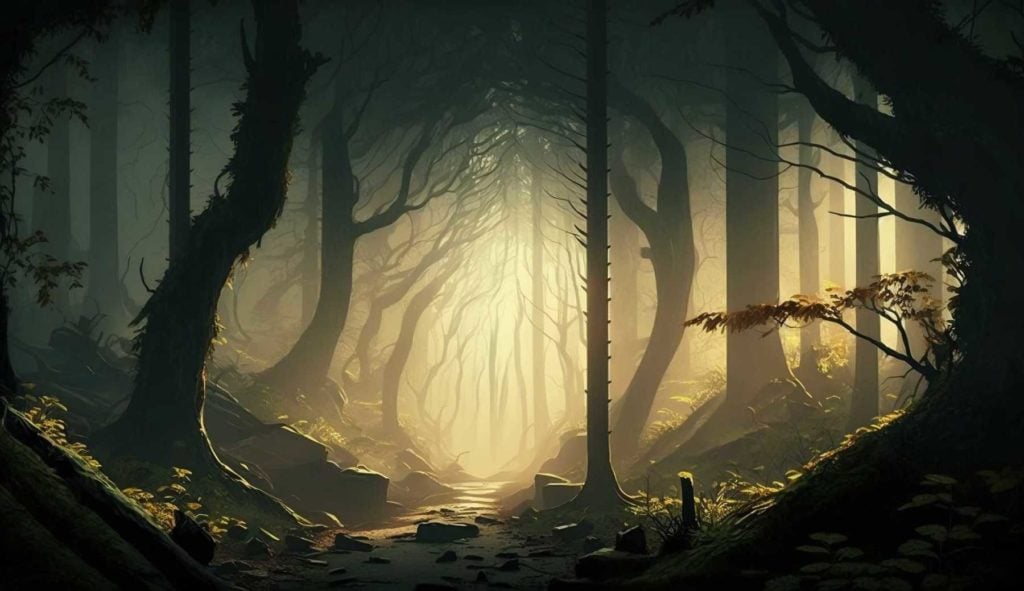 Welcome to our nature-based name generator tools, where you can find a wide variety of web-based tools to generate unique and creative names for elements of nature. Our name generators are perfect for anyone looking for inspiration when naming a new business, product, or even a new pet. With a range of tools that cover everything from plants and animals to natural phenomena, our nature-based name generators are a great starting point for anyone in need of a catchy and memorable name.
Whether you are looking for names inspired by the beauty of the natural world or simply want to incorporate elements of nature into your branding, our name generators have you covered. Our tools are easy to use and provide a wide range of name ideas to suit your needs. From the majestic and awe-inspiring to the subtle and delicate, our name generators will help you find the perfect name for your project.
Browse our index page to explore the various tools available and discover the perfect name to suit your needs. With our name generators, you can be sure that your project will have some fantastically unique name ideas for all of the areas in the world.