NINTENDO SWITCH POSTS
My Switch hasn't been able to detect a wifi signal to connect to the internet. Does anyone know what causes this to happen?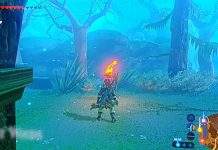 There has always been a strong bond with the forest in the Legend of Zelda games. Breath of the Wild continues this with many different forests around the map. The fact that there are over 900 Koroks hidden around the... At the start of the game, the only Guardians you come across are broken down and you can salvage them for an easy ancient machine part. As you progress you will find some that are partially active, they can shoot...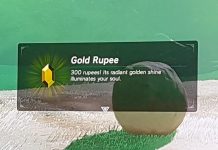 Rupees have long been the currency used in The Legend of Zelda series. In Breath of the Wild, Rupees are no longer items that are easy to find. Cutting tall grass and killing enemies won't drop anything anymore. To get...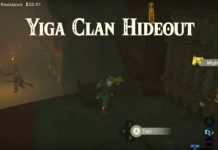 So, you are likely here because this awful frustrating cave has driven you crazy? If not, I wish I was you because this place really...really pissed me off. You have been tasked by the Gerudo to get back the stolen...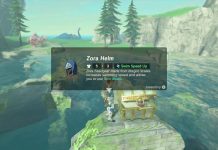 The Zora Helmet is part of the Zora Armor set. The helmet cannot be purchased like other armor pieces. Instead, you will need to locate a chest that contains this helmet. The chest that contains Zora's Helmet can be found...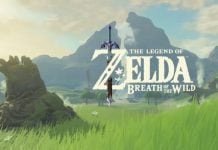 Ancient items such as gears, springs, and cores are common components needed to purchase items and also a key component in obtaining and upgrading the Ancient Armor set. The items are common enough, but if you are not looking in...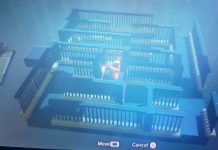 Up until this point, I can say that all of these shrine puzzles in Breath Of The Wild have been fun, but things changed once I reached the Myahm Agana Shrine. I'm not sure if things are better on the...