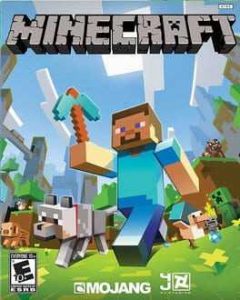 What started out as a fairly basic sandbox creation game, nobody could have imagined the heights that Minecraft would eventually reach. From its indie beginnings with a small studio called Mojang, Minecraft is now owned by tech giant Microsoft and is available on almost every game platform that is available on the market. It has become one of the most successful video games of all time.
The concept of Minecraft is incredibly simple. The entire world is made up of blocks. Grass, dirt, stone, wood and a huge amount of other blocks that all represent a material that is available to us in real life. Players can destroy or build these blocks in order to create a world that is entirely their own.
The construction elements are only one part. The darkness is filled with enemies, enemies that want to kill you. There are two other realms, one of which shares a striking resemblance to hell. With your sword, shield and various other tools and potions, you can take on these enemies and face the ender dragon or the Wither, two of the games main bosses.
The obsession over Minecraft is evident with the sheer number of videos that are published to youtube. Gamers constantly trying to outdo each other with bigger and better constructions. Entire fantasy cities have been recreated in Minecraft. Combined with the massive modding community that aims to make Minecraft look as real as possible, sometimes it feels like you can explore anywhere you can imagine in this game.
Is Minecraft Getting Released On The PS5?
is minecraft going to be released on the playstation 5 when the console launches at the end of the year. Will there be a official release for the console to take advantage of the increased power?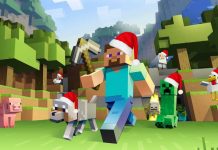 A great guide for anyone looking to create a Christmas village in Minecraft. Lots of great house ideas and things to decorate the village with.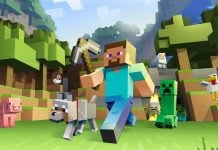 No medieval city would be complete without a massive fortress to reign over the village. Here are some cool minecraft castle ideas that you can try out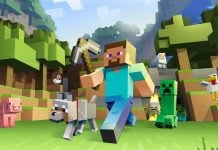 Want to create an awesome medieval inspired mechanical world. Check out these steampunk house ideas to get you started with something cool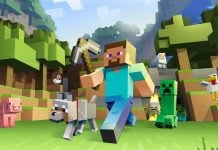 This guide will give you a bunch of cool pet house ideas you can use for cats and dogs in minecraft. Awesome ideas to build them something nice.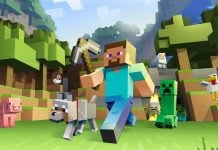 A collection of cool Minecraft treehouse ideas that will explain how to create a house in a tree and give you some awesome ideas to use.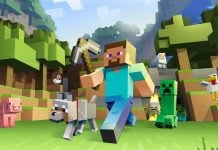 Playing Minecraft at school can be a problem if the PC isnt setup or the network blocks you. Here are some ways to get around it so you can game at school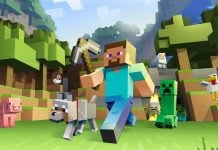 After a fairly long break away from the game I am finally getting back into minecraft. There have been a lot of cool updates since i last played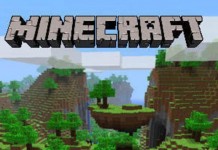 The official Nerdburglars Minecraft PS4 & Xbox One review