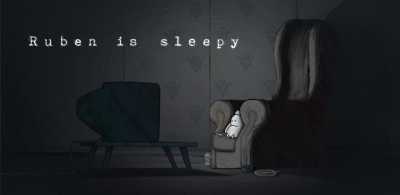 | | |
| --- | --- |
| Category | Arcade |
| Total XP | 100000 points |
| Ratings | No Ratings |
5 Achievements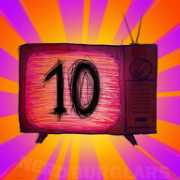 You scored > 10 points! Right on!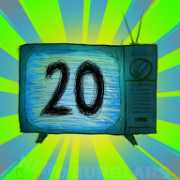 Yeah! You scored higher than 20 points... What a number!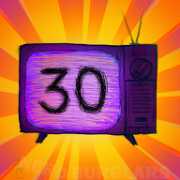 Sick! You have scored > 30 points! Hurrah!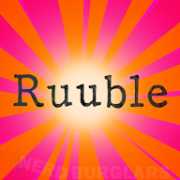 Great, you have Ruubled a query! Now your images are shown in the tv's and we love you for it!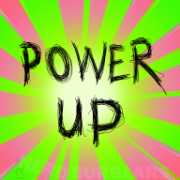 Great!! You found out how to use a powerup! Good for you! Try all 4 powerups and improve your score! Suggested order by the dev team - glasses first - then headband to slow down - then binoculars to zoom out - then headphones for an electro magnetic pulse!!