3D Game Reviews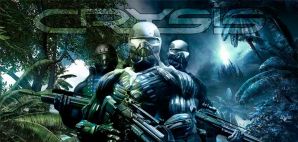 Crysis is exactly how 3D should be implemented for a video game. Although it may be lacking on the consoles there is no denying that Crysis is still a good looking game. They had to scale back so...
---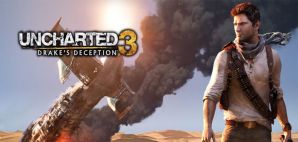 I was quite excited about playing this game in 3D as Naughty Dog don't tend to do a half assed job on things. Naughty Dog did deliver with this game as it is one of the better games in 3D but rea...
---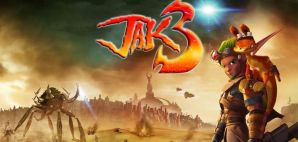 The game starts out with a cut scene which looks reasonably good. The image is nice and sharp and there is plenty if depth and the animation is smooth. Once you start you will get a few more cut ...
---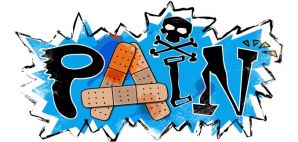 Pain would seem like the perfect game to be given the 3D treatment. You are flinging a man around a level that has explosives and tons of objects stacked around the place to knock over. The good ne...
---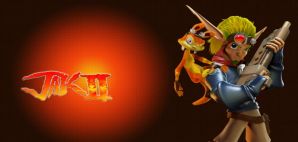 Generally HD remakes do quite well for the 3D considering that the game was built to run on the Playstaion 2 there are a lot of system resources left on the Playstation 3 to easily run these games ...
---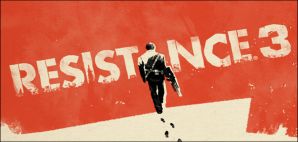 If you have played this game before in 2D the first thing that you will notice is the visual quality has taken a bit of a hit. The textures don't seem as sharp and there are a lot more jaggies, the...
---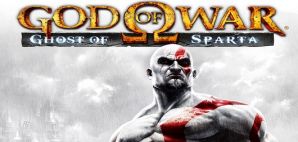 God of war : Ghost of Sparta is definitely 1 of the best 3D games on the Playstation 3. The smoke and particle effects that are present in the 2D version come to life in 3D as they are constantly ...
---
&nbsp&nbsp&nbsp&nbsp&nbsp&nbsp&nbsp&nbsp&nbsp&nbsp&nbsp&nbsp&nbsp&nbsp