RAPTURE POSTS Rapture is one of the most iconic video game locations of all time. There are very few story writers who would be able to create such an incredibly vibrant and unusual city in general, never mind one below the ocean....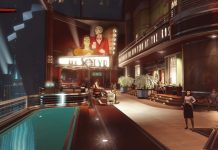 Similar to the experience I had with the DLC for past Bioshock games, I owned Bioshock Infinite, but never got around to buying the DLC for this game. Out of all the games in the Bioshock Collection, the Burial at...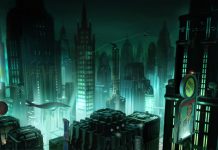 I have always looked back a lot more positively on Bioshock 1 over Bioshock 2, but it has been a long time since I played both. It was also quite a gap between playing the first Bioshock over the second....