PLAYSTATION 4 POSTS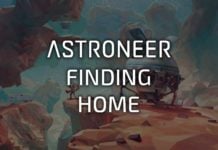 When you set up a base in Astroneer, you will focus all of your efforts building all the structures you need and storing all of the resources you have collected. Eventually, you will need to start exploring further when you...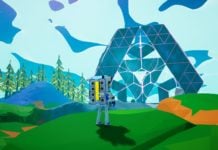 Astroneer is a space exploration game where players take control of an astronaut and must harvest the resources of the planet in order to expand and build up a settlement. Players can construct rockets which can be used to explore...
Is it possible to use the dualsense controller on the PS4 console instead of the PS5?
Will every ps4 game work on the ps5 or is there only a small list of selected titles that are going to work?
When I insert the required resource into the gateway engine connector, it does not do anything. The engine does not activate
What does the RTG do in Astroneer? It costs a lot of bytes, is it worth spending them to research it?
How are you meant to get the large research rocks back to your base to go into the research chambers in Astroneer?
How are you meant to bring large debris back to your base? Platforms don't fit on top of the rover storage.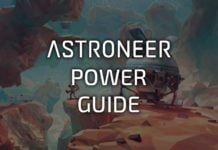 Anything you want to build in Astroneer is going to come with a power requirement. Whether it is smelting resources or crafting more advanced materials to use in your printer, you will need to make sure your base has power....