PLAYSTATION 4 POSTS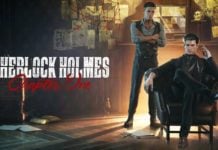 Before he was the world's greatest detective, Sherlock Holmes was a brilliant rebel itching to prove himself. When an old wound compels him back to the Mediterranean shore where his mother died, it seems like the perfect opportunity to do...
Where is the vial of perfume gone from Theodore's office, I need to to create the pheromones?
How do I make people at the old city marketplace speak with me when I need to get a job at the dig site for the ivory baths?
I have put all of the clues together for Lord Craven and the murder of Ms. Emma in the mind palace but the game is still telling me to check the clues.
What evidence am I missing at the house of ivory that is causing it to stay orange instead of showing all evidence found?
What are you supposed to do after finding all of the clues on Ms. Emma. The door to the other room is still locked.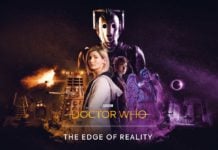 Score: 2/10
The history of Doctor Who video games are not as long and distinguished as the TV series, which stretches back to the 1960s. Doctor Who: Edge of Reality offers an incredibly exciting premise where the fabric of reality is being...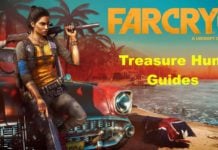 Liquid courage is one of the treasure hunts in Far Cry 6 that follows the events of the story. A business owner who dedicated his life to set up a brewery has had it taken away from him and has...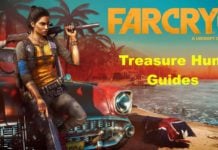 A small hydroelectric power station that provides the power to Yara is on lockdown with no way in...or is there. You will be tasked with making your way into an office inside this power station in order to claim a...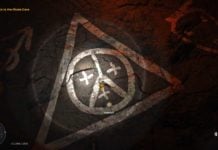 After taking the effort to actually find the entrance to Oluwa Cave you will come across a drawing on the ground that will be the main quest objective. When you hover over it you will see a prompt to interact...