PLAYSTATION 4 POSTS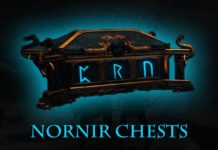 ‪I am not quite sure if this specific Nornir chest has a named location. This one can be found when taking the mountain path from the Shores of Nine. As you climb the snowy path, you will come across this...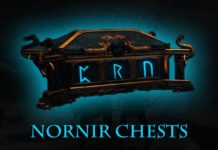 I mentioned with previous Nornir chests in God of War Ragnarok that two are easy to find and one is not. The River Delta Nornir chest is a bit of an exception to this where it is actually quite hard...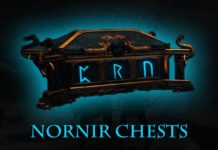 There seems to be a bit of a trend with the Nornir chests in God of War Ragnarok where two of them are fairly easy to find and the third one is difficult. The Nornir chest in Raiders Hideout is...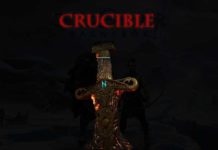 The flawless challenge in the Musphelheim Crucible in God of War Ragnarok requires a lot of skill compared to the others. You must complete the entire challenge without taking any damage, which is a lot harder than it initially sounds....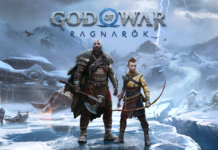 When equipping new pieces of armor in God of War Ragnarok, you will notice that it is going to provide you with increases to one or more of six different stats in the game. Each of these provides some kind...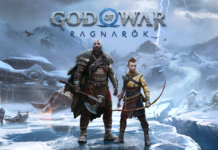 Exploring the dwarven mines in search of Tyr is the first major part of the story in God of War Ragnarok. You are going to see a lot of different puzzle mechanics for the first time in here, which makes...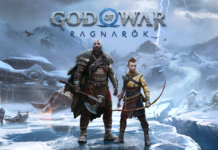 Dragon claws are one of the most rare crafting components in God of War Ragnarok. You have worked through the Dragon Armor set and found all of the dragon teeth that you needed for the upgrades and now it is...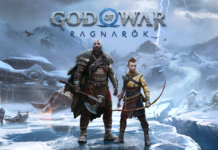 We know where somewhere over the rainbow us but what about under the rainbow? No mythical leprechauns to be seen here though, just some handy treasure. Finding the treasure for this map requires you to go off the beaten track...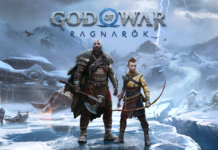 Vikings gift is one of the treasure maps in God of War Ragnarok that you are more likely to stumble upon than you are to find due to the image included in the quest. Maybe if you have a great...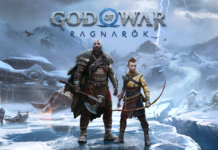 This is going to be one of the first treasure maps you are likely to find in God of War Ragnarok. In the desert region, if you chose to explore beyond the requirements of the main story, you are likely...