QUEST / MISSION POSTS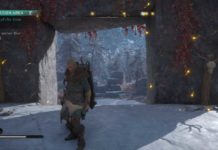 During the Mistress of the Iron wood quest, you will be exposed to Jotnar magic and how it can be used to create illusions to hide things in plain sight. After you have discovered the hidden house in the tree,...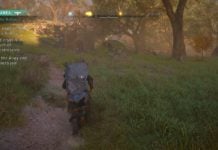 In Assassin's Creed Valhalla you will find a quest as past of the main story called "Tilting the balance". This quest will have no quest marker telling you where to go, instead you must follow some clues to locate a...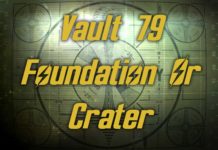 Vault 79 plays a large part in the main story of Fallout 76. The great heist where you must seek the help of other factions in the wasteland to help you break into the vault in an attempt to restore...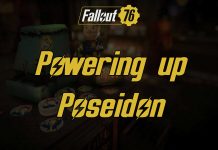 Capturing the Poseidon power plant is a fairly big event that gives you a 1-hour timer to complete. If you are a low-level player, capturing it may be quite difficult to do alone, but it is possible. This guide will...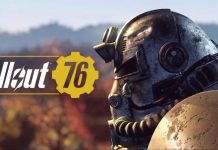 You will pick up a quest at a fire station called into the fire. This quest will involve you having to take on a series of tests in order to test whether you are fit for the job. The quest...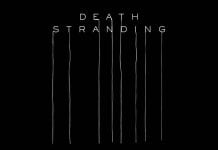 For those who have played games from the Metal Gear franchise, you will be familiar with Kojimas style of puzzles. Everything will follow a pattern and then suddenly you are completely stumped. Everything you have done will no longer work...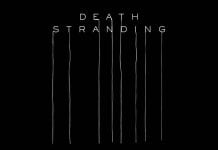 Who would have thought the incredibly suspicious man who kept hiding his face would turn out to be a bad guy. The small thermonuclear weapon that he gave to deliver to Fragile ended up being a trap. When you try...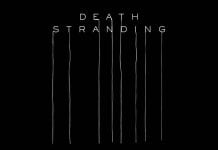 Once you arrive at Mountain Knot city you will discover that the woman in charge, Lockne, is very much against you and the UCA. She will not allow you to connect them to the Chiral network. Not sure why you...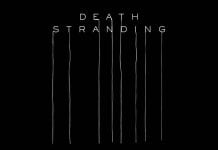 You have been through a pretty cool boss fight and it looks like the game is over. The bad guy is gone and the world is saved! Well not yet, Higgs has decided to run off and you need to...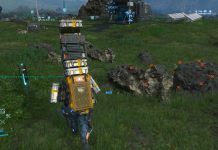 If you are a little salty about the whole delivery boy side of this game, getting orders to deliver pizza can be a bit of a kick in the nuts. When you get your first pizza delivery order, yes there...