STEAM POSTS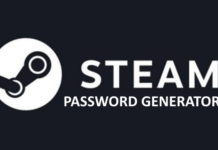 A Steam account is the pride and joy of many PC gamers. Years and years worth of games added to the backlog from the epic summer and winter sales. Games that you plan to play one of these days but...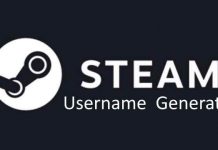 Steam is the leading platform for PC gaming and has been for quite some time. The future looks good..despite what Epic might be trying to do to change that. Like many online gaming networks, users will need to generate a...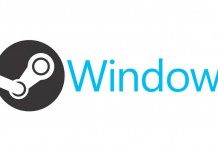 Over the past few months, Microsoft have been taking a lot of steps to try and push their PC gaming store as a direct competition to Valves Steam platform. This move has angered some gamers and is quite an unusual, but not...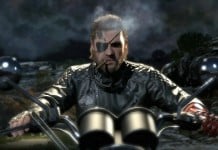 Metal Gear Solid V has released to critical acclaim, but many fans of the series are quite upset that Hideo Kojima has been treated so badly by Konami after producing such a masterpiece. Over the past year there have been...