FIGHTER POSTS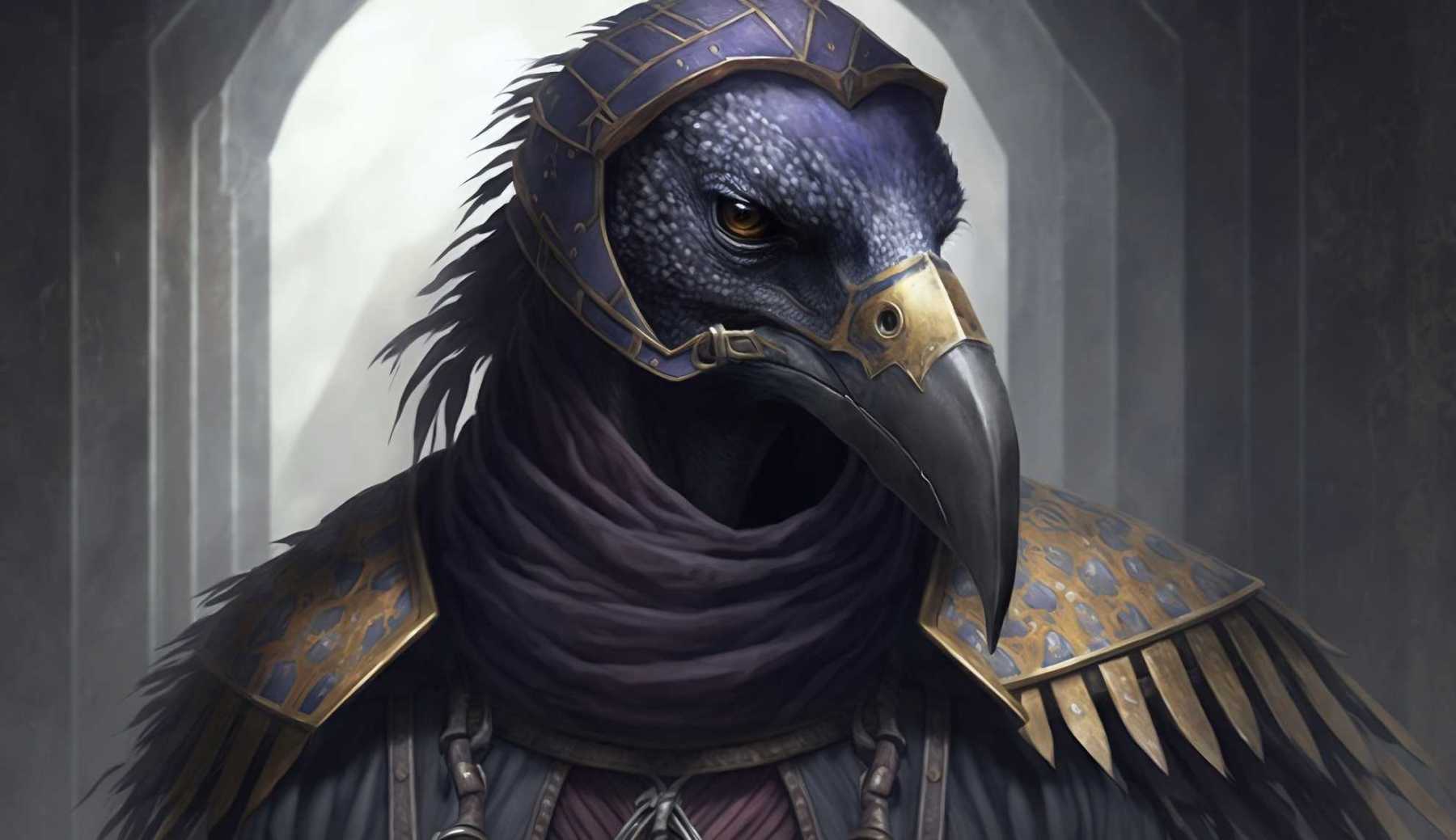 Welcome to our Kenku name generator: your top resource for creating the best Kenku names, perfect for your fantasy role-playing adventures. Whether you're looking for good Kenku names, creative Kenku names, or funny Kenku names, our name generator is the...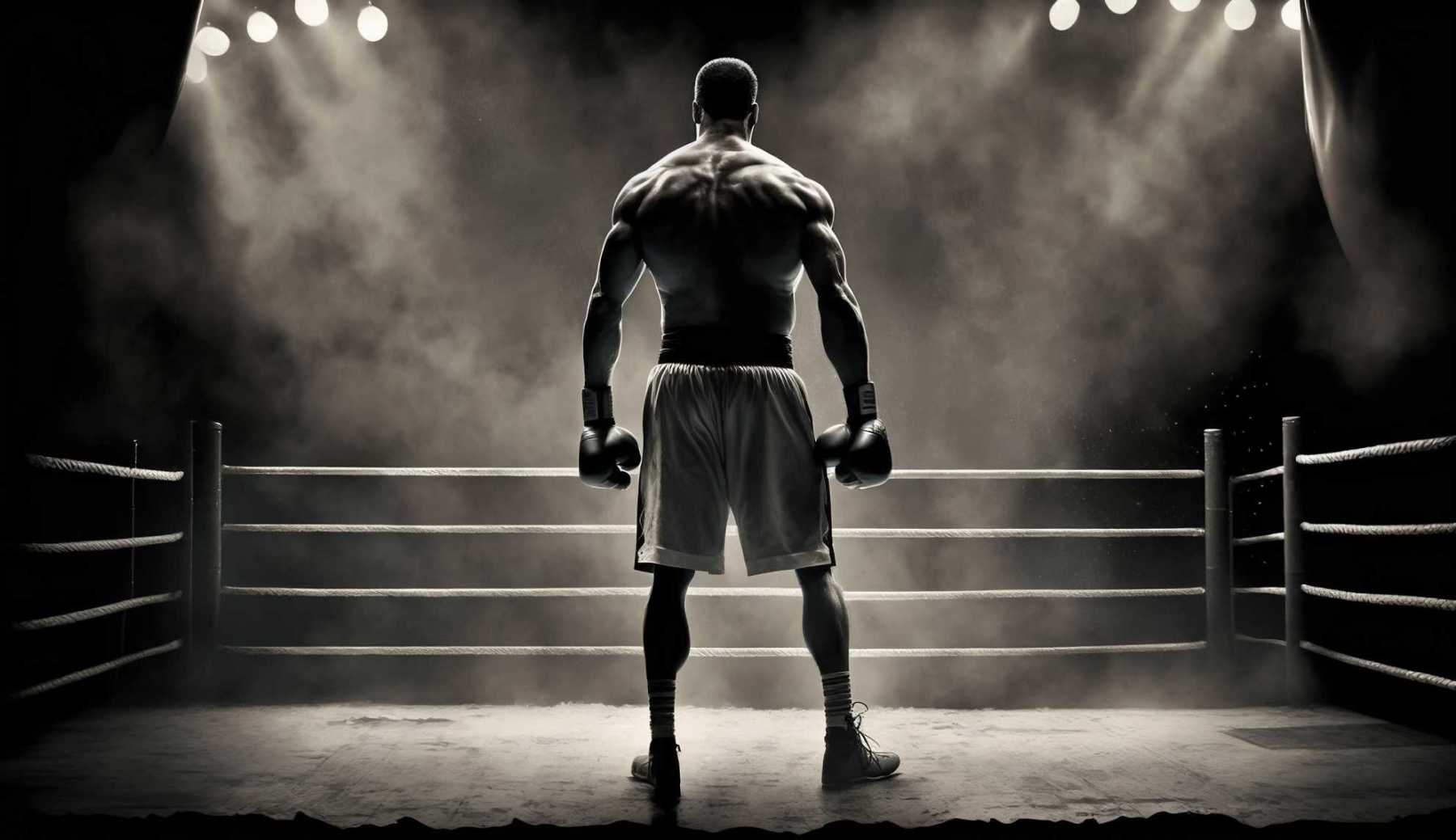 Welcome to the Boxing name generator - the ultimate tool for creating your very own boxing nickname! If you're looking to step into the ring and leave your mark on the sport, you're going to need a name that strikes...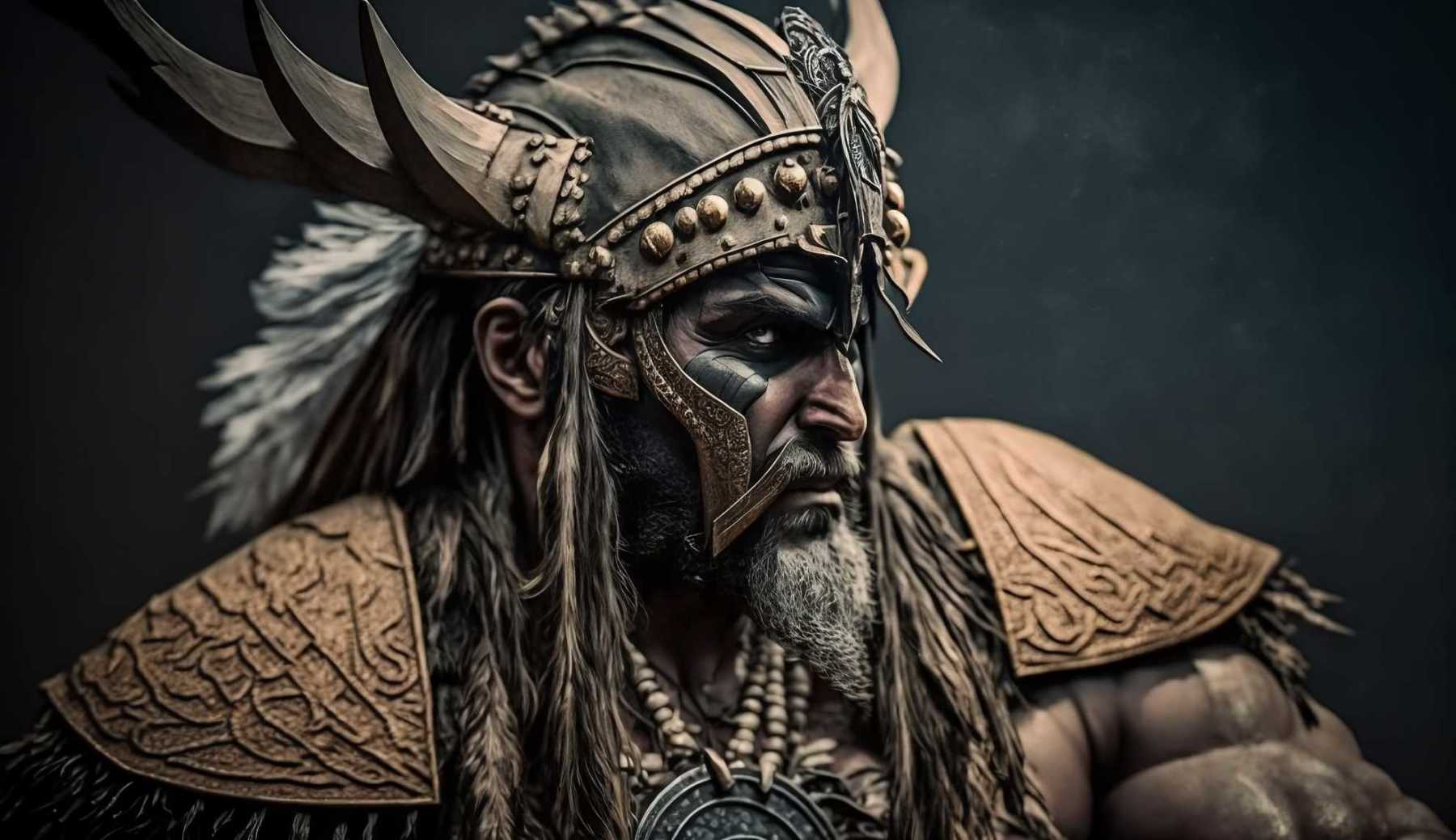 Welcome to the Warrior name generator, the ultimate tool for those who seek to embrace their inner warrior spirit! This innovative online tool generates hundreds of courageous warrior names that are perfect for creating unforgettable characters in games, novels, or...