RELATED GAME GUIDES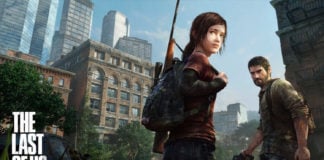 The Last of Us is an adventure that is heavily story-driven. While the UI is minimal to maximize the cinematic effect, there are still traditional…
View all Game Guides
RELATED GAMES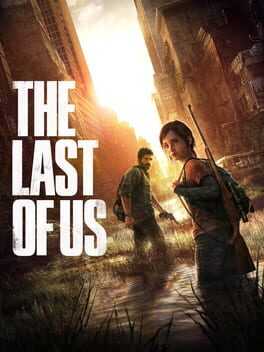 A third person shooter/stealth/survival hybrid, in which twenty years after the outbreak of a parasitic fungus which takes over the neural functions of humans, Joel, a Texan with a tragic familial past, finds himself responsible with smuggling a fourteen year old girl named Ellie to a militia group called the Fireflies, while avoiding strict and deadly authorities, infected fungal hosts and other violent survivors.
COMIC POSTS
Are you an aspiring writer or just a comic enthusiast looking for the perfect superhero name for your characters? Look no further! This Superhero name generator is here to save the day. A hero's name can set the tone for...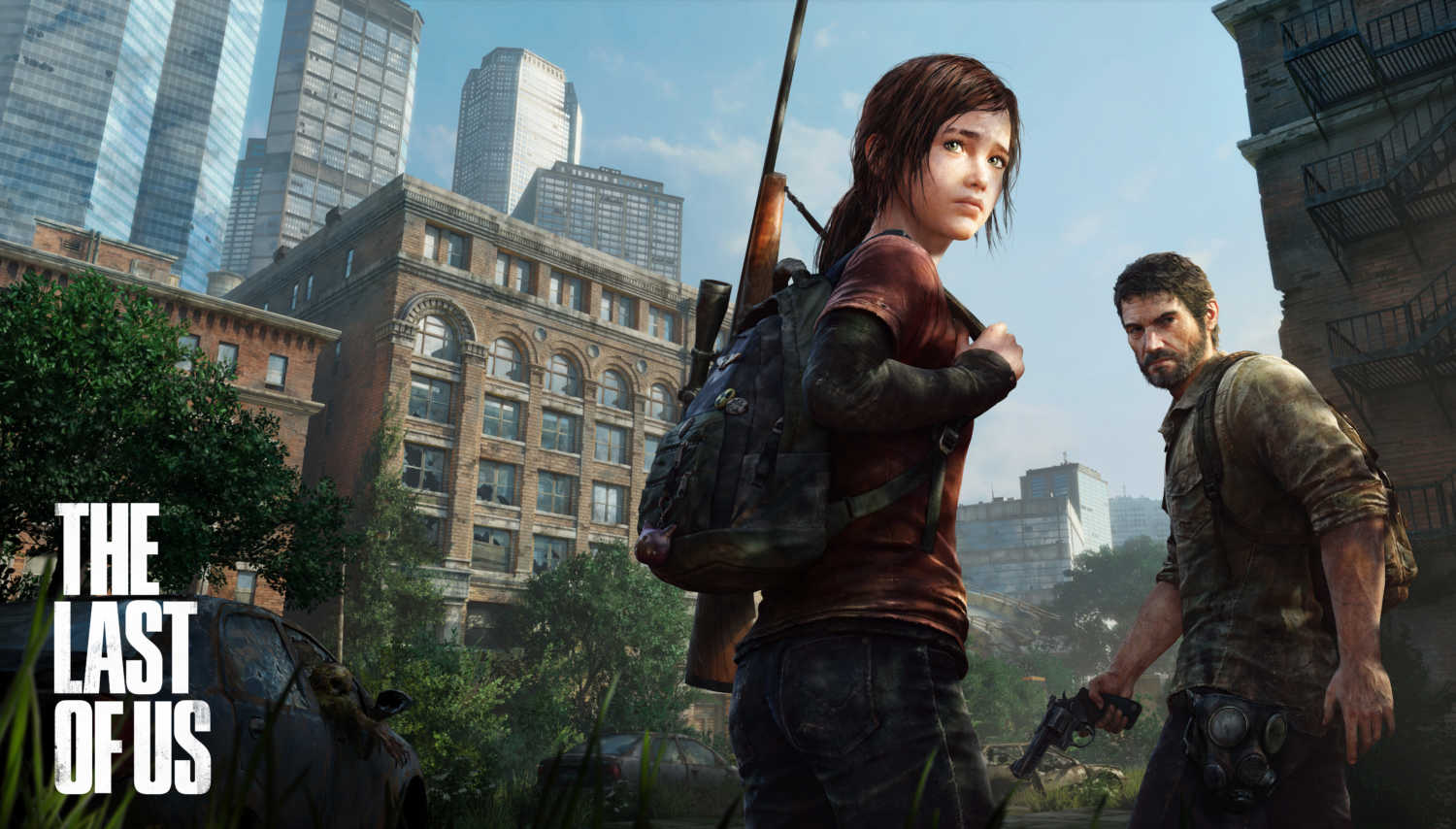 The Last of Us is an adventure that is heavily story-driven. While the UI is minimal to maximize the cinematic effect, there are still traditional video game activities to keep track of along the adventure. The last of us features...