RELATED GAME GUIDES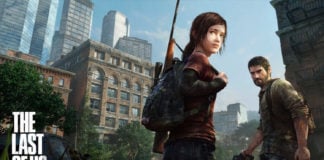 The Last of Us is an adventure that is heavily story-driven. While the UI is minimal to maximize the cinematic effect, there are still traditional…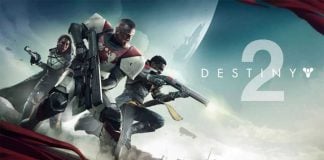 Destiny 2 has three core subclasses with stasis being a fourth, new subclass that was introduced with the beyond light expansion. Each subclass has a…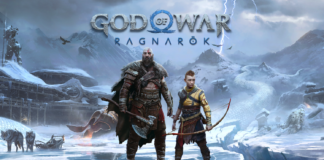 If you are fond of exploring the different realms in God of war Ragnarok, you will eventually find some artefacts. These may get you quite…
View all Game Guides
ARTIFACT POSTS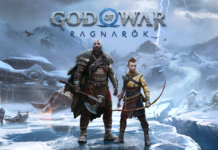 If you are fond of exploring the different realms in God of war Ragnarok, you will eventually find some artefacts. These may get you quite excited due to the purple marker on the ground only to find it is nothing...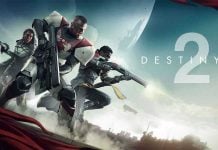 Destiny 2 has three core subclasses with stasis being a fourth, new subclass that was introduced with the beyond light expansion. Each subclass has a series of different class specific abilities and supers that all have their own pros and...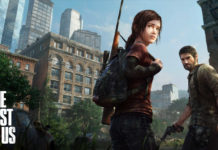 The Last of Us is an adventure that is heavily story-driven. While the UI is minimal to maximize the cinematic effect, there are still traditional video game activities to keep track of along the adventure. The last of us features...