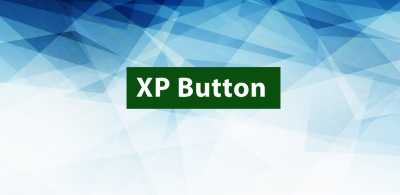 | | |
| --- | --- |
| Category | Casual |
| Total XP | 100000 points |
| Ratings | No Ratings |
10 Achievements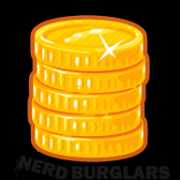 Congratulations for your First Coin, Keep Pressing!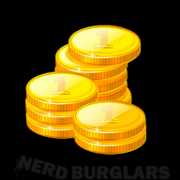 100 coins?? Now your chest is getting Heavy.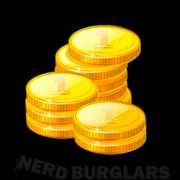 500 Coins, Nice.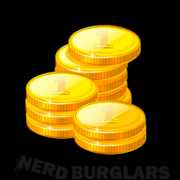 You are doing a Good Job.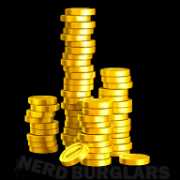 WoW, You have now 1000 Coins.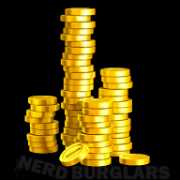 Your finger is getting stronger, Keep Doing this.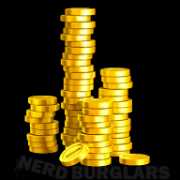 Incredible, you have now 2500 coins!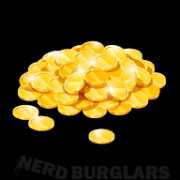 3500 Coins Now, the next will be easy for you.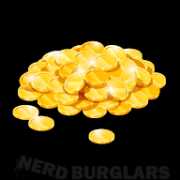 Now you are The Master. Congratulations!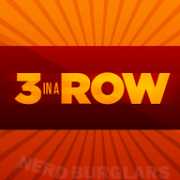 Earn 3 times "5 Coins" in a row from the ultimate box.