DOOM POSTS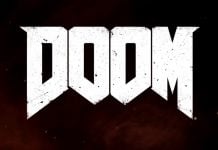 Doom is one of the godfathers of modern gaming. It was one of the first games to bring the First Person Shooter genre to the masses and has become an incredibly popular franchise. If you are a huge fan and...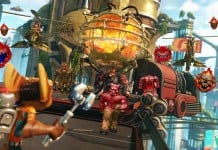 Doom has gone down an unusual road over the past few years. While the latest iteration of the game, looks to me like it will be great, there is still a massive amount of criticism against it. Doom is a...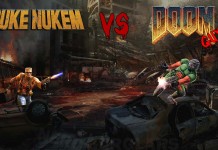 With the release of a new Doom game on the horizon, this seems like a fitting time to throw the lead characters from 2 of the most famous classic games in history against each other in the latest round of...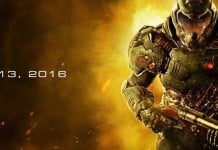 It's been a long time since we have been able to sink our teeth into a new Doom game. As the games gets close to release, we start to get more and more good news about the games release. The...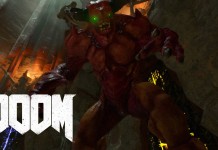 I have been reading a lot of articles giving out about how Doom has completely changed and it doesn't have the same levels of fear and horror that it had in the past. This may be true for some people,...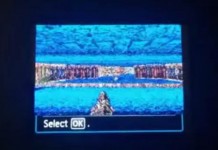 The full explanation behind this isn't known so it's hard to know for sure what is going on here, but it looks as though someone has gone and hacked a printer to play the classic FPS Doom. As you can...