BIOSHOCK POSTS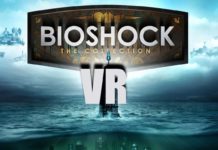 Since I first played Bioshock on the PS3 it has remained one of my most loved games. I loved it so much, that I created a new PSN account and platinumed the game a second time (I was addicted to...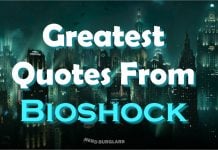 Bioshock is a very unique game in very many ways. The first game was met with a huge amount of praise, every bit of which it deserved. The games creator Ken Levine is credited with the story, writing and creative...
Bioshock stands out in gaming history as having one of the most unique and unusual settings in a video game. No one dare copy the idea for fear of getting lost within the shadow of rapture. As a whole, the...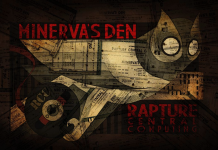 I consider myself a big Bioshock fan, but I will admit that I have never played Minervas Den before. Back when Bioshock 2 released I didn't have the money to pay for the DLC when it came out. As time...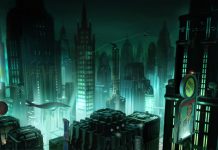 I have always looked back a lot more positively on Bioshock 1 over Bioshock 2, but it has been a long time since I played both. It was also quite a gap between playing the first Bioshock over the second....