ONLINE MULTIPLAYER POSTS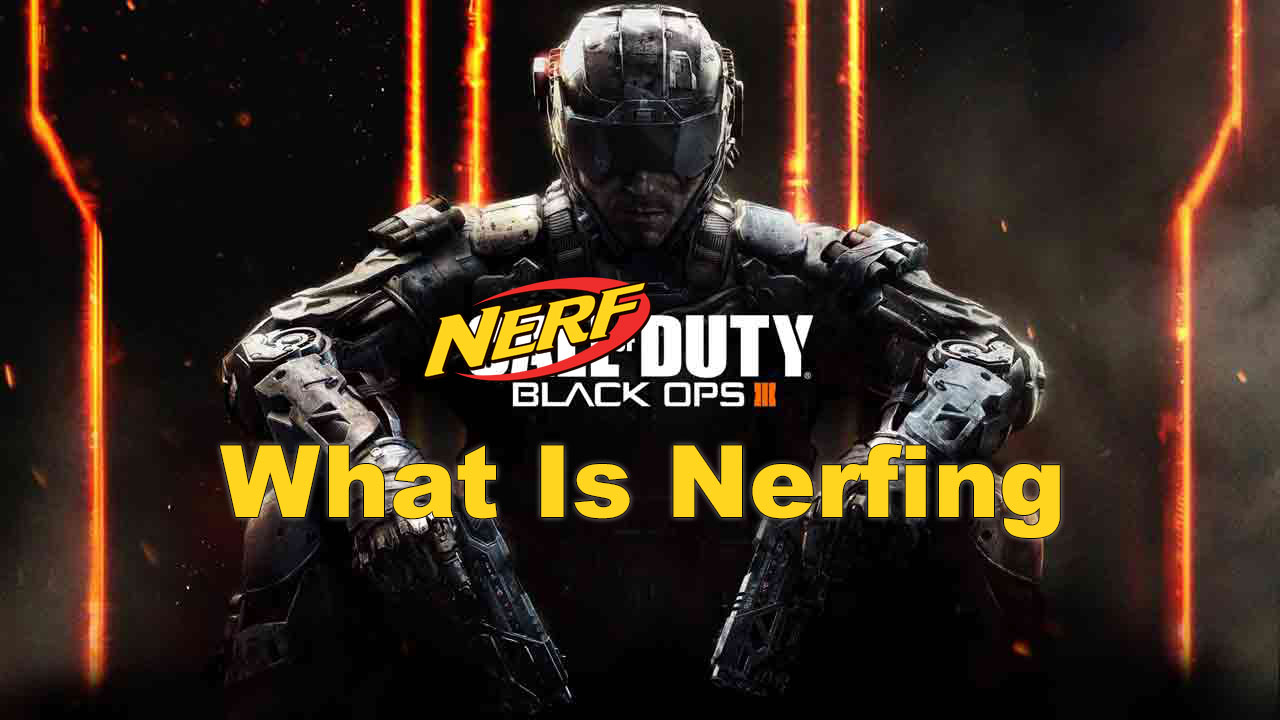 Nerfing is a term commonly used in the context of video games, particularly those that are multiplayer and online. It refers to the process of reducing the effectiveness or power of a particular game element, such as a character, weapon,...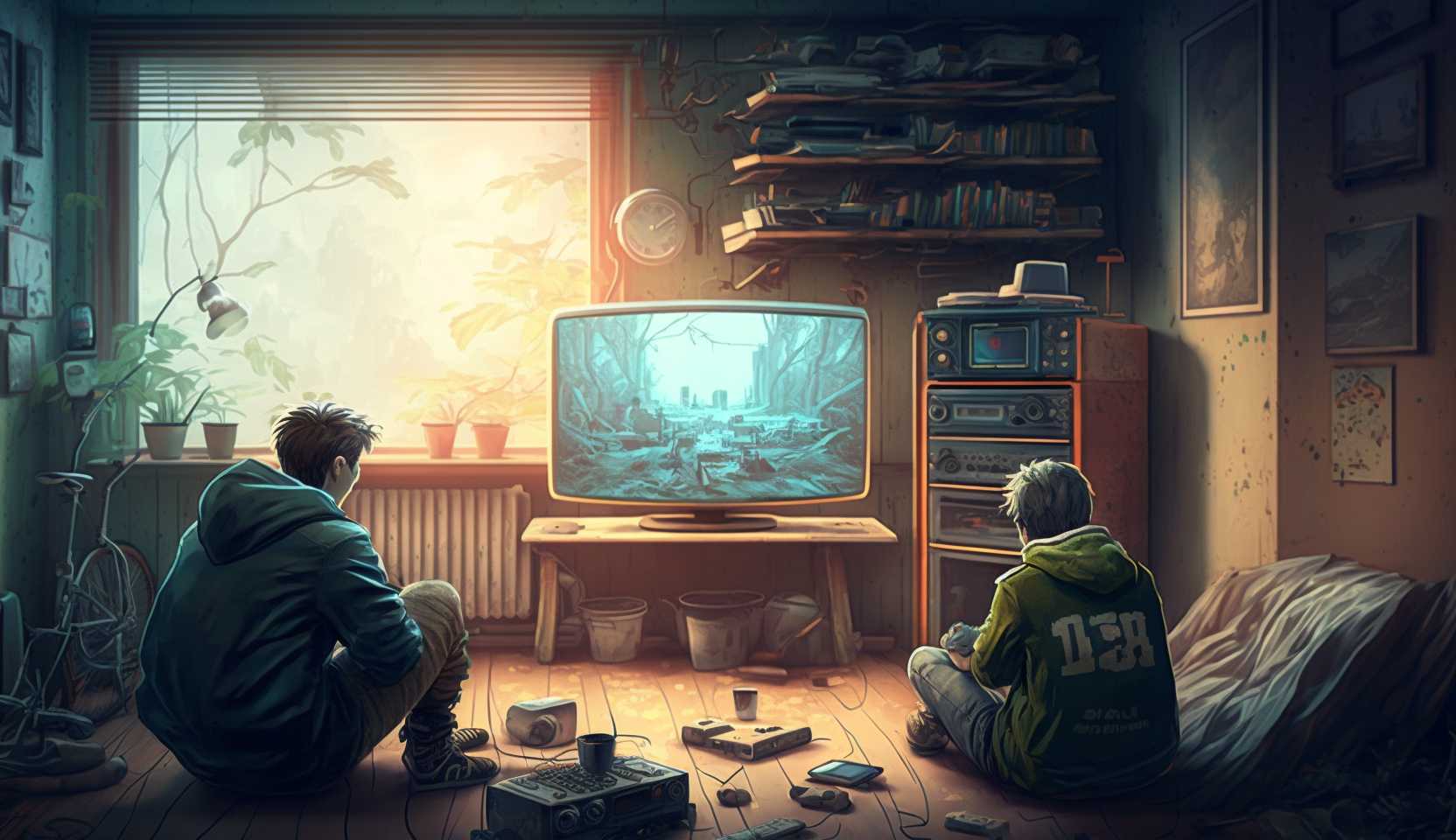 This list started out as a top 10 maybe top 20 4 player coop games and quickly grew so big that I have decided to go for an ultimate list of games that support online coop for 4 players (sometimes...