Video Game Name Generators
Are we missing a name generator that you would like to see added to this list? Please get in touch with your suggestion and we will see if it is something that we can get added to the database. Please complete this name generator suggestion form.
VIDEO GAME POSTS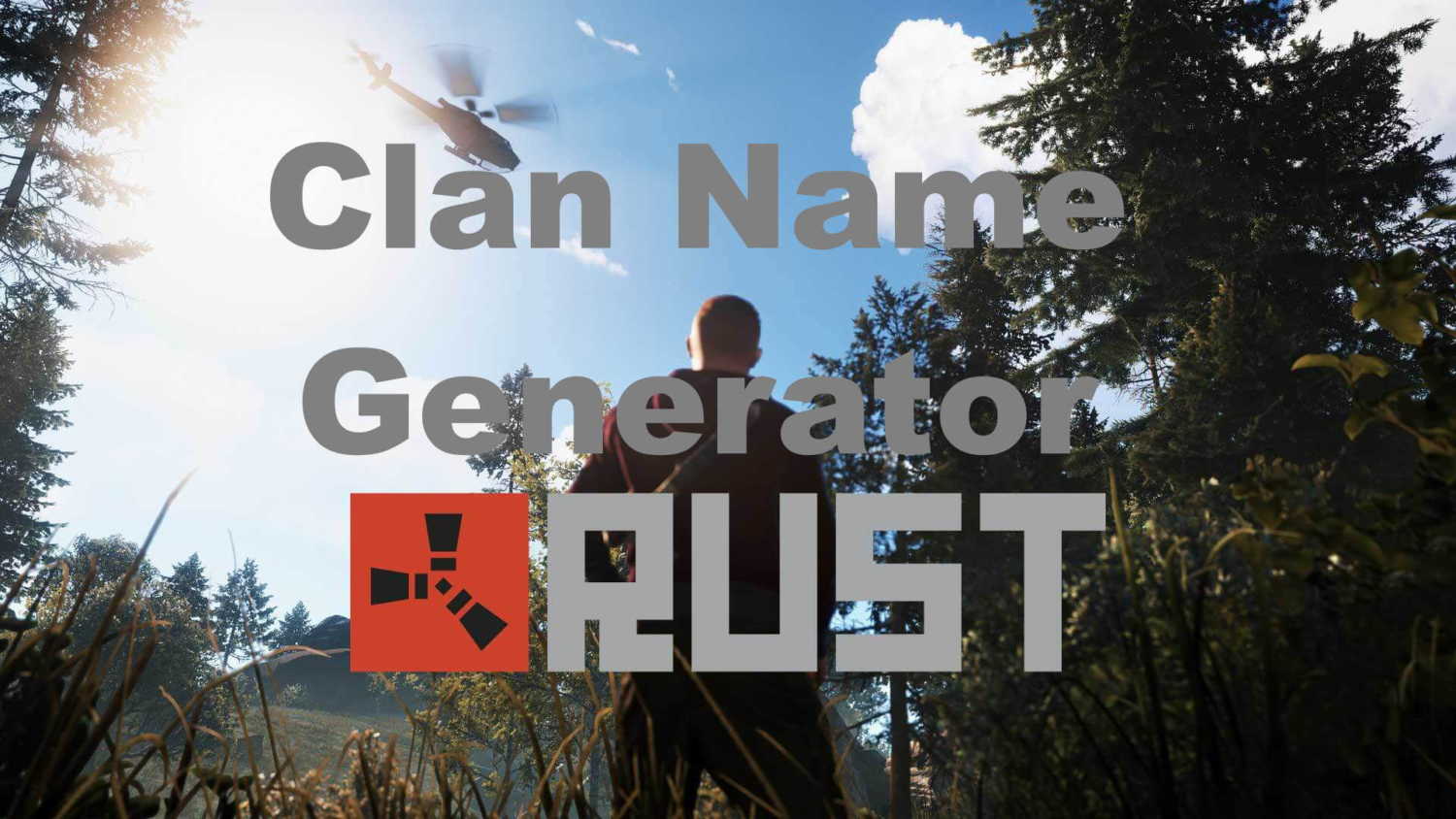 Rust is a popular multiplayer shooter that puts players in an open world where players must build shelter and defences to fend off other players. The game features automatic weapons but it has quite a pre-historic, tribal-like culture to the...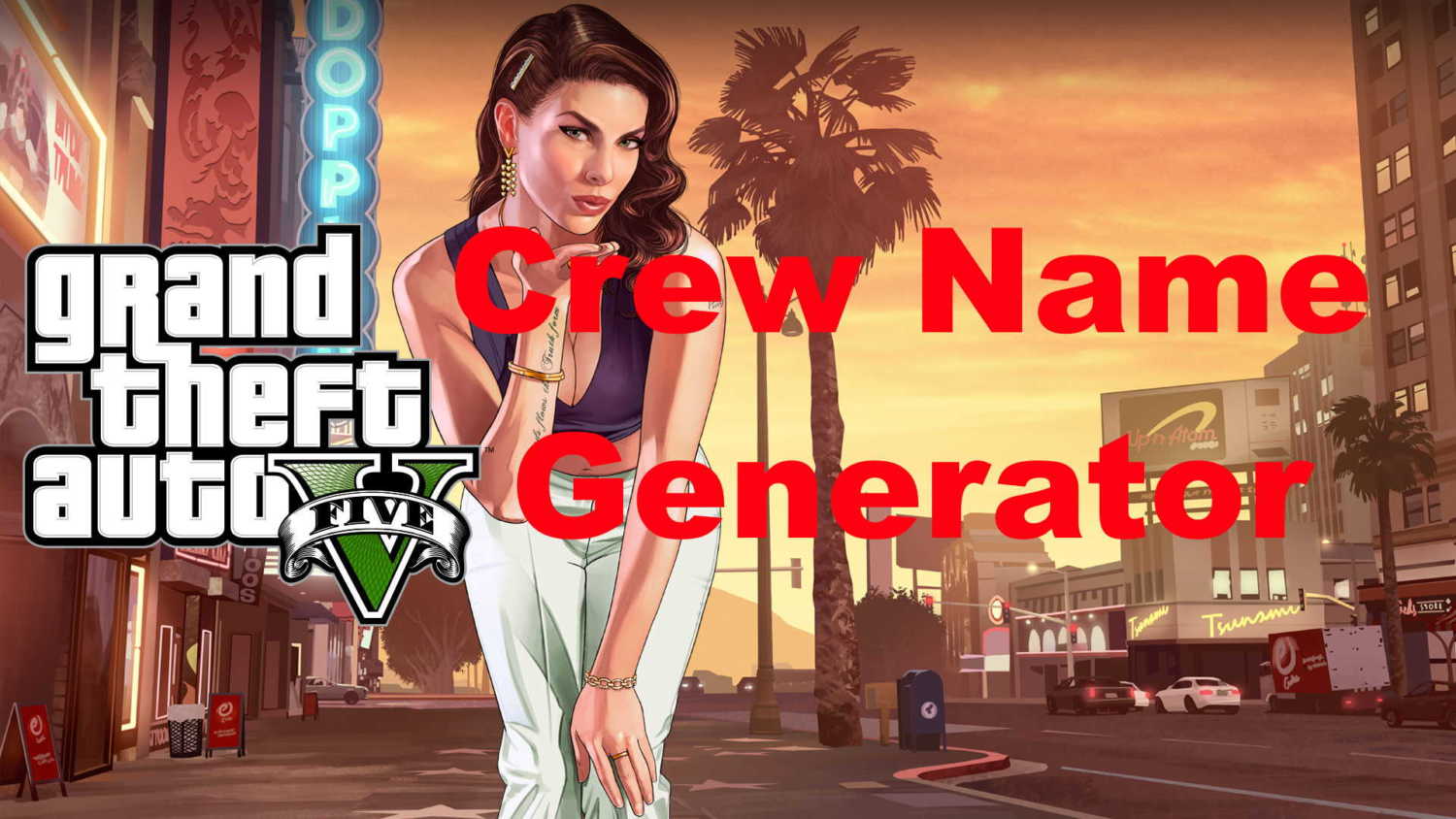 When the online part of Grand Theft Auto 5 launched, it was a mere shadow of the giant that it has become. GTA Online is now one of the biggest online video games on the market at the moment. For...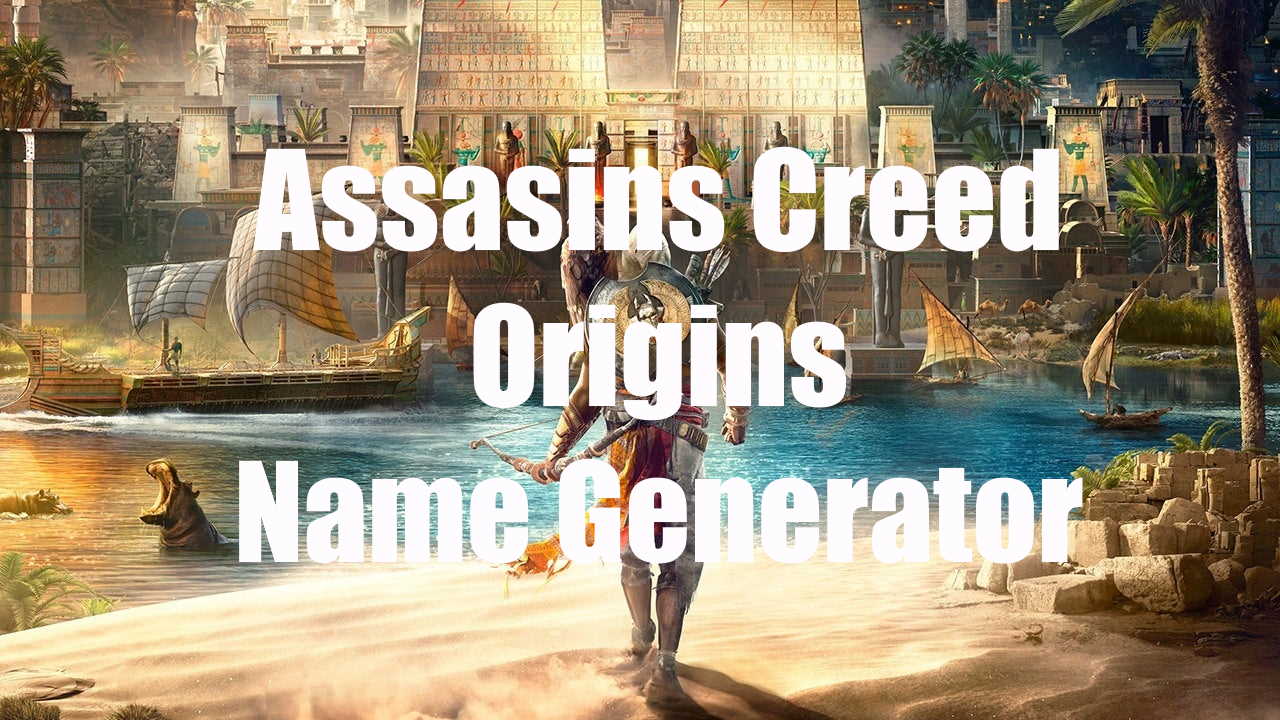 No franchise has visited so much of earth history than the Assassins Creed franchise. Egypt is one of the older cultures in the history of our planet, calling this game Origins makes a lot of sense. If you want to...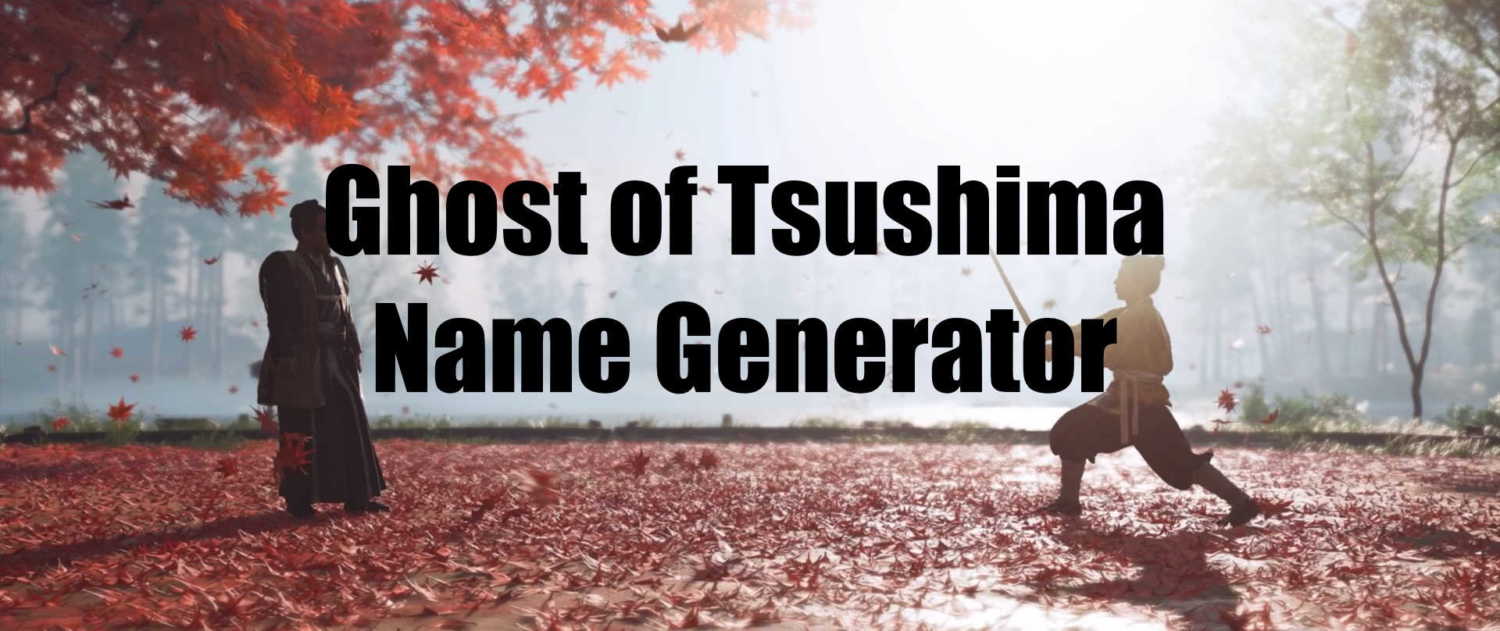 Ghost of Tsushima takes us back to feudal Japan and puts you in the boots of a samurai warrior. Although the game has RPG elements, you play as a warrior called Jin Sakai. You will not get to create your...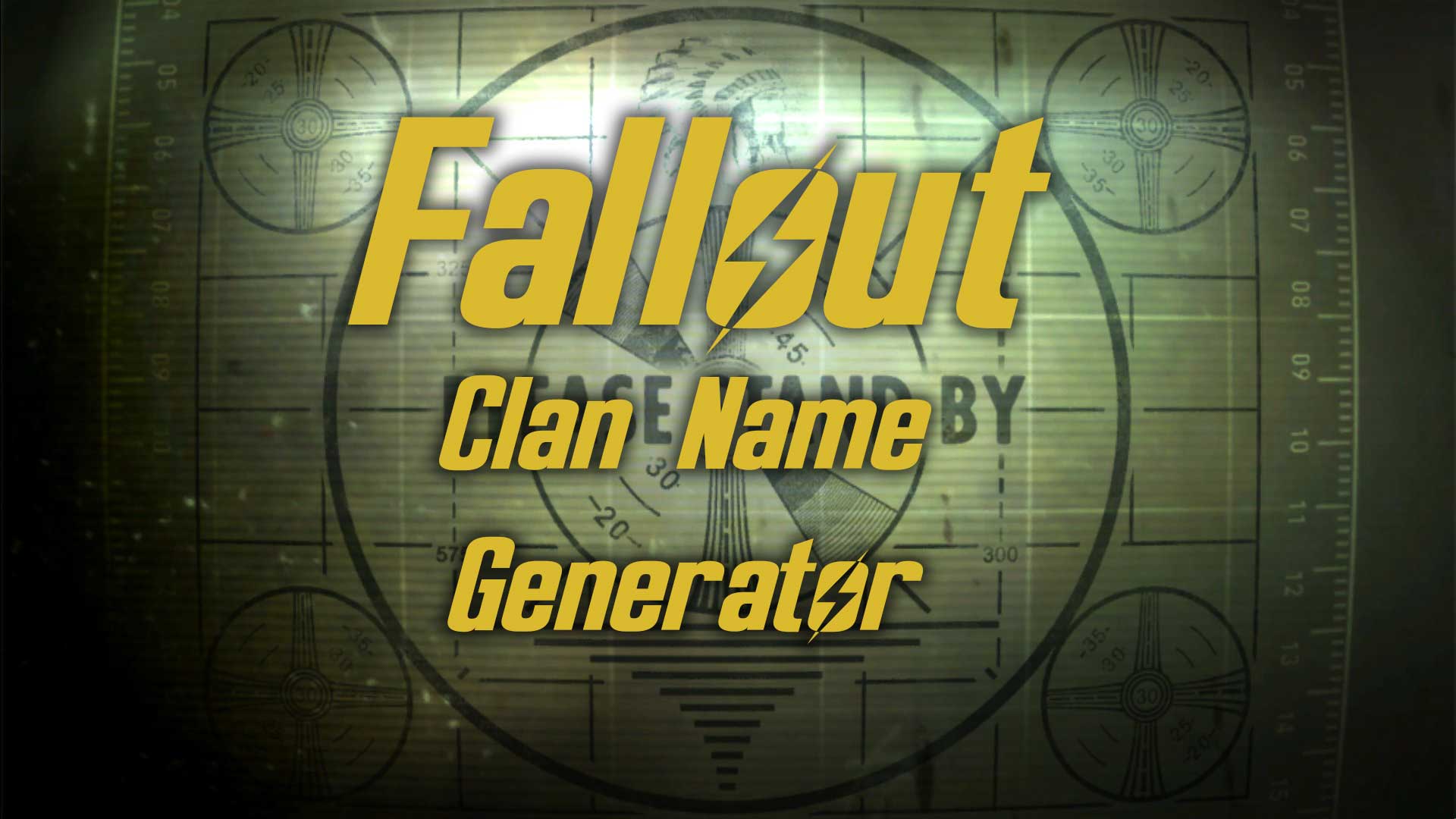 Fallout 76 is the first game in the franchise to feature online functionality. Players can join up and play together. Taking on random events or playing through the entire story mode with a team of up to three people. This...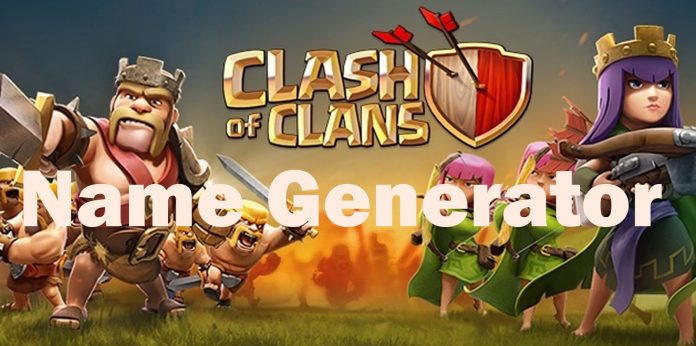 Clash of Clans is a massively popular game for mobile devices that is very addictive and has a large player base. If you are thinking of getting started and want to create an account, this Clash of Clans name generator...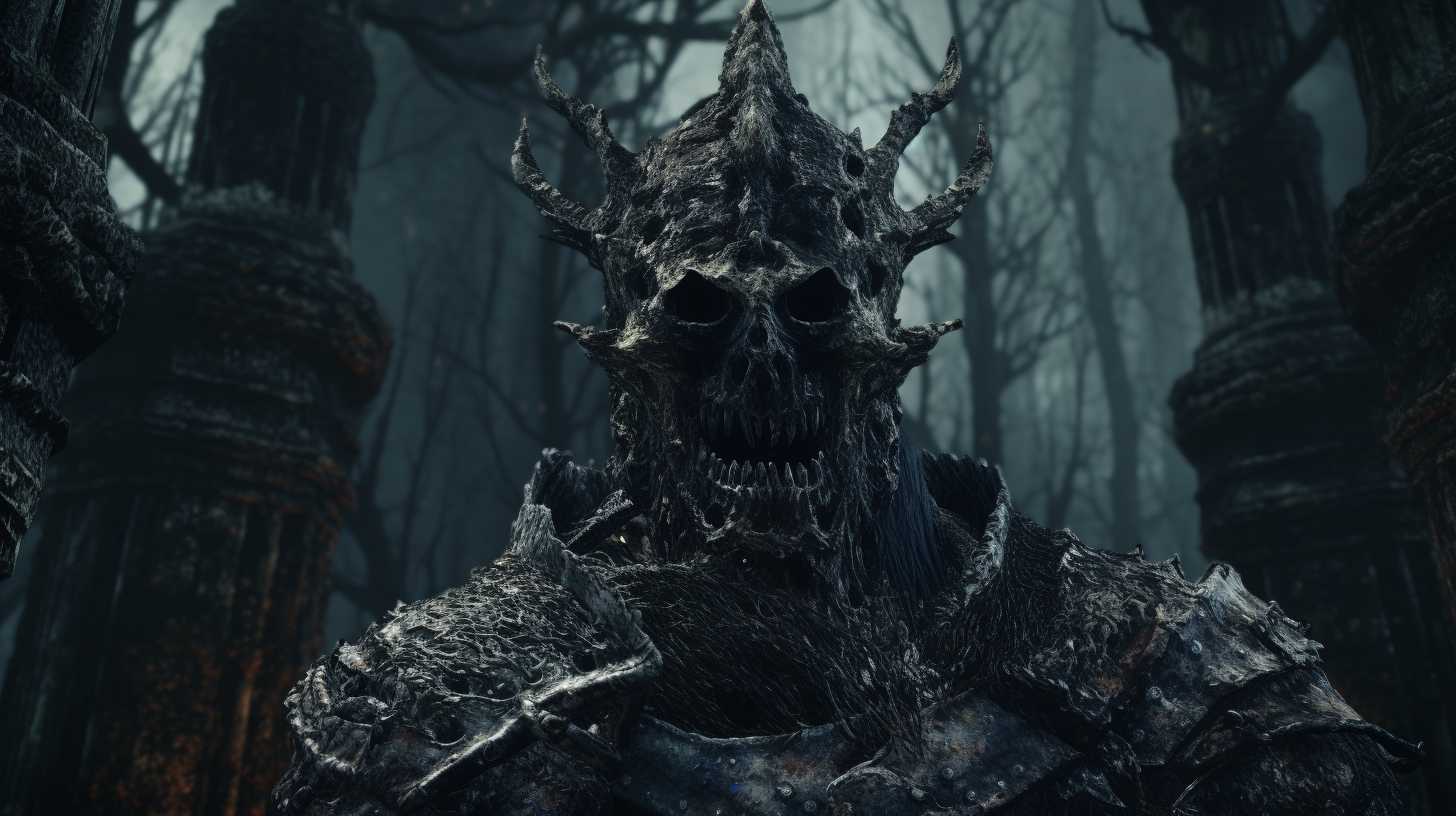 Enter the realm of shadow and flame, a world filled with legends, mythic beings, and echoes of lost civilizations. Welcome to the world of Dark Souls, where your hero or heroine faces daunting challenges against powerful adversaries. The naming of...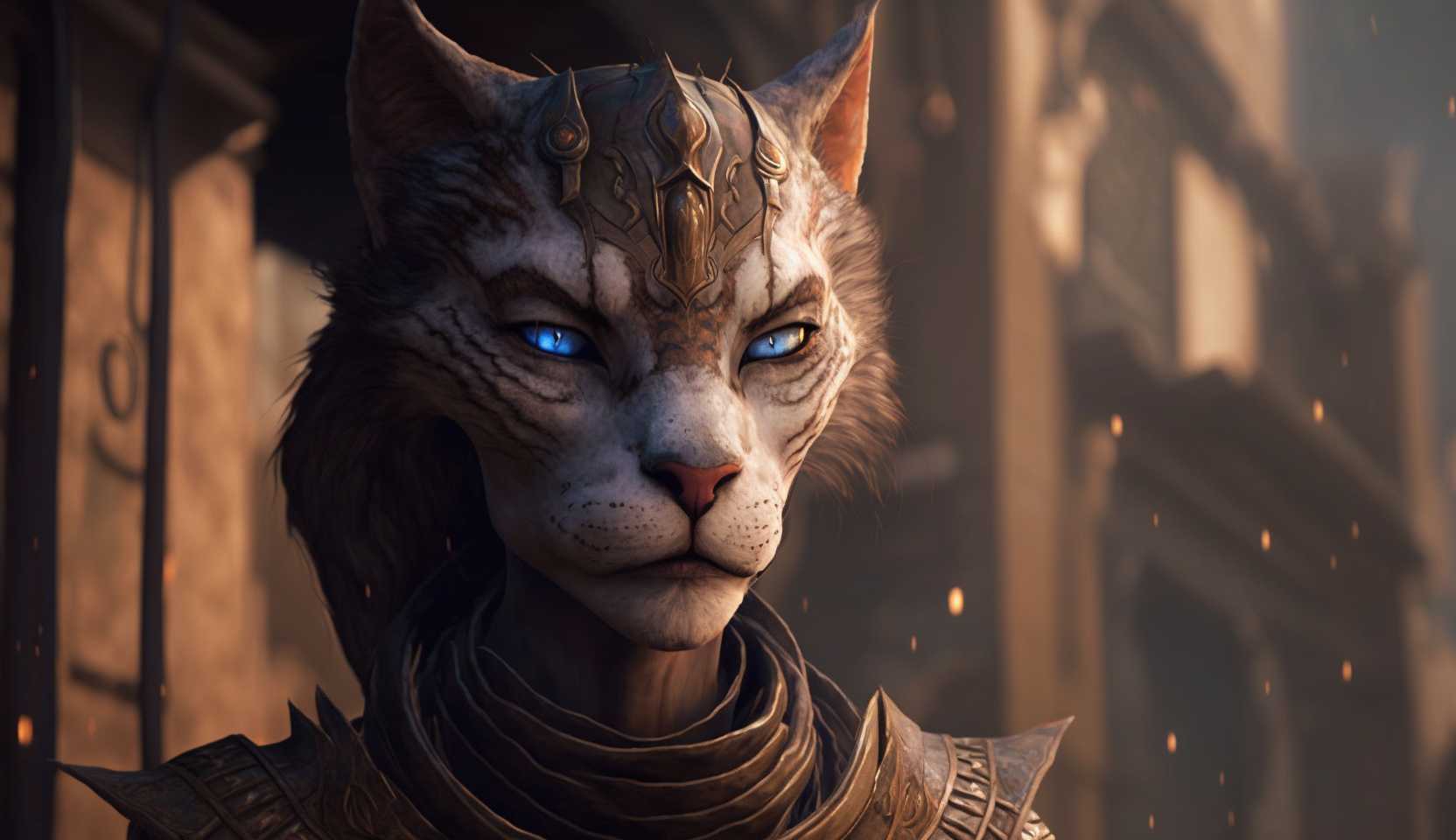 Finding the perfect name for your Khajiit character in the Elder Scrolls series is an essential part of immersing yourself in the game's rich and fantastical world. With the help of this Khajiit name generator, you can create unique and...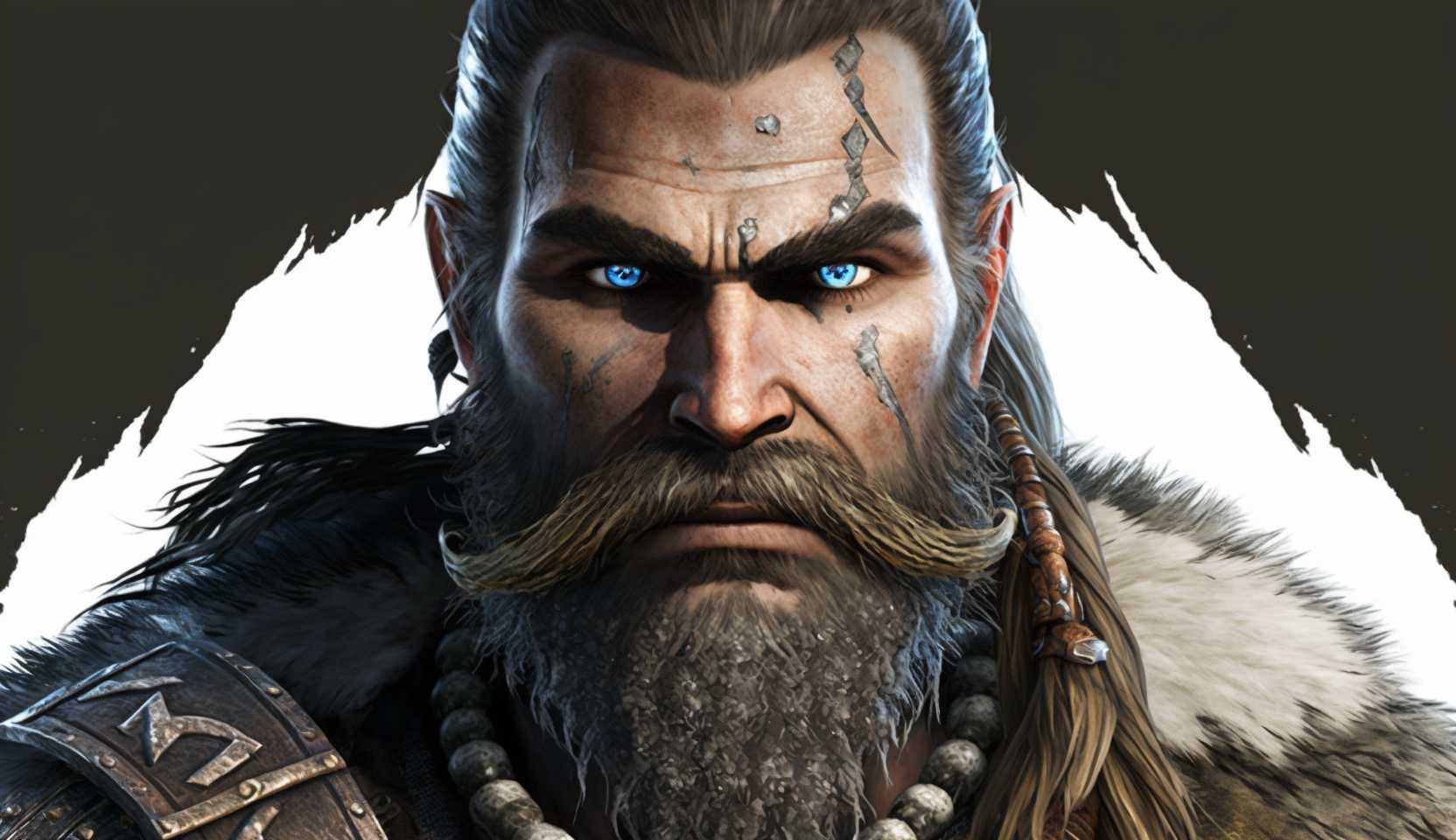 Discovering the perfect name for your Nord character in the world of gaming can be both an exciting and daunting task. With an array of titles, like the Elder Scrolls series and the fantastical realm of Tamriel, offering rich and...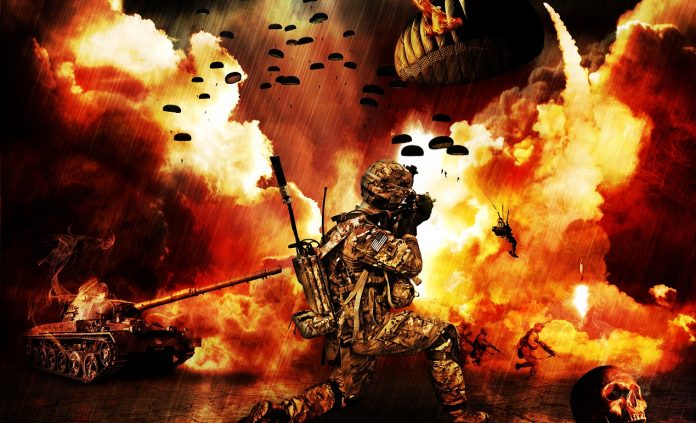 War is one of the most common subjects in most video games. From mobile devices and consoles to hardcore PC gaming. Shooters and other combat based games are massive. If you are getting started and need to create an account...