Team / Clan Name Generators
Are we missing a name generator that you would like to see added to this list? Please get in touch with your suggestion and we will see if it is something that we can get added to the database. Please complete this name generator suggestion form.
TEAM POSTS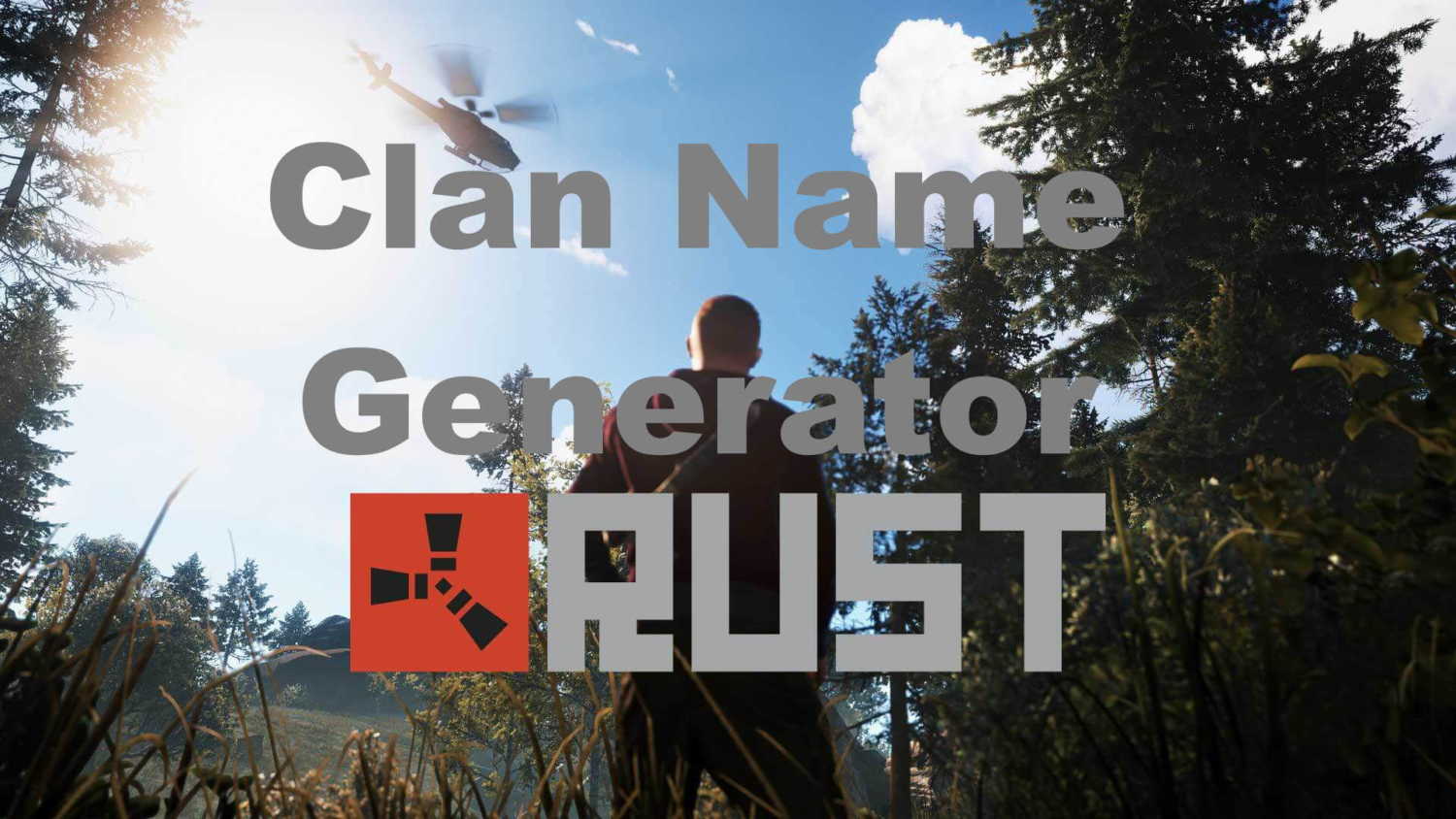 Rust is a popular multiplayer shooter that puts players in an open world where players must build shelter and defences to fend off other players. The game features automatic weapons but it has quite a pre-historic, tribal-like culture to the...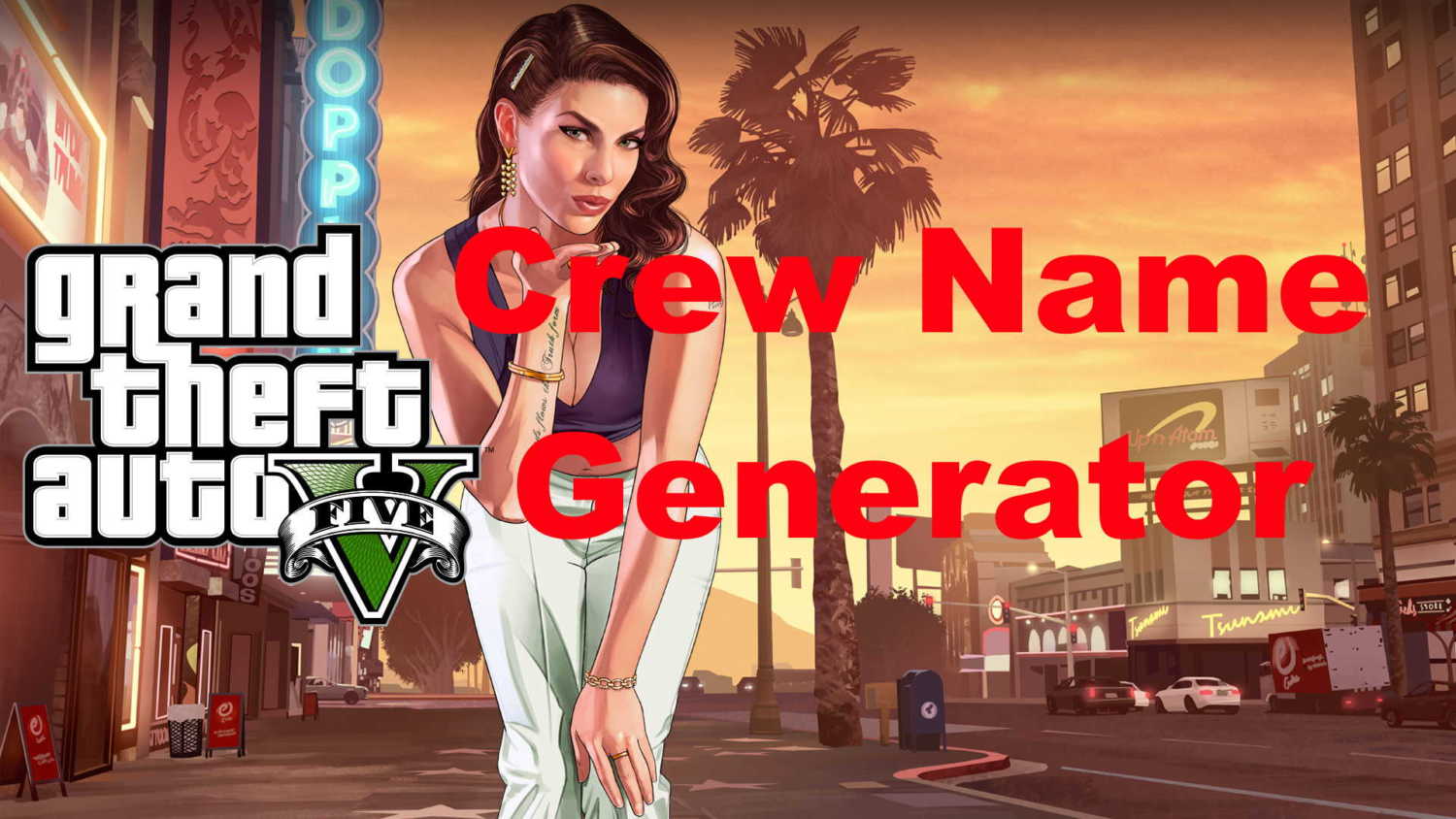 When the online part of Grand Theft Auto 5 launched, it was a mere shadow of the giant that it has become. GTA Online is now one of the biggest online video games on the market at the moment. For...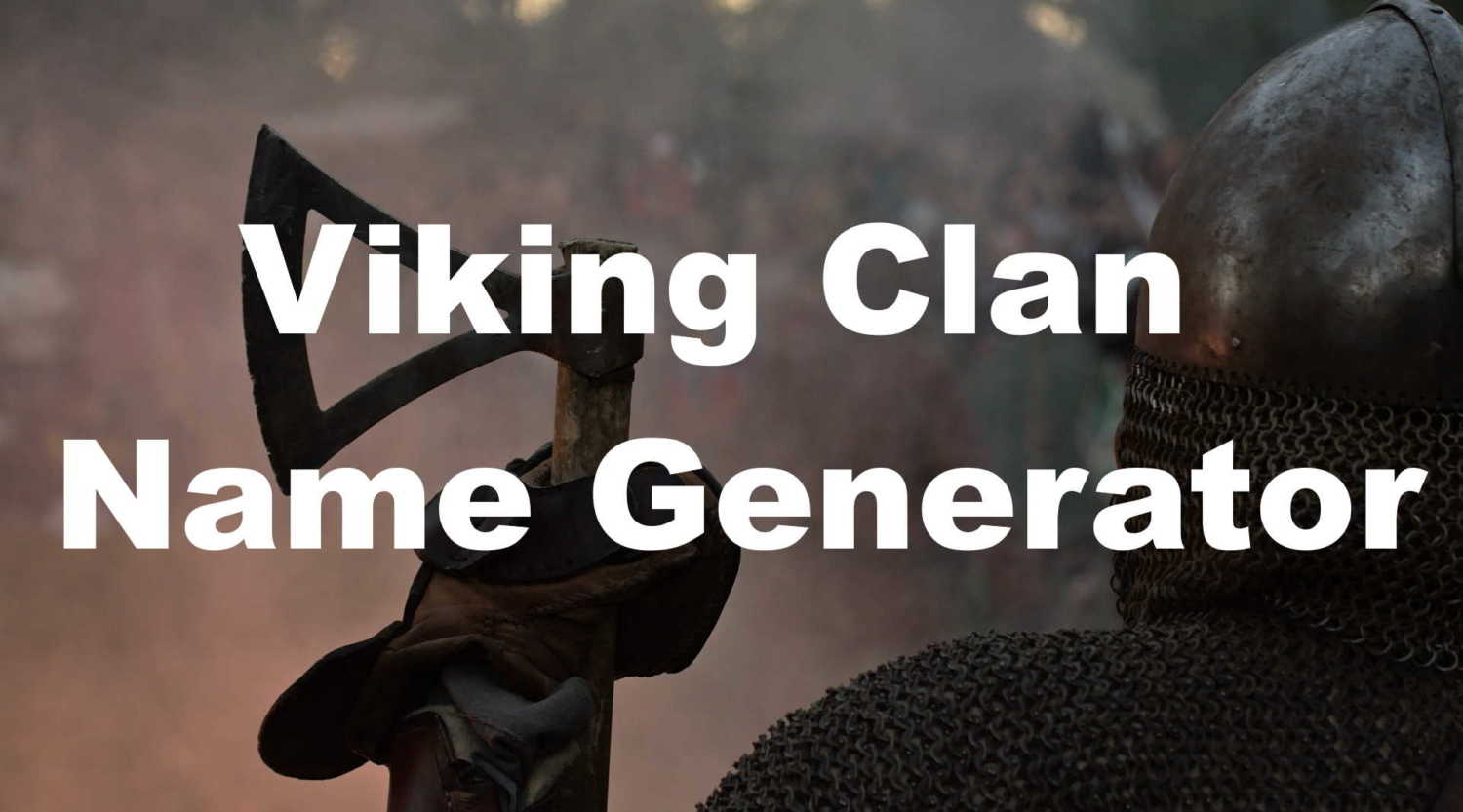 The Vikings are the most brutal and ferocious group of humans that have ever walked the earth. Hailing from Nordic countries such as Norway and Iceland, Vikings were feared by all countries that fell under the range of their boats....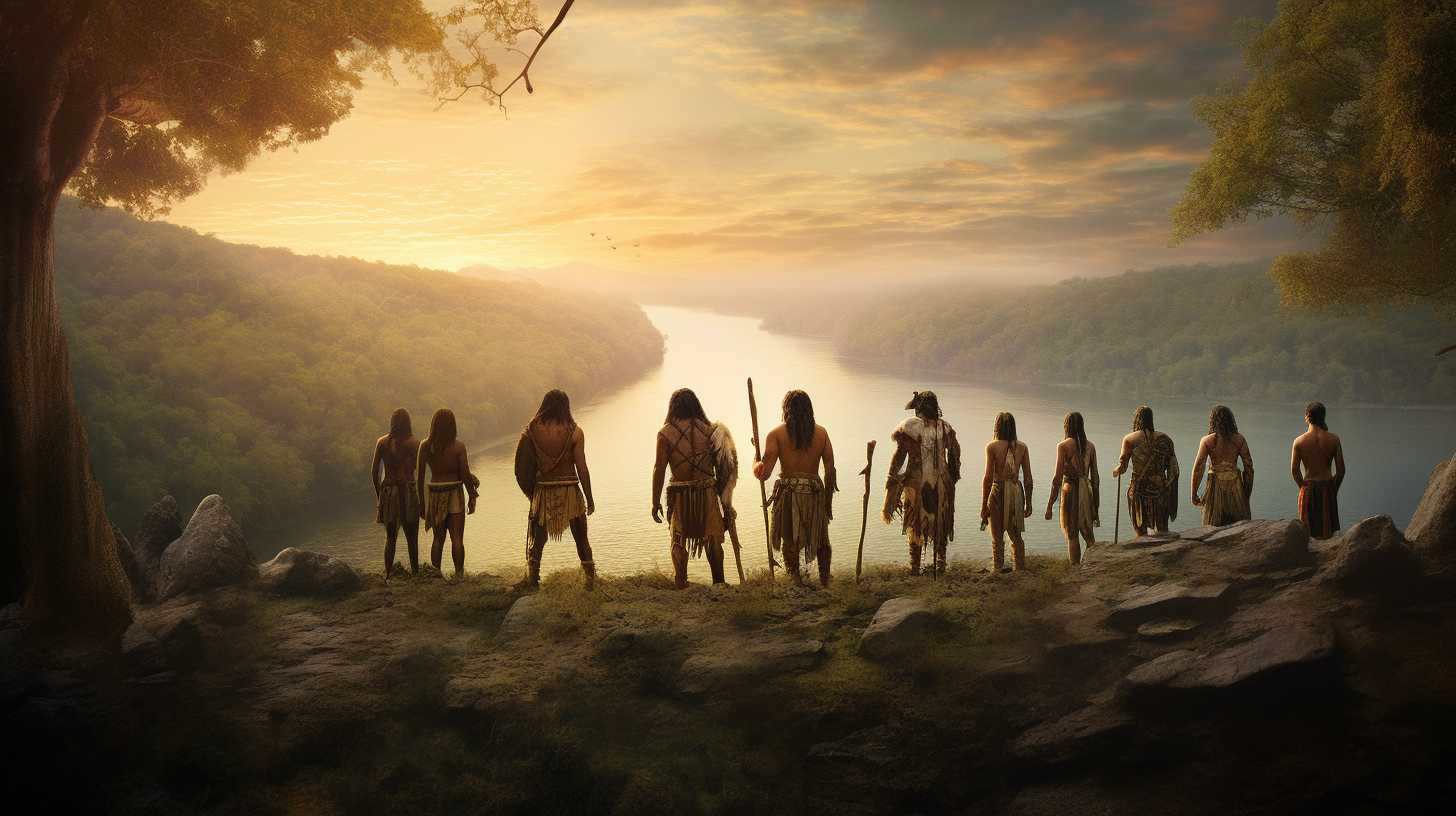 When it comes to crafting an immersive experience in a role-playing game, a novel, or any storytelling endeavor, the devil is in the details. Among these, one crucial element that breathes life into your world is the name of your...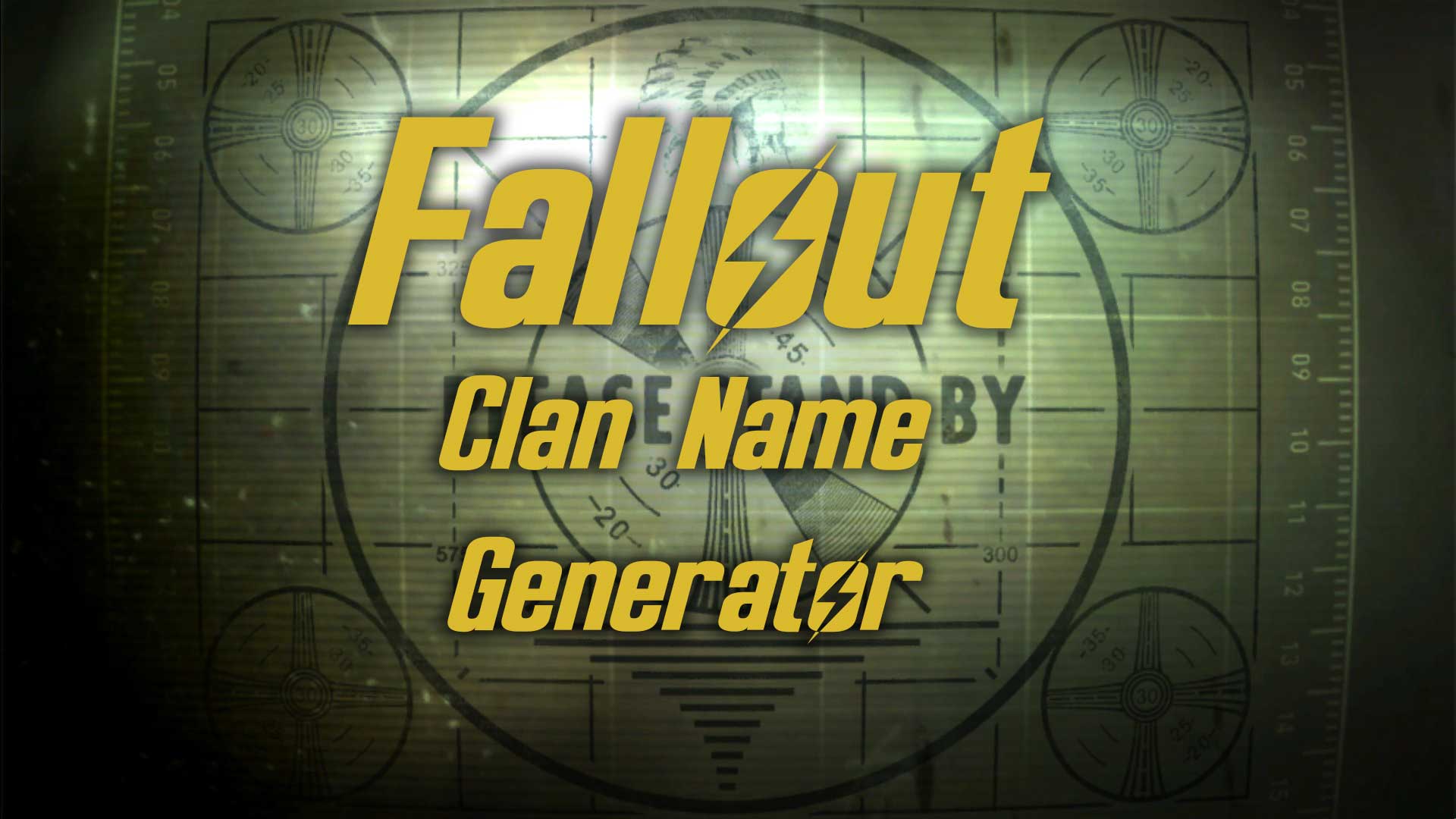 Fallout 76 is the first game in the franchise to feature online functionality. Players can join up and play together. Taking on random events or playing through the entire story mode with a team of up to three people. This...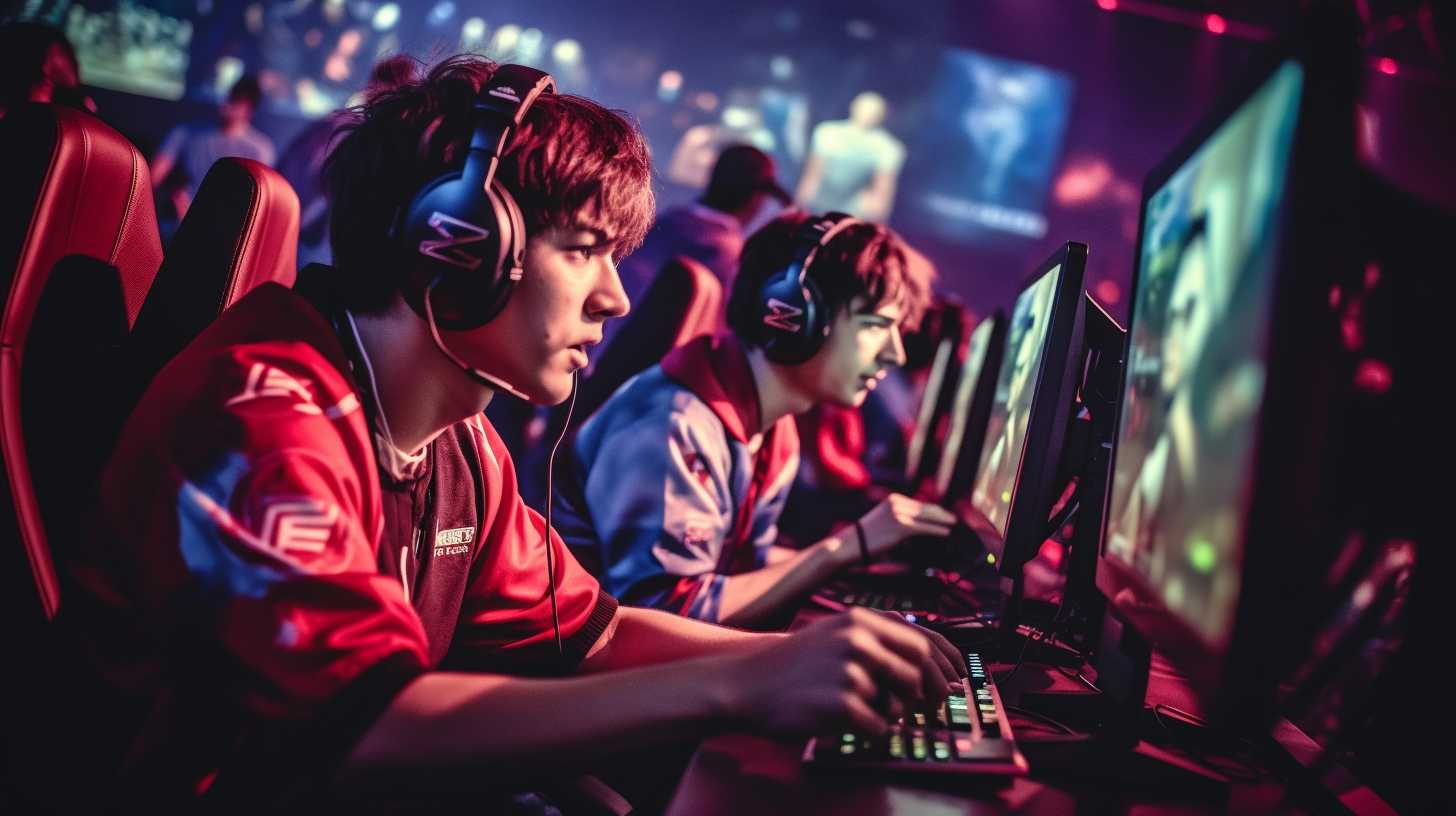 As competitive gaming continues to grow in popularity, having a unique and memorable esports team name is crucial for standing out in the crowd. But coming up with a cool name can be a daunting task. That's where an esports...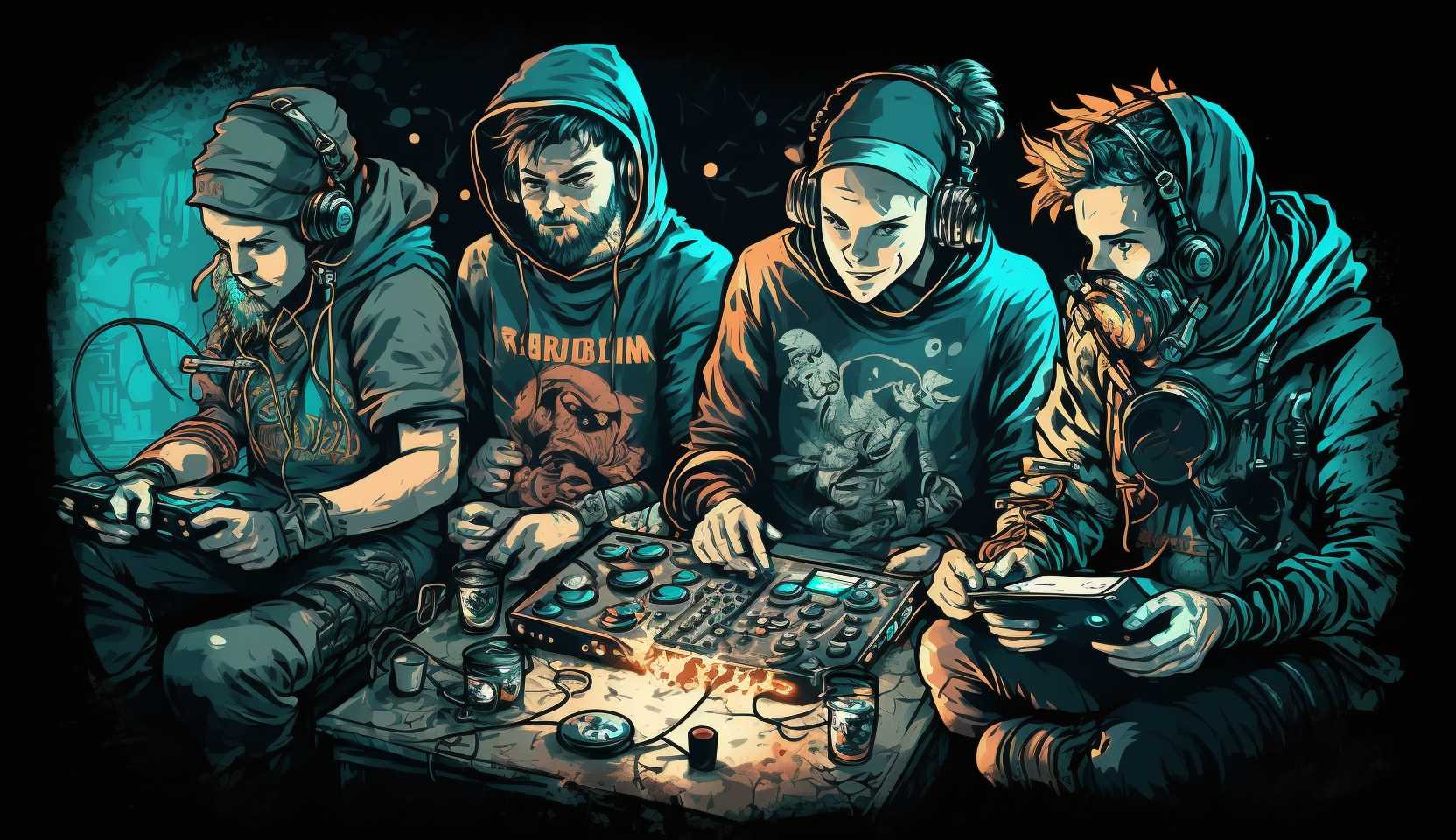 Looking for a good clan name? Look no further than our clan name generator! With this powerful tool, you can generate countless unique and creative clan name ideas that will help your clan stand out from the rest. We've scoured...