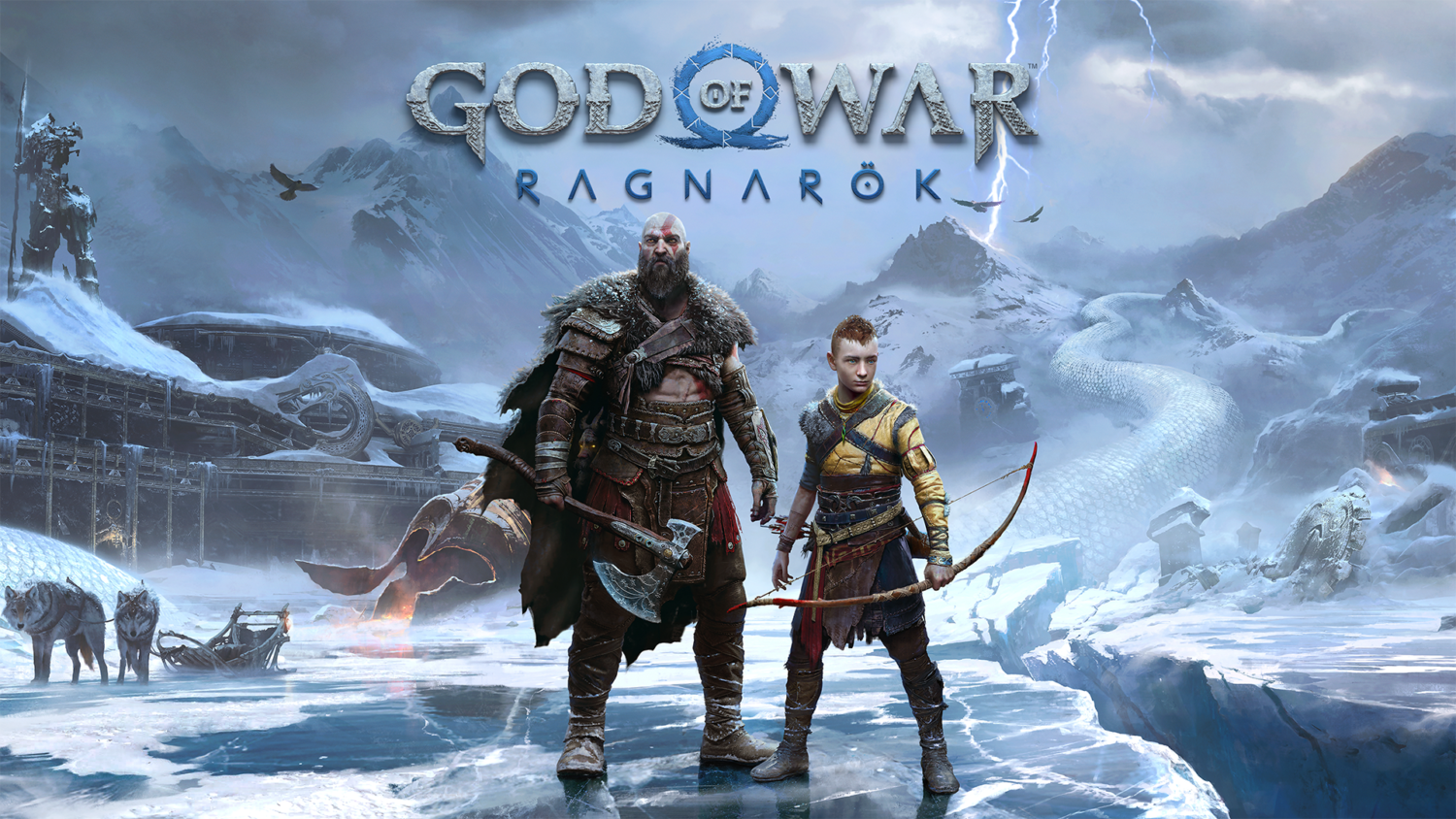 We know where somewhere over the rainbow us but what about under the rainbow? No mythical leprechauns to be seen here though, just some handy treasure.
Finding the treasure for this map requires you to go off the beaten track quite a bit. You will find it in Vanaheim. You need to spend some time exploring and make your way to the Goddess Falls in the southern wilds to find it.
The video guide below will show you where to find the treasure for this side quest.