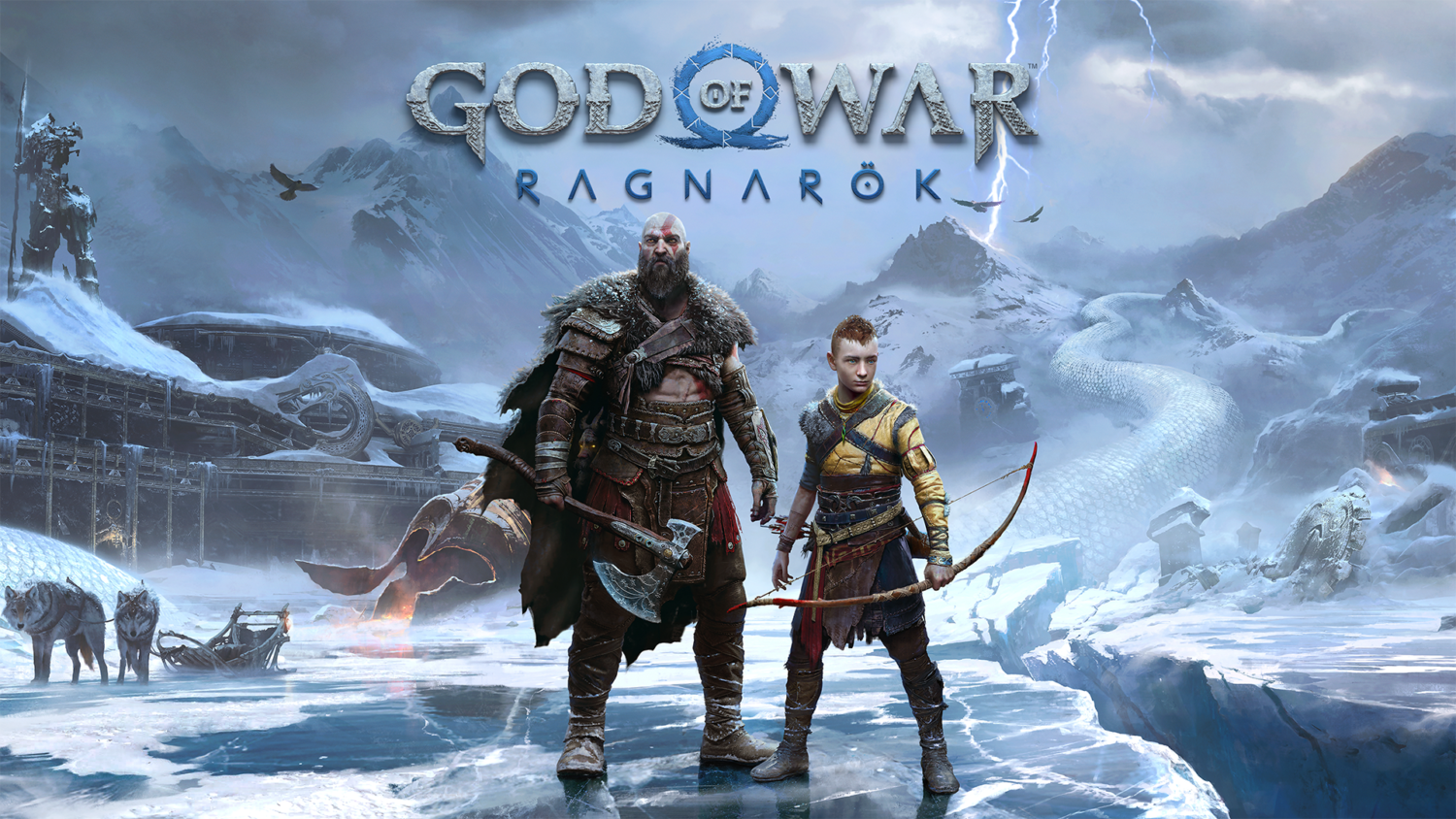 This is going to be one of the first treasure maps you are likely to find in God of War Ragnarok. In the desert region, if you chose to explore beyond the requirements of the main story, you are likely to come across the Vulture's Gold treasure map.
The map will show what looks like a dragon skull with the treasure inside. Since the desert is currently subject to a storm which makes it is difficult to get a good view of the region. Once you free the big jellyfish creature, the storm will settle and it will be a lot easier to find where the skull is.
The location is quite easy to stumble across, even when the storm is there. You can check out the video guide below for the location of the treasure for Vultures Gold in God of War Ragnarok.