REMASTER POSTS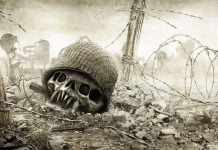 The PS3 didn't launch with a fantastic set of games. For most who bought it, Resistance: Fall of Man was about the only game worth buying at the time and even at that, it probably wasn't much of a system...
We joke about how many times Skyrim has been released and with my total at 3 copies, I will not be buying it a 4th time for the Switch. There have been a lot of really good games that are...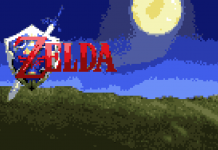 I recently came across a really cool NES VST plugin that was able to replicate the sounds from the original Nintendo Entertainment System incredibly well. After playing around with it a bit I was able to get a few songs...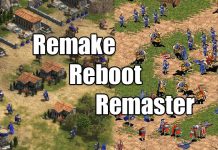 Over the past few years, we have been seeing a lot of games re-released on modern systems. There are various reasons this is done and even more reasons why it is proving to be a success. When it comes to...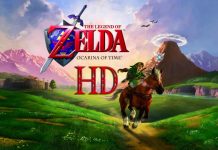 When it comes to HD remakes, Nintendo has a bit an unpredictable pattern to how they approach them. There have been a few remakes made for Zelda games, but it is hard to tell whether Nintendo is really down with...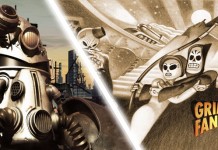 HD remakes have become increasingly popular over the past few years. Developers have been remastering popular PS2/Xbox games and releasing them on the modern consoles. Overall this has been quite successful. Grim fandango is one of the first games to...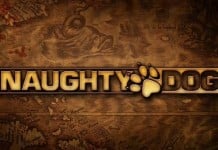 A few months back Sony hinted an Uncharted remaster. There has been little said since then on the topic from Sony, but it looks like things might change over the next month. October 4, 2014 will mark the 30th anniversary...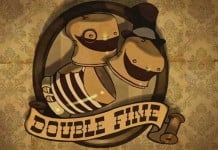 Grim Fandango was announced at this years E3 event. The game was set to release exclusively on Sony systems, until now. Double Fine have announced over Twitter that a Grim Fandango remake will also be coming to PC, MAC and Linux....