RELATED QUESIONS
Below you will find some related questions that people have asked related to this keyword.
View All Gaming Questions & Answers
RELATED GAMES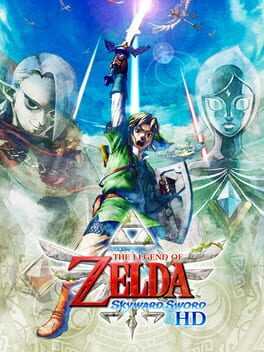 The Legend of Zelda: Skyward Sword HD is a remaster of the 2011 game Skyward Sword that features enhanced graphics and frame rate. The game now has a standard resolution of 1080p, an intuitive auto-save function and a streamlined item description among other improvements.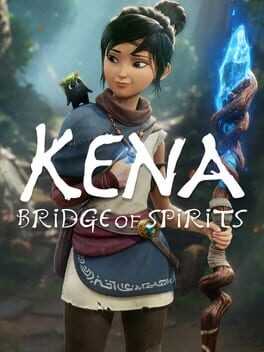 A story-driven action adventure with a stunning visual aesthetic combining exploration with fast-paced combat. Players find and grow a team of charming spirit companions called the Rot, enhancing their abilities and creating new ways to manipulate the environment. Kena: Bridge of Spirits seamlessly blends action and narrative into an unforgettable experience. Travel with Kena, a young Spirit Guide on a quest to uncover the mysterious story surrounding the demise of…
FOREST POSTS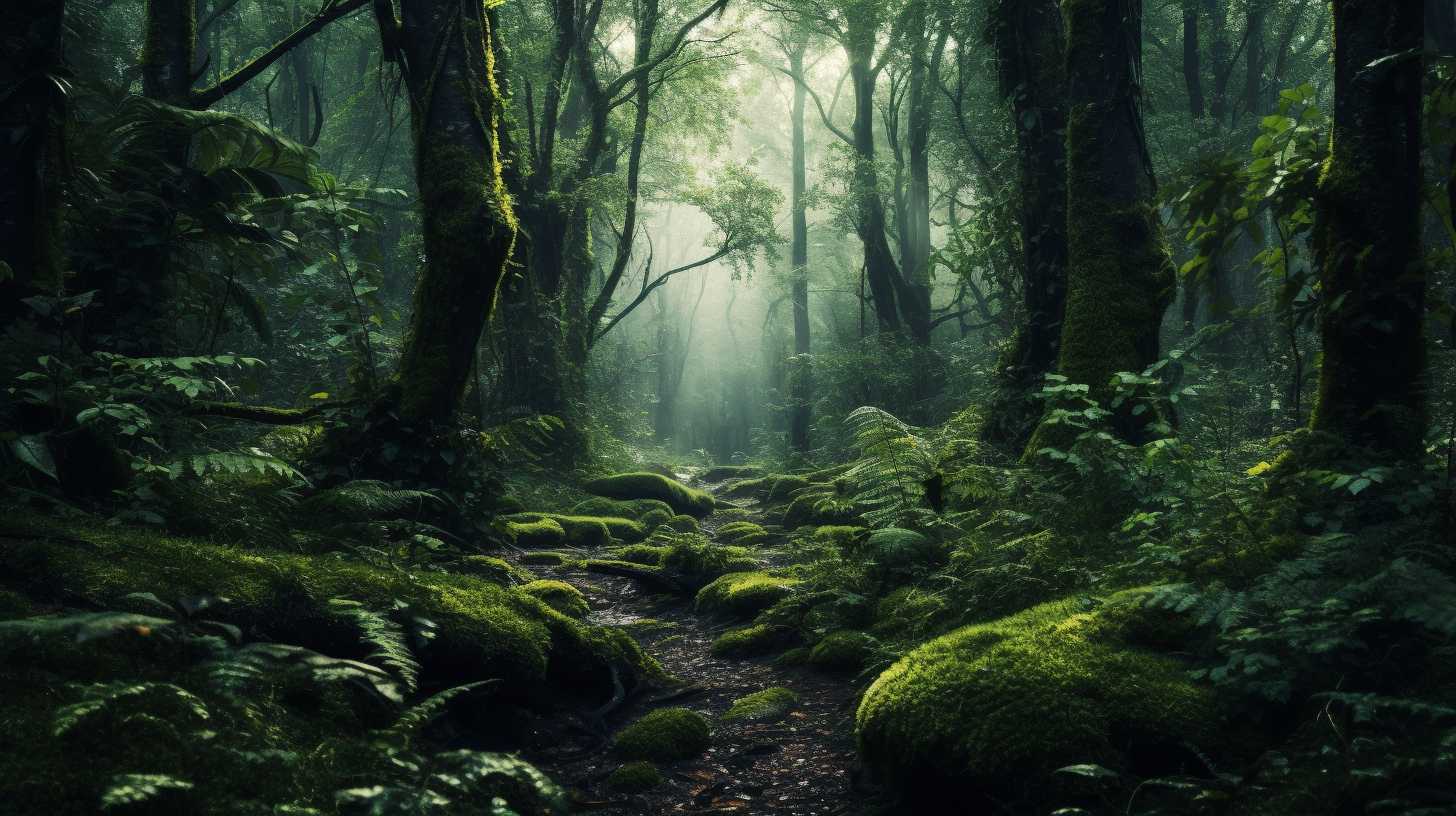 Discovering the perfect name for a forest can be a challenging yet exciting task, as it sets the stage for the stories, adventures, and mysteries that await within. Whether you're an author, a game master, or just someone who loves...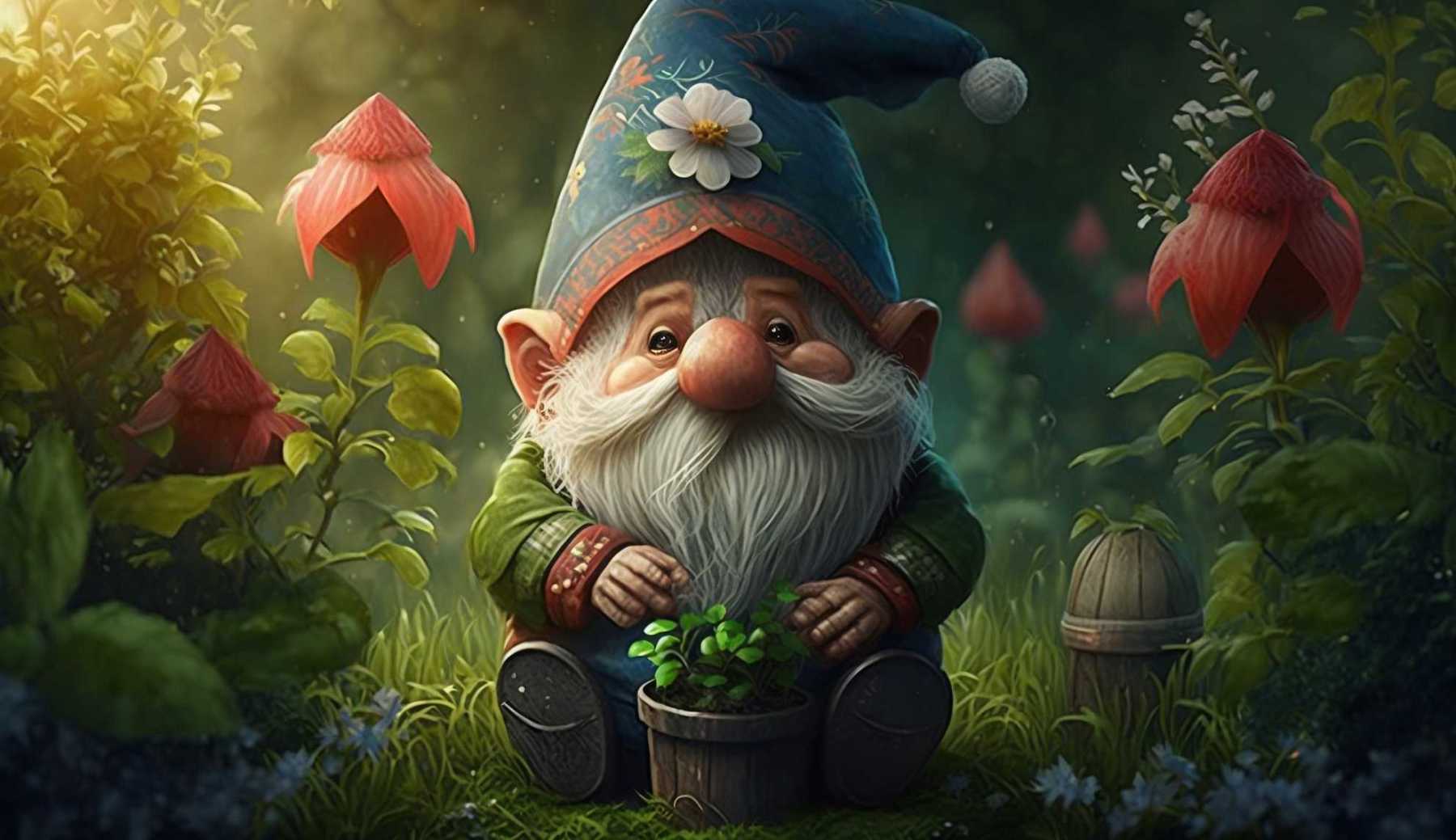 Welcome to the Gnome name generator, a magical tool that can generate hundreds of marvelous and enchanting names for your Gnome characters. Whether you're writing a fantasy story or a campaign for Dungeons and Dragons, creating a role-playing game, or...
How do you unlock the stone door to get into the forgotten forest in Kena?
How do I get the Kikwi down out of the tree when he is too scared to climb down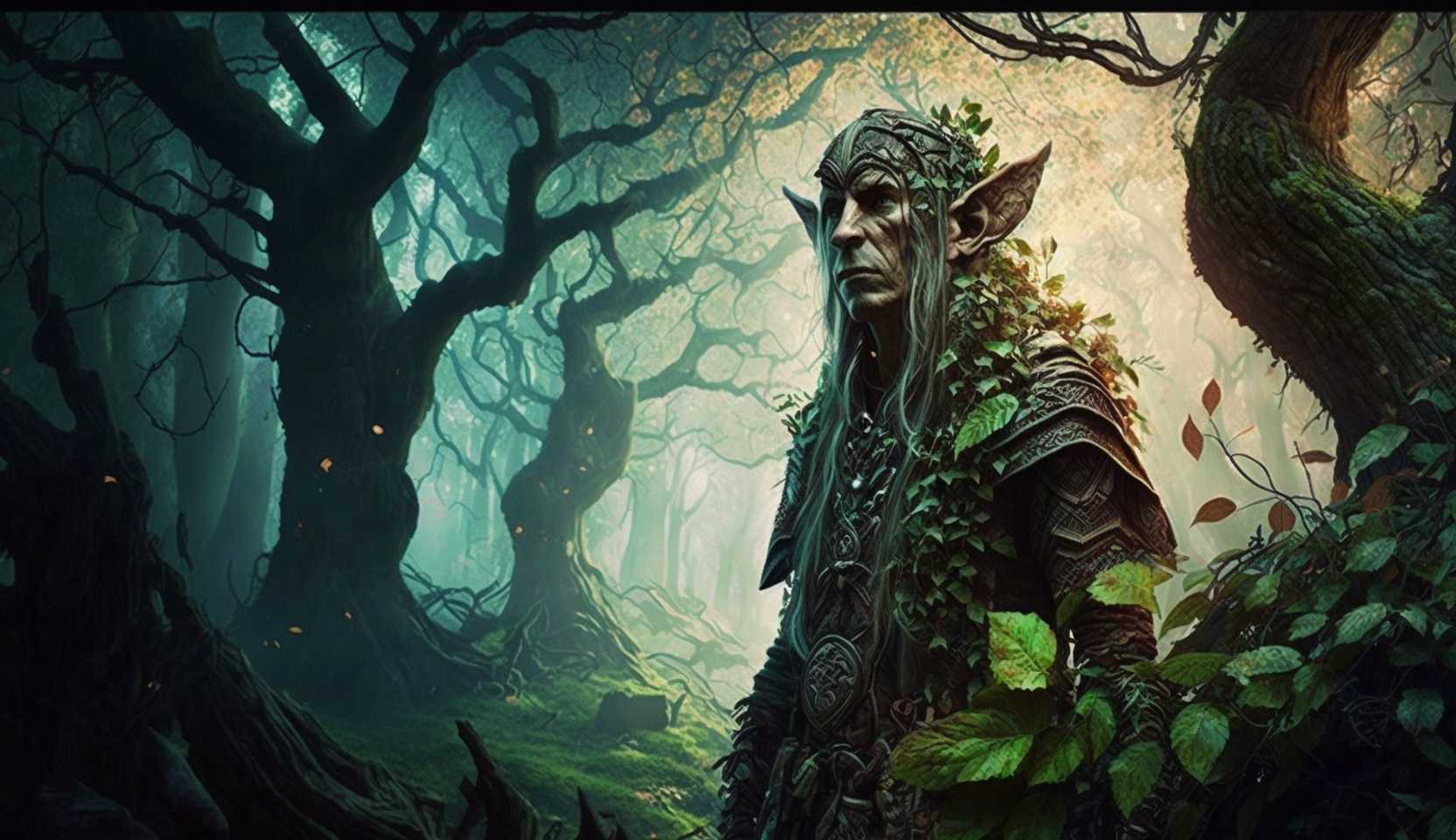 Welcome to the realm of enchanting wood elf names! Whether you're an avid roleplayer, writer, or just someone looking for mystical name ideas, finding the perfect wood elf name is crucial for immersing yourself in the captivating world of fantasy....