GAMEPLAY POSTS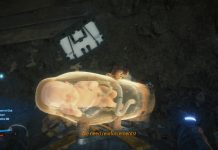 During some intense scenes with lots of BTs, your BB will often get very upset and if the scene goes on for too long, the baby could get autotoxemia or something along those lines. It makes the BB pass out... This will happen now and then, no matter how good your defenses are. Harpies can jump over walls and are very quick to run and infect buildings. Even with top notch defenses a harpy can break through and cause some... The first 10 minutes, or first 10 or so in game days are critical to winning a game of survival. If you do not prepare correctly, the first wave of zombies, as small as it might be, will take you... If you are jumping into this game expecting to use all of your best Age of Empires and Dawn of War tactical knowledge, think again. This game will wipe the floor with your puny settlements with one single enemy. The...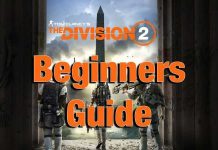 The Division 2 is not the most complicated game ever made, but it does have a learning curve to it. It takes a few hours before you get the hang of things and by then you might have made a...