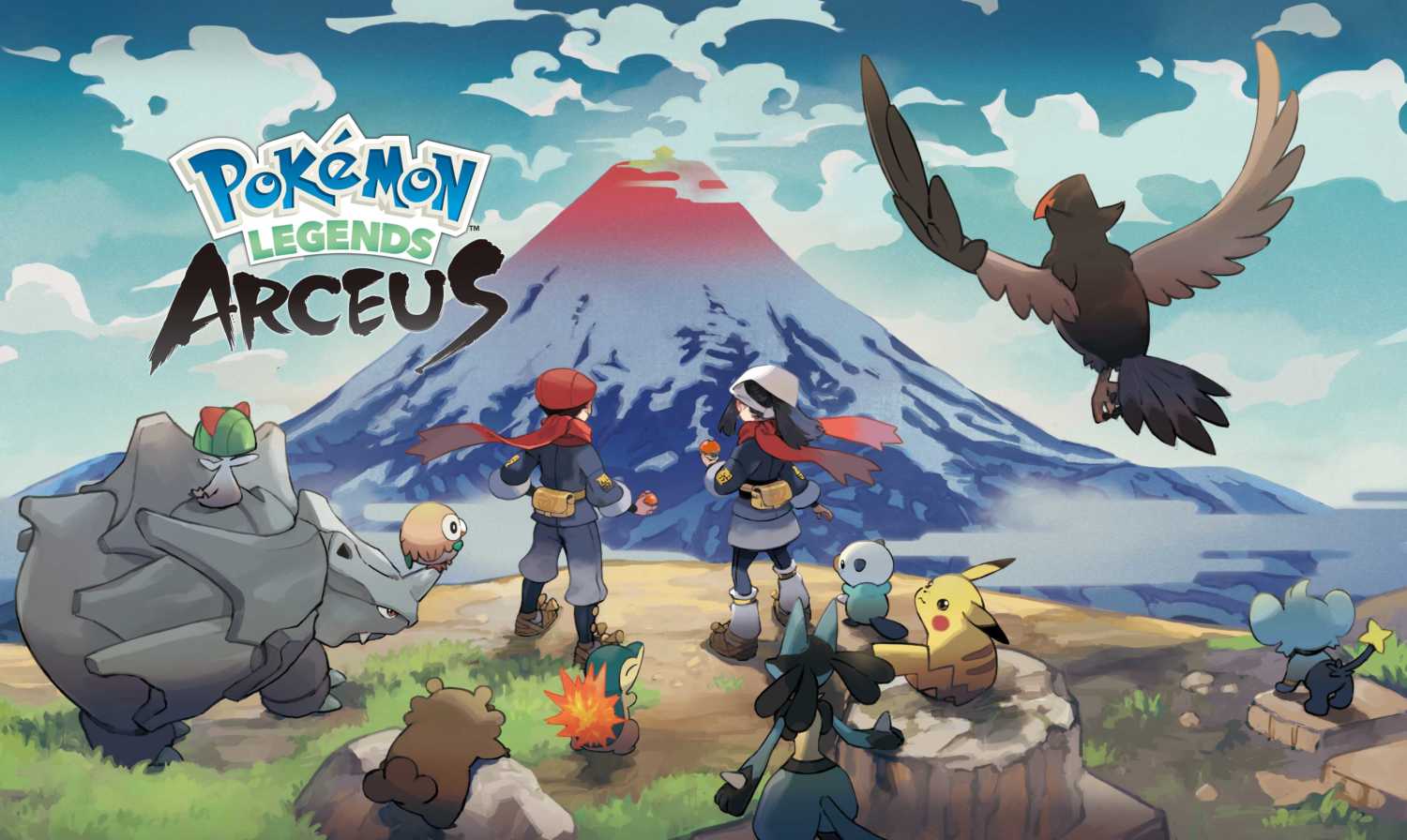 Gone Astray…In the Fieldlands is a side request in Pokemon Legends: Arceus. This quest will task you with finding Wanda after she has become lost in the Obsidian field lands.
You should have completed three of these quests by now so the format should be very familiar. You will need to ride Ursaluna and follow the blue signals which indicate where she is located. You will first need to get close enough to her to pick up the scent and when you consider how large the Obsidian Fieldlands are, this may be a quest that takes you a bit longer than the others. Thankfully, you have this quest guide to save you time.
Where To Find Wanda In The Obsidian Fieldlands
Wanda's sense of direction must be very bad to have gotten lost this close to home. Nevertheless, she has gotten lost and you must now find her in the Obsidian Fields. This is a fairly large area of the game so you will have to search around for a bit. You can check out the map below to see her exact location. The red arrow marking the player's location is where I found her.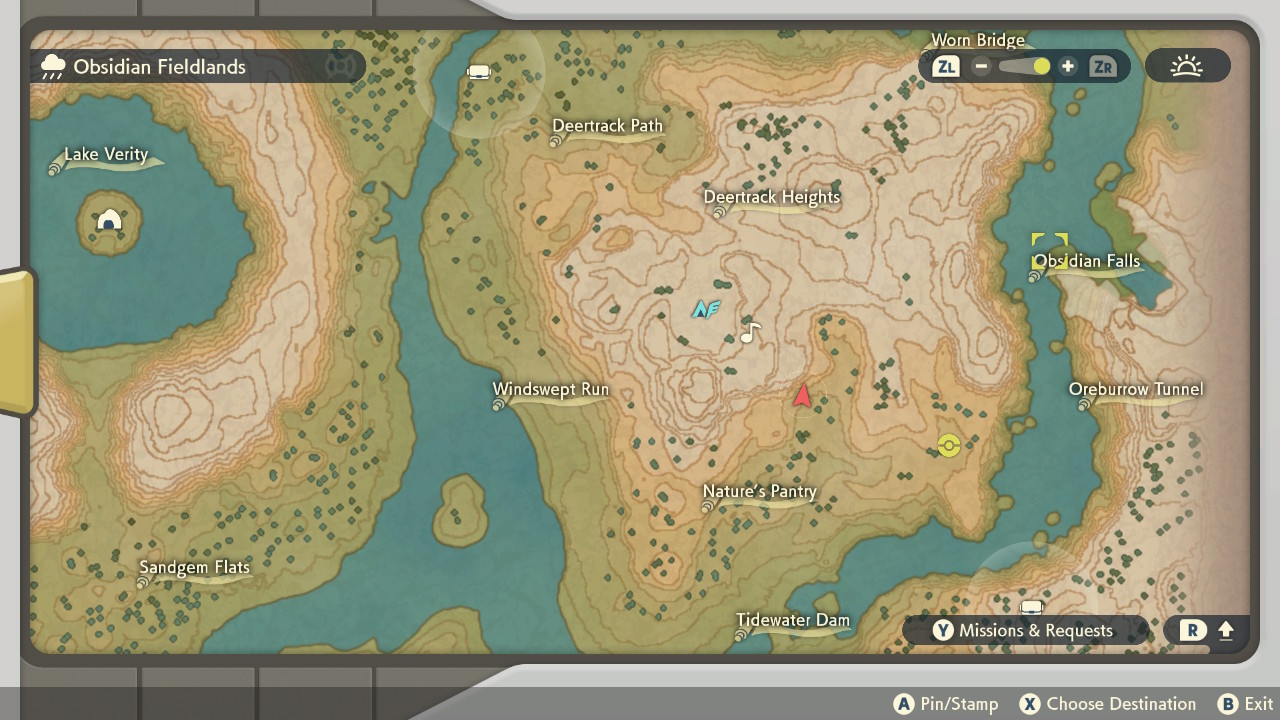 Once you find her, you will see that the quest is slightly different this time. She hasn't really gotten lost, instead, she has been attacked by some wild Pokemon. Depending on your level, this could be a tricky battle as you will be up against three Pokemon at once.