TOP LIST POSTS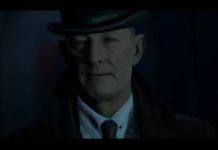 Supermassive Games has earned a reputation as a leading developer of gripping, atmospheric horror games that offer players an immersive, story-driven experience. Their titles often feature branching narratives, stunning visuals, and memorable characters, inviting players to explore chilling stories where...
Virtual reality has taken the gaming world by storm, offering unparalleled immersion and a unique sense of presence that traditional gaming simply cannot match. As the technology continues to evolve, multiplayer experiences are becoming more sophisticated, making it easier than...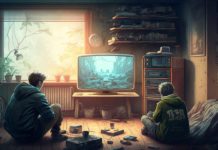 This list started out as a top 10 maybe top 20 4 player coop games and quickly grew so big that I have decided to go for an ultimate list of games that support online coop for 4 players (sometimes...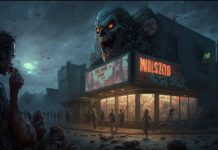 Zombies have been a popular enemy in video games since the 1980s. Over the years we have seen more and more franchises dedicated to this iconic monster. If you are looking for some good games to play with friends and...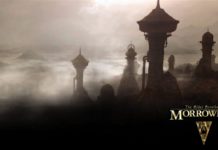 Elder Scrolls III: Morrowind, an unforgettable masterpiece in the realm of RPGs, was released in 2002 by Bethesda Game Studios. This seminal entry in the Elder Scrolls series invites players to explore the vast, alien world of Vvardenfell, a land...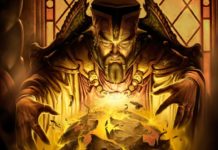 Neverwinter Nights 2, a true gem in the world of RPGs, was released in 2006 by Obsidian Entertainment. This enchanting sequel to the original Neverwinter Nights takes players on a spellbinding journey through the iconic Dungeons & Dragons universe. The...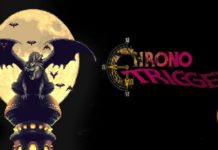 Chrono Trigger, a timeless classic, is a game that has captured the hearts of millions since its release in 1995. This beloved JRPG, developed by Square, takes players on a mesmerizing journey through time, with a captivating story, endearing characters,...