RELATED GAMES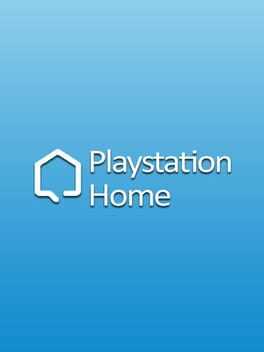 PlayStation Home was a social games network where PSN users could play games and socialize. Home saw a refocus in Fall 2011 in North America and Europe that put more emphasis on games than social spaces.
PLAYSTATION HOME POSTS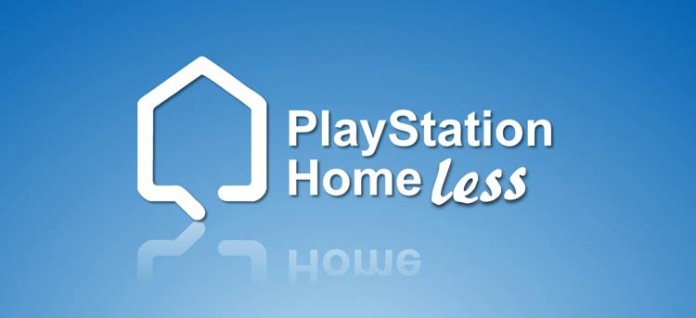 Playstation Home was something that seemed like a great idea at the time, but once gamers started moving we realized it wasn't all that special. Once you reached the furniture limit (which seemed like about 4 couches) you would head...