MMO POSTS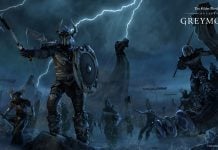 Elder Scrolls Online was really exciting to me when it was first revealed. I remember when I first played Oblivion, I did so after coming down from a serious addiction to World of Warcraft. The one thing that I wished...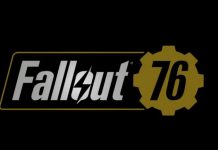 I randomly picked up Fallout 3 a long time ago because I wanted a new game to play and it was cheap. Fast forward to today and Fallout has become one of my favourite game franchises. I have played all...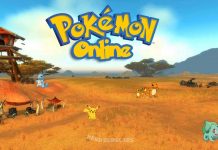 It has been a while since I finished my obsessive run with Pokemon games on the 3DS and I am starting to miss the games a bit. I still feel the same about the games as I did when I...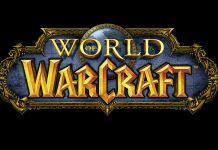 I was once incredibly addicted to World of Warcraft. It wasn't just a thing I did to pass the time, I went out of my way to find more time to play the game. I was genuinely addicted to the...