HALO POSTS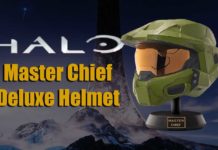 Score: 9.5/10
For those who remember all the way back to the release of Halo 3, you will remember the special edition that was Master Chief's helmet with the game discs inside. This helmet was not big enough to wear, unfortunately, but... It looks like we have some new DLC on the way for Killer Instinct, a pretty epic trailer has been released to show off the new character that will be coming to the game. Killer Instinct Arbiter is the mashup...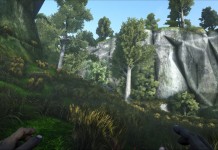 Fans of the series will undoubtedly remember these levels from the Halo series. Well now you can jump back into these levels with an added prehistoric twist. These maps are available for ARK: Survival Evolved and are available for download on Steam...