Are we missing a name generator that you would like to see added to this list? Please get in touch with your suggestion and we will see if it is something that we can get added to the database. Please complete this name generator suggestion form.
VEHICLE POSTS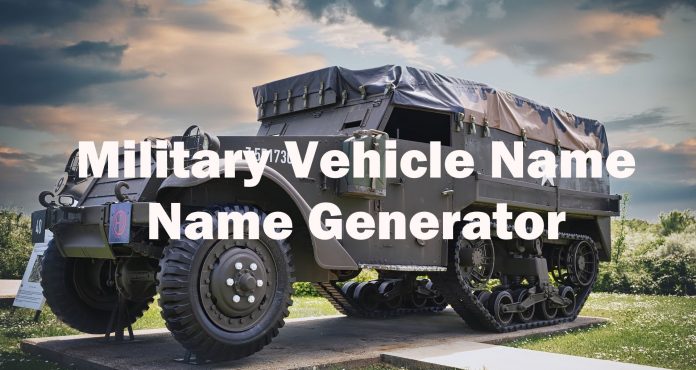 Are far as machines go, those that are used by the military are some of the most badass. Machines designed to kill and destroy generally look aggressive and are deserving of a badass name. Iron and steel delivering destruction to...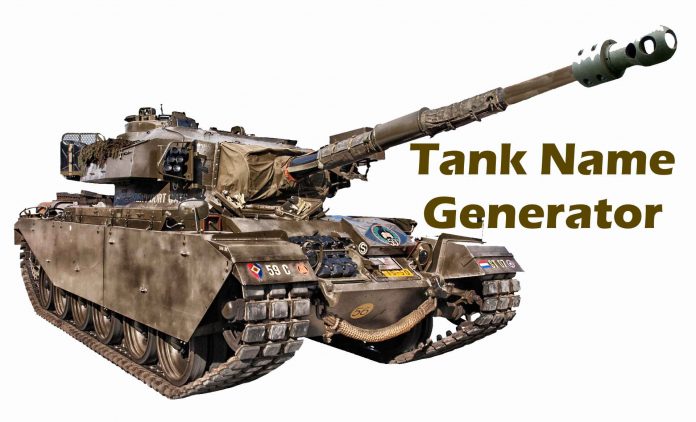 Tanks are one of the most symbolic and recognizable machines of war. Heavily armored machines with a huge amount of heavy firepower. Modern tanks are faster and better than ever, capable of holding off some of the best anti-tank weaponry....