Are we missing a name generator that you would like to see added to this list? Please get in touch with your suggestion and we will see if it is something that we can get added to the database. Please complete this name generator suggestion form.
ANIMAL POSTS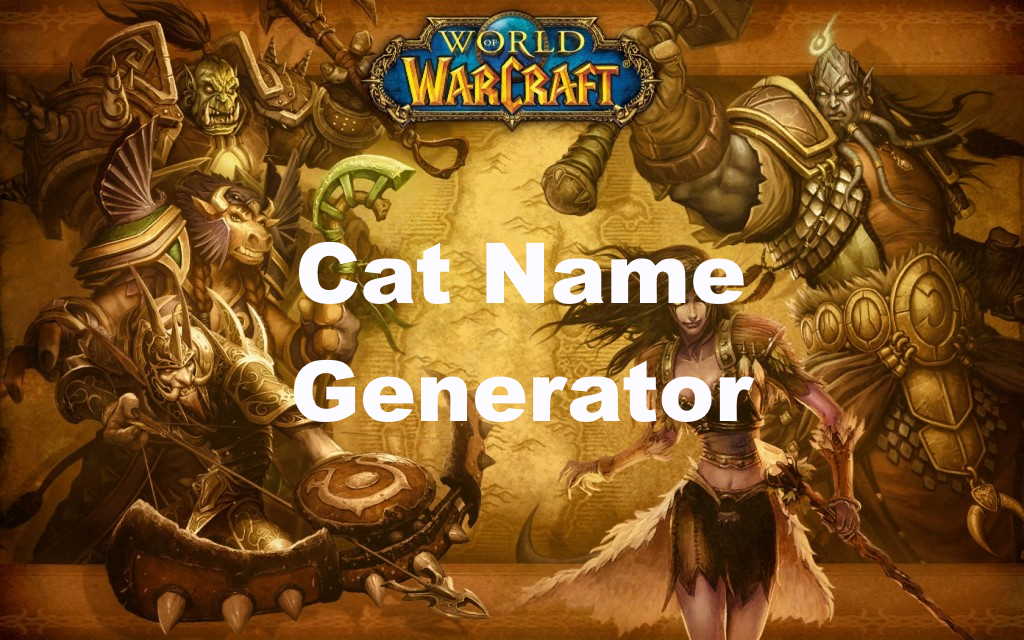 Pets are one of the most popular possessions people look for in Warcraft. Warcraft features many different styles of cats. Do you want a tiger-striped tiger cub? Or maybe a Sphynx cat descendant? Maybe an adorable, roly-poly, short-haired domestic feline...
The time has come for your horse in Red Dead Redemption to have a name. The game does not explicitly give you a whole lot of room to play with but we all build an attachment to our horses in...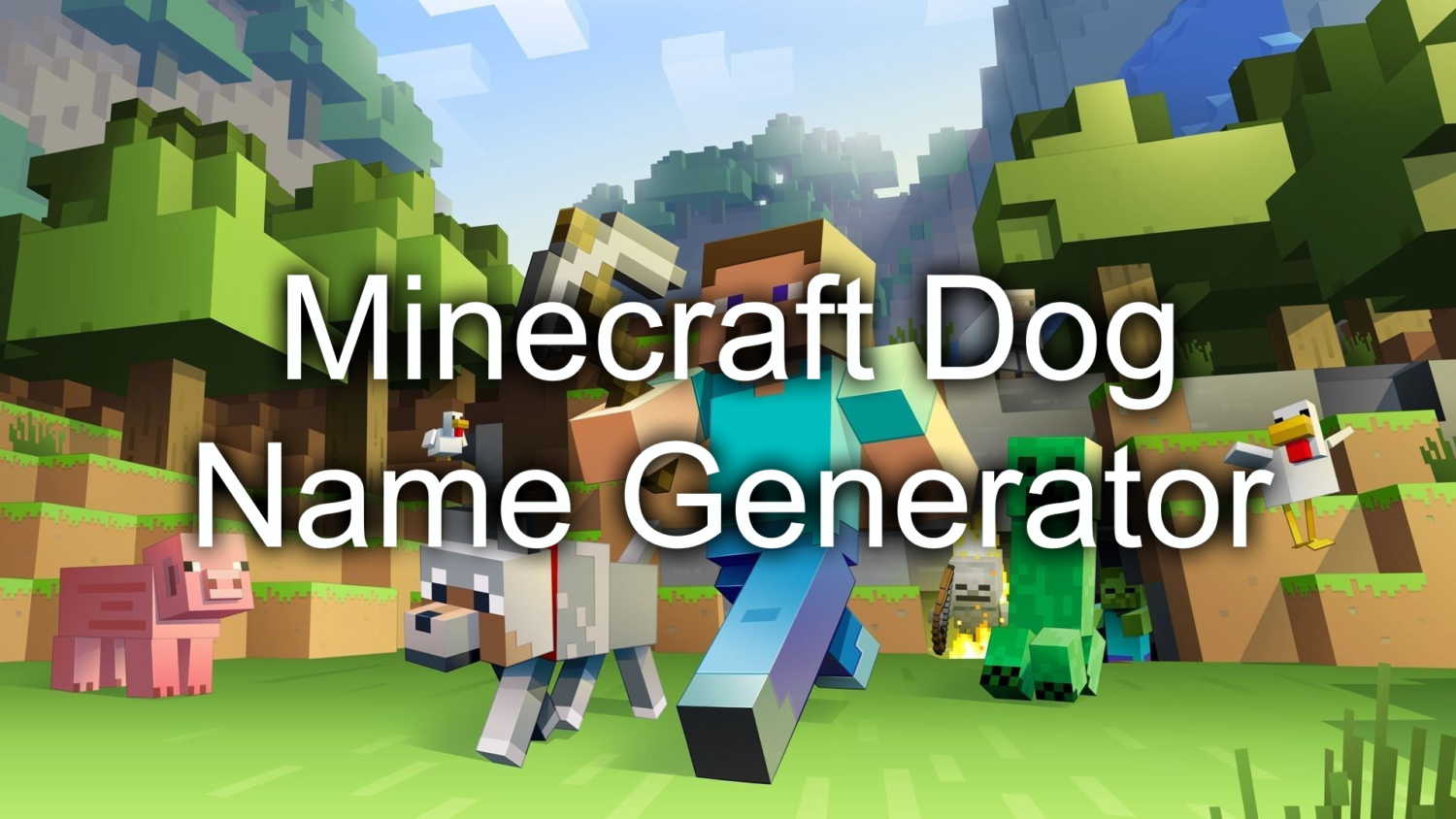 Pets in Minecraft were first introduced in the form of taming wolves. Although they did not have much function other than sitting outside your house as a decoration, dogs or pets in general in Minecraft have changed a lot with...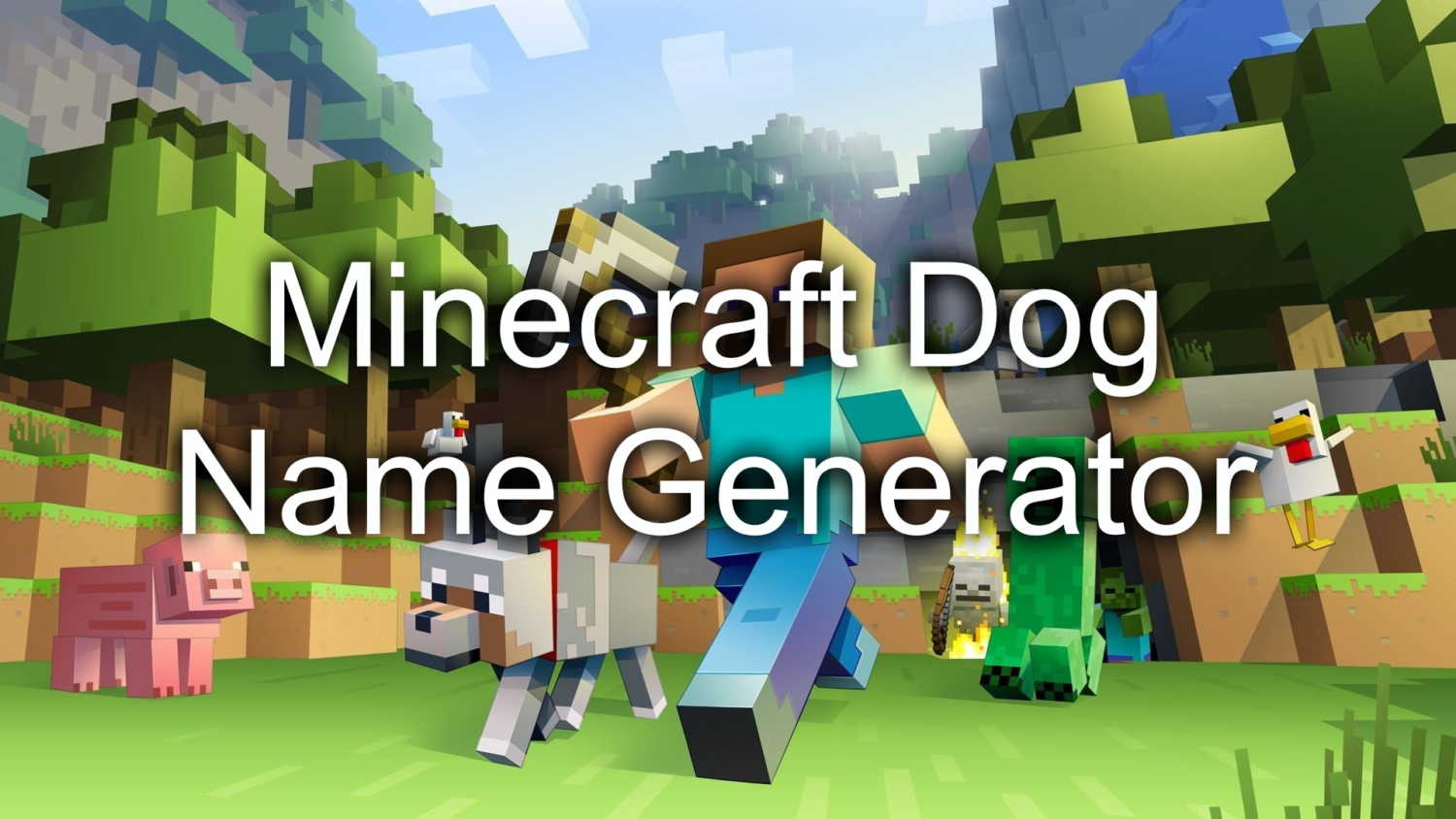 Not everyone is a cat lover but in Minecraft, it is nice to have a few cars roaming around your house, castle or whatever you call home. If you struggle to think of some good names, the Minecraft cat name...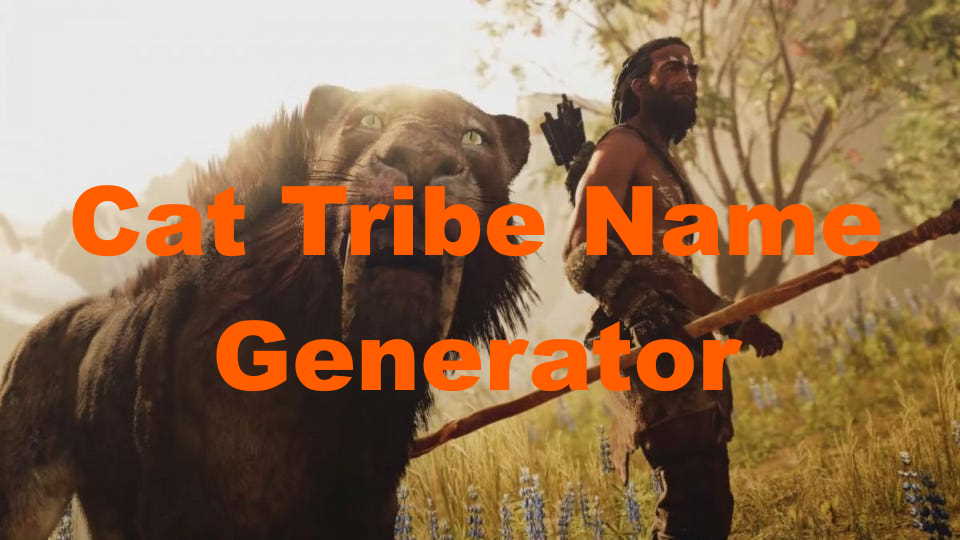 Cats are some of the most ferocious animals in the wild. There is a reason why Lions are considered the king of the jungle. If you are working on creating your own story, this warrior cat tribe name generator will...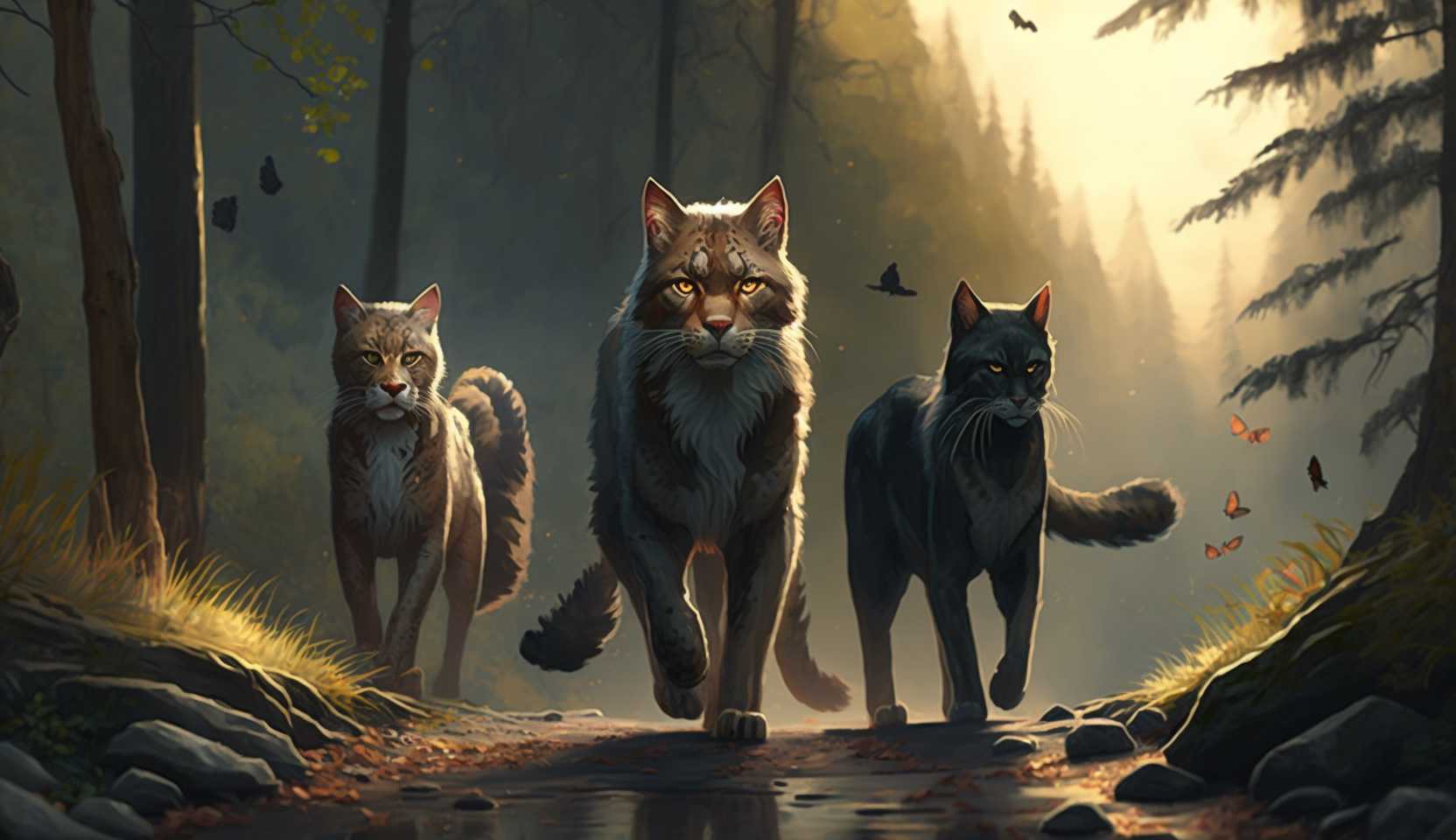 Welcome to this Warrior Cat Name Generator - the ultimate source for discovering unique, random names for your fierce feline friends! Whether you're a fan of the beloved series, looking to name a new pet, or simply searching for a...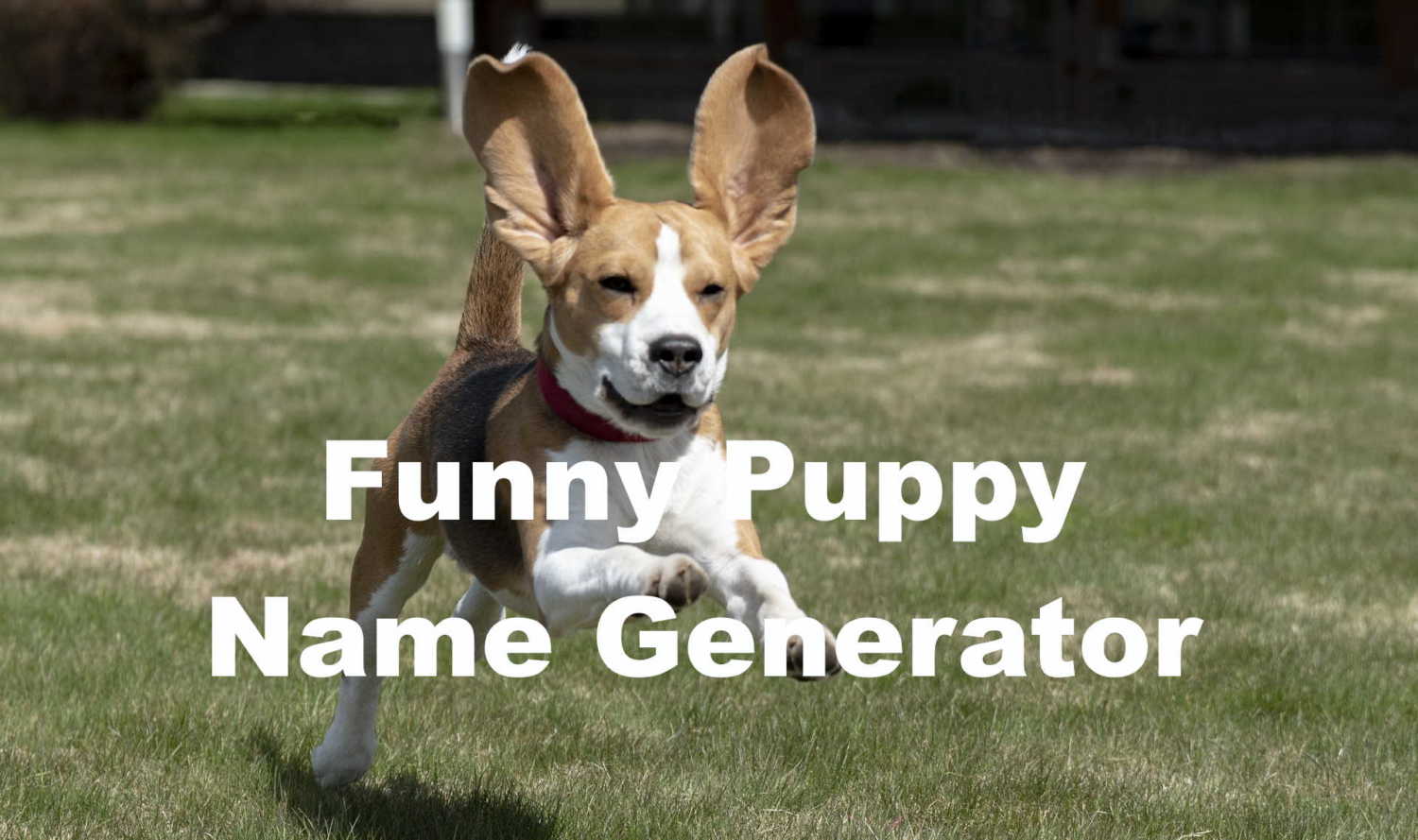 Puppies are one of the most enjoyable pets you can adopt. Full of energy and they tend to love you instantly. The poop on the rug is a bit of a different story but overall the experience should be an...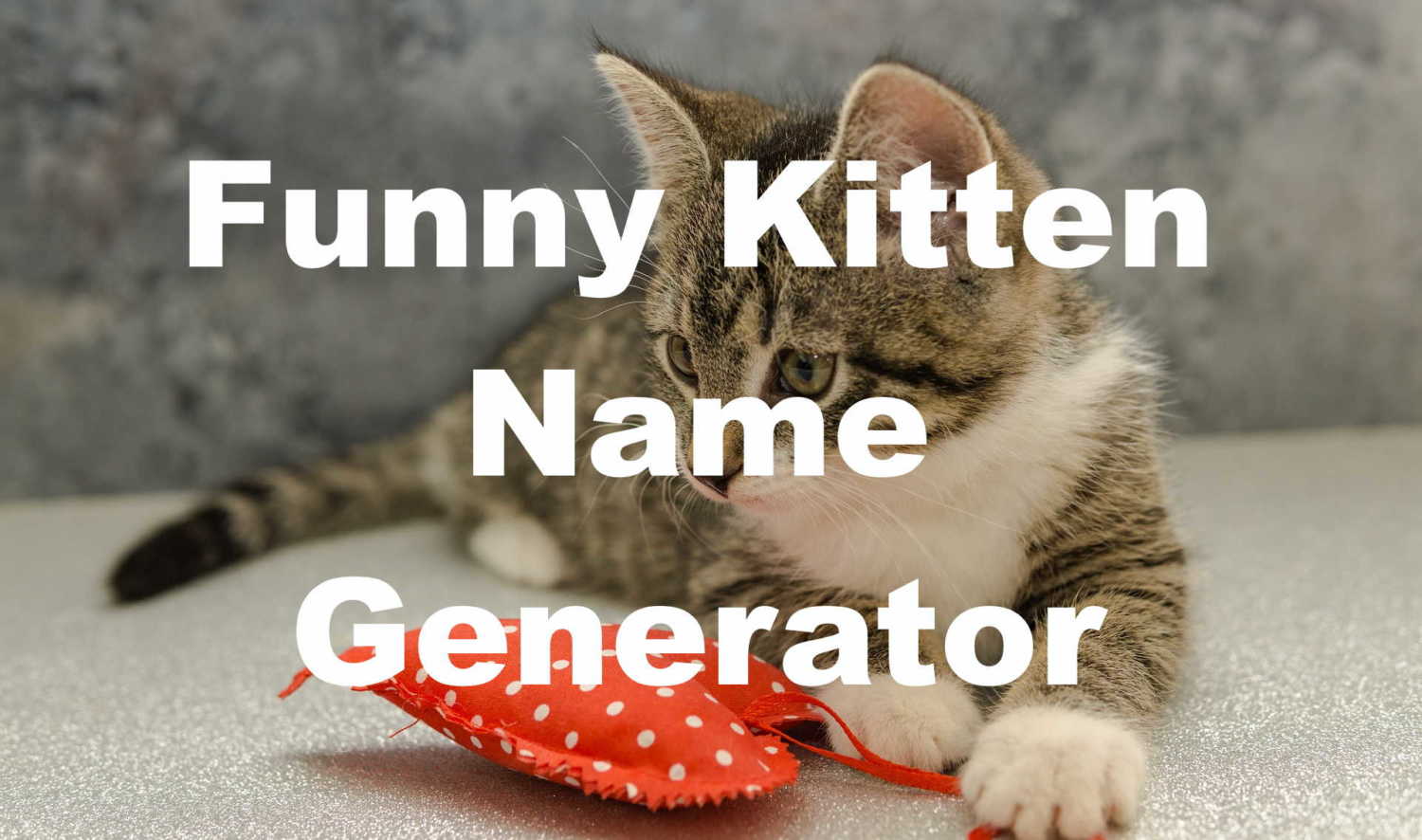 Kittens are a very popular family pet across the world. Most people are drawn to the idea of adding a new family member into their lives and providing them with love and care. If you're looking for some ideas for...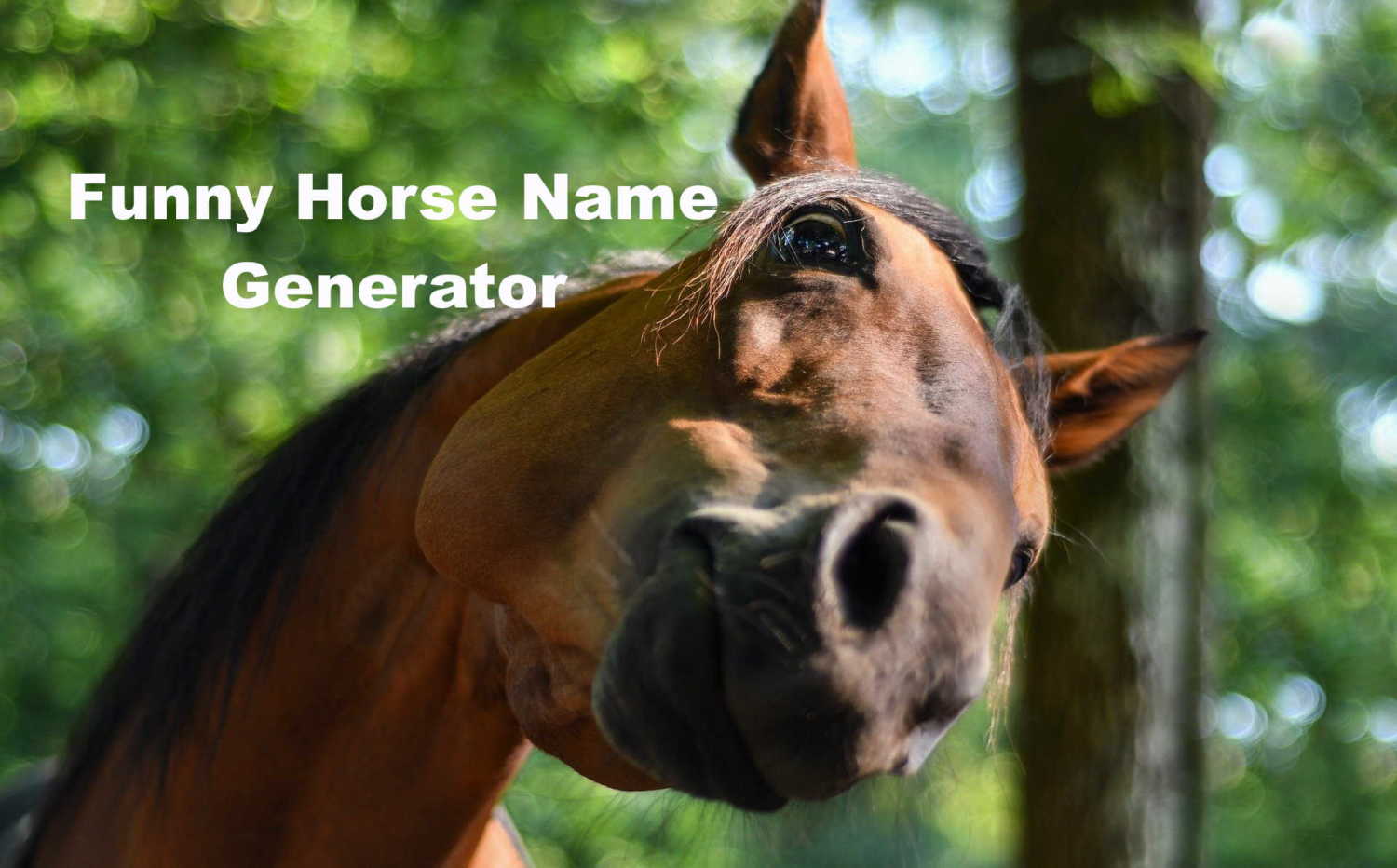 Tired of being a victim of the boring-old-horse name dilemma? Well, spare yourself the agony and make your horse laugh with this hilarious horse name generator! The tools below will give you everything you need. He or she will be...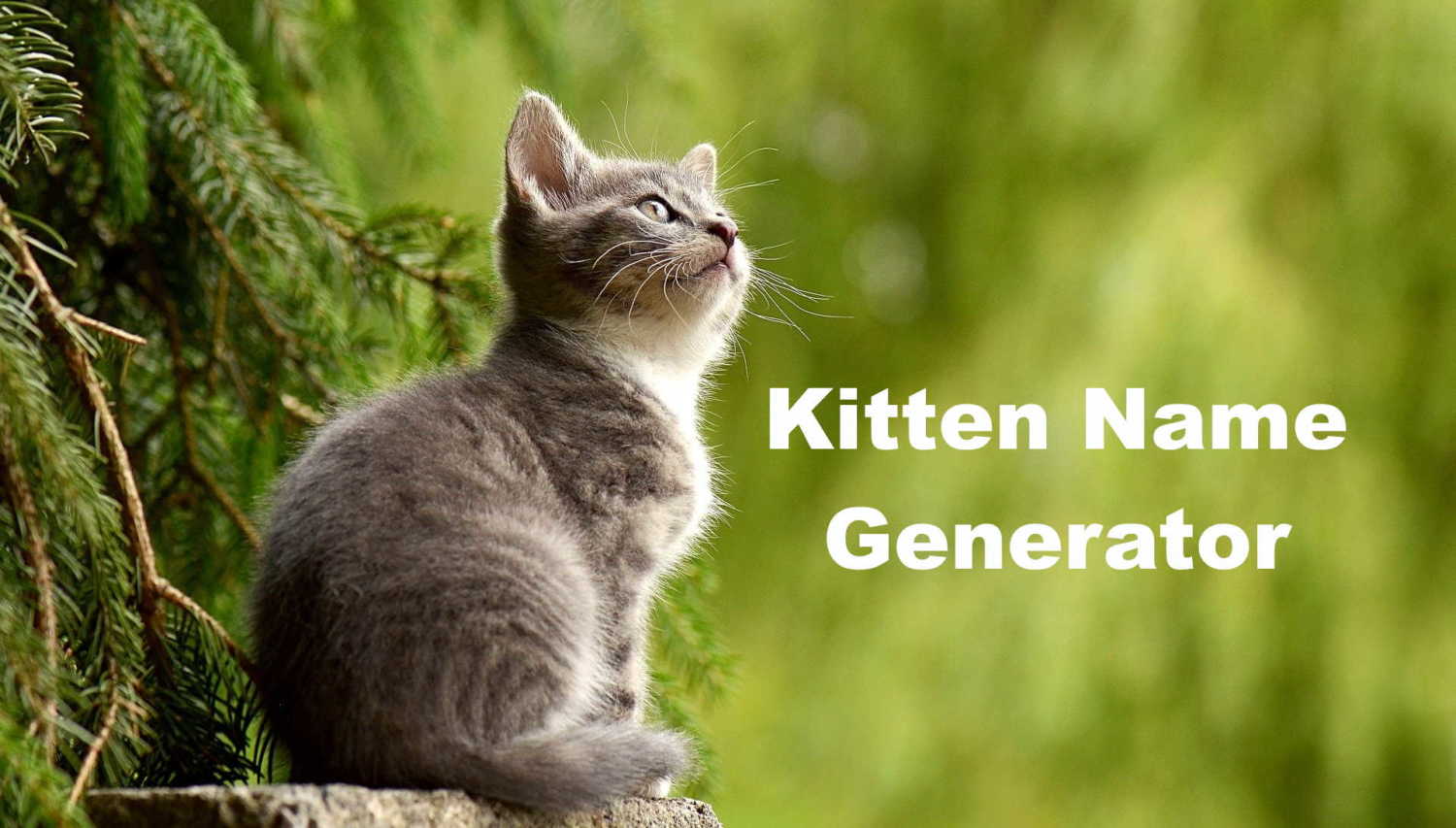 Adding a cute new kitten to the family is a very exciting time. If you have kids, they may have a million and one different name ideas for the furry new family member. If you are struggling to think of...