PLAYSTATION 3 POSTS When you are at a NPC village you may, at some stage, come across a zombie that looks like a villager. They look like normal zombies, but with a green villager head. It is actually possible to cure a zombie... If you are playing the console edition on the newer systems you may come across a well documented Minecraft seed that you want to use. If that seed was used on the PlayStation 3 or any of the legacy console... When you first dive into the world of Minecraft world seeds, you might be a little confused. There are lots of metrics to understand and lots of issues that can pop up that might prevent the seed from working for... To tame a donkey you don't actually need to have any supplies, but if you want to keep the donkey I suggest you use a saddle and a rope so you can properly ride it and it won't run away... After completing the entire game once you are now at the point of playing through Men In Black Alien Crisis on Elite difficulty and you are now faced with the painful challenge of killing Nethera on elite difficulty. This boss...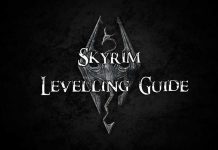 Character progression works a little differently in Skyrim than it does in other common RPGs. It even works differently from that of Fallout, a game made by the same developer. Understanding how to level up in Skyrim is the first...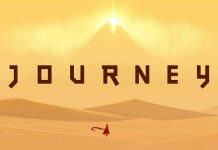 As you make your way across the desert you will find the occasional white orb thing, often in hidden locations. These are glyphs. Collecting one of these will increase the length of your scarf and in turn, will increase the...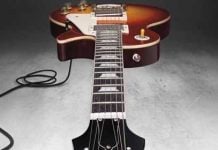 When I first started playing, the difficulty in Rocksmith was one thing that bugged me . I have been playing the guitar for a few years already. Playing songs I already knew, or simply playing some easier songs got frustrating...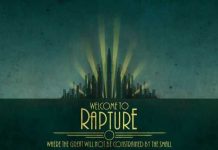 Put off by the thought of having to beat Bioshock on survivor difficulty in order to get the "I Chose The Impossible" trophy/achievement in The Bioshock Collection? Well there is a pretty easy glitch that will allow you to get...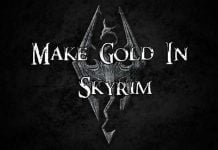 Depending on the difficulty level that you are playing on, gold may or may not be something that is in short supply. Regardless, it never hurts to have enough money in your pocket to cover any unexpected purchases or a...