PLAYSTATION 3 POSTS After completing the entire game once you are now at the point of playing through Men In Black Alien Crisis on Elite difficulty and you are now faced with the painful challenge of killing Nethera on elite difficulty. This boss...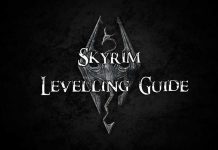 Character progression works a little differently in Skyrim than it does in other common RPGs. It even works differently from that of Fallout, a game made by the same developer. Understanding how to level up in Skyrim is the first...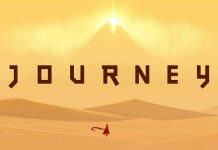 As you make your way across the desert you will find the occasional white orb thing, often in hidden locations. These are glyphs. Collecting one of these will increase the length of your scarf and in turn, will increase the...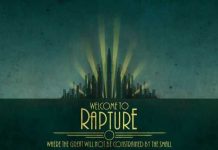 Put off by the thought of having to beat Bioshock on survivor difficulty in order to get the "I Chose The Impossible" trophy/achievement in The Bioshock Collection? Well there is a pretty easy glitch that will allow you to get...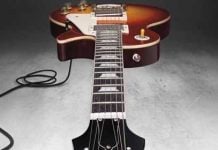 When I first started playing, the difficulty in Rocksmith was one thing that bugged me . I have been playing the guitar for a few years already. Playing songs I already knew, or simply playing some easier songs got frustrating...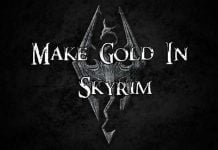 Depending on the difficulty level that you are playing on, gold may or may not be something that is in short supply. Regardless, it never hurts to have enough money in your pocket to cover any unexpected purchases or a...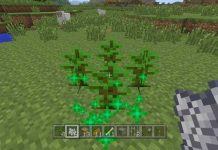 Giant Jungle trees grow naturally in the Jungle biomes. When you plant a jungle tree sapling they only grow into regular small trees, but it is possible to grow a giant jungle tree without having to perform any glitches so,... Taking apart a Dualshock 3 is relatively simple, but putting it back together is not to simple. If you have a broken button or have smashed the controller off the ground in anger and need to repair it. This guide... There are 3 different models of Playstation 3 consoles. This video guide will show you how to fully take apart the Slim PS3 model, which was the second Playstation 3 console that was released. If you are looking to clean... The first gen model of the Playstation 3 got very hot, so hot that the solder that held various components connected to the motherboard would often melt. When this occurred the hardware components would break the connection with the motherboard and...