PC POSTS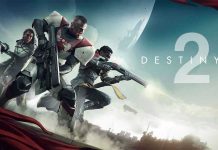 When playing through any public event across the planets in Destiny 2, you will find that they start to get quite easy over time. For those after a bigger challenge and for those wanting to get better loot, you can...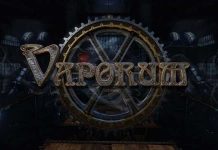 This puzzle is found toward the end of Level 3: Haunted in Vaporum. You will need to get a golden key that is locked inside a box that is currently blocked by a large door. In order to get to...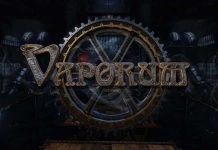 This puzzle is a secret area in the 9th level in Vaporum called "The Thumium Experiment". This is a room of pressure plates that control a door at the end. The goal is to stand on every single pressure plate...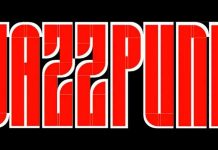 This chapter is a fun chapter. If you are looking to power through it then you can probably complete this chapter in about 2 minutes. There are a lot of side missions and other things to do to keep you...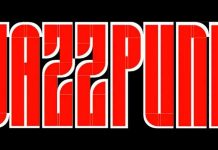 This is another fun level that is unfortunately short. Enjoy this one while you can as it is one of the bigger levels and has some pretty funny jokes and random events for you to check out. I'd say you...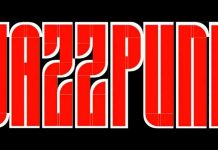 This is the final chapter of Jazzpunk and it is definitely the most detailed when it comes to gameplay and things to do. This chapter is quite a bit of fun as there are quite a few mini games to...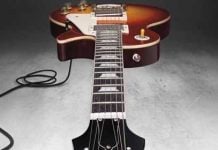 When I first started playing, the difficulty in Rocksmith was one thing that bugged me . I have been playing the guitar for a few years already. Playing songs I already knew, or simply playing some easier songs got frustrating...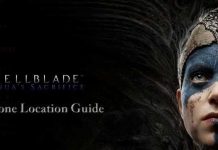 There are a total of 44 Lorestones in Hellblade: Senua's Sacrifice. Collecting them all will unlock an achievement/trophy called "Stories From the North". Lorestones can be easily missed at times, this guide will give you the location of all 44...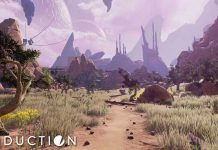 Hunrath is the first area you will visit in Obduction. It is a desert/western style level based around Arizona. There are quite a few puzzles in this level and in order to bring water to the tree in Hunrath you...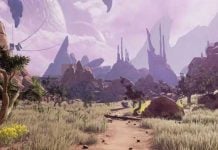 One of the final things you will reach while spending time in Hunrath is the telephone dial puzzle. If you have looked up guides and help from others you might find that the codes that work for others, do not...