EASTER EGG POSTS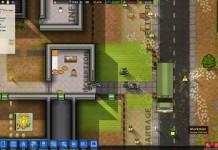 Prison Architect is the awesomely addictive game where you are given the hands of god and tasked to build and manage a prison. Until now the game has been strictly a top down view, which makes the most sense for...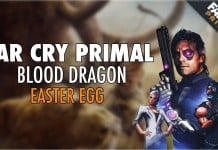 Far Cry Primal is host to a large amount of cool easter eggs which is music to the ears easter egg hunters. Here is a list of all of the Far Cry Primal Easter Eggs. The first easter egg is the...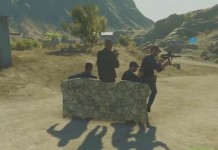 Battlefield games have always included some awesome easter eggs, a giant Megladon Shark springs to mind here. Well trend has continued with the latest entry to the series. Battlefield Hardline contains a drivable couch...yes a couch, the kind of couch...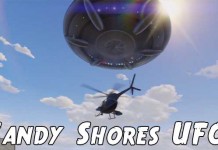 The Sandy Shores UFO is one of many UFO easter eggs in GTA. You will need to have 100% game completion to unlock this easter egg. If you are using the ps3 version of the game there is a glitch you...
It has been rumored for some time that the new Battlefield 4 DLC contained a Megalodon shark easter egg but after months of hunting and no success finding it, it started to appear as if this was nothing more than...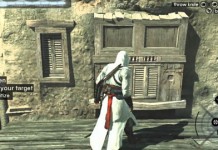 This is an easter egg that is pretty easy to overlook. This actually appears multiple times throughout the game, so chances are you have walked right past this without even spotting it. Optimus prime is a lead character in the...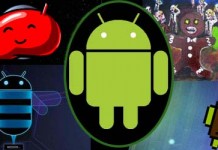 Something thats not so well known about android is all versions from version 2.3 contain an image easter egg. Gingerbread, Honeycomb, Ice Cream Sandwich and Jellybean all contain an easter egg related to the name. If you own an android...