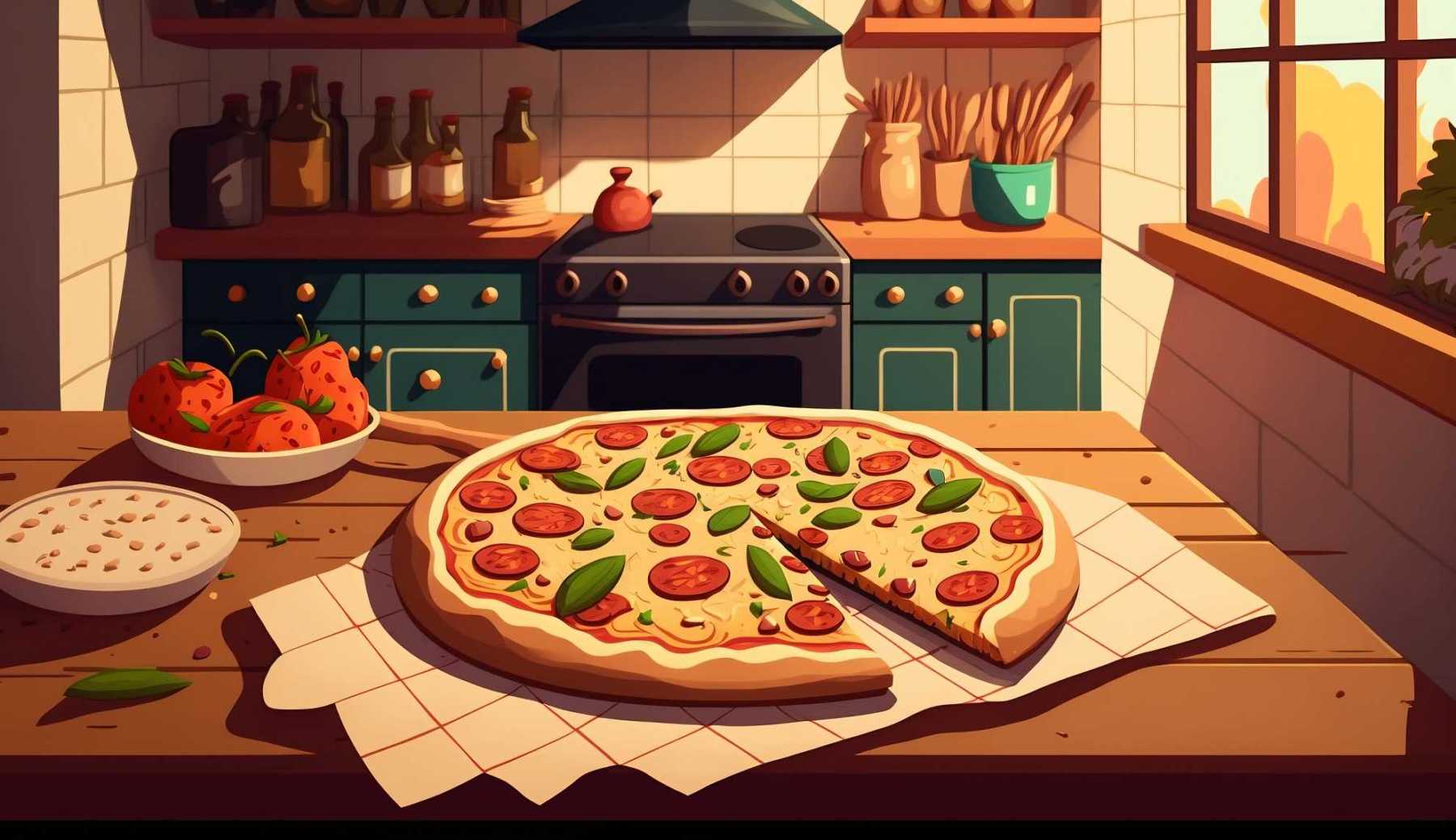 Welcome to the Pizza name generator, the ultimate tool for creating catchy and quirky names for your pizza creations! If you're struggling to come up with the perfect name for your delicious pizza, look no further. With just a click of a button, this generator will provide you with hundreds of fun and imaginative names to choose from.
Whether you're a professional pizza chef or simply a pizza enthusiast, this generator is the perfect tool for adding a touch of personality to your pizzas. From cheesy puns to catchy alliterations, this generator is designed to provide you with names that are both entertaining and memorable. So, whether you're looking for a name for your classic Margherita pizza or something more adventurous like a BBQ chicken pizza, this generator has got you covered.
One of the best things about the Pizza name generator is that you don't have to waste time brainstorming names yourself. This generator takes care of all the hard work for you, leaving you free to focus on what really matters – creating delicious pizzas that your customers or friends will love. So why not give this generator a try today and see what fun and creative names it comes up with for your next pizza masterpiece?

Generating Name...