Supernatural Name Generators
Are we missing a name generator that you would like to see added to this list? Please get in touch with your suggestion and we will see if it is something that we can get added to the database. Please complete this name generator suggestion form.
SUPERNATURAL POSTS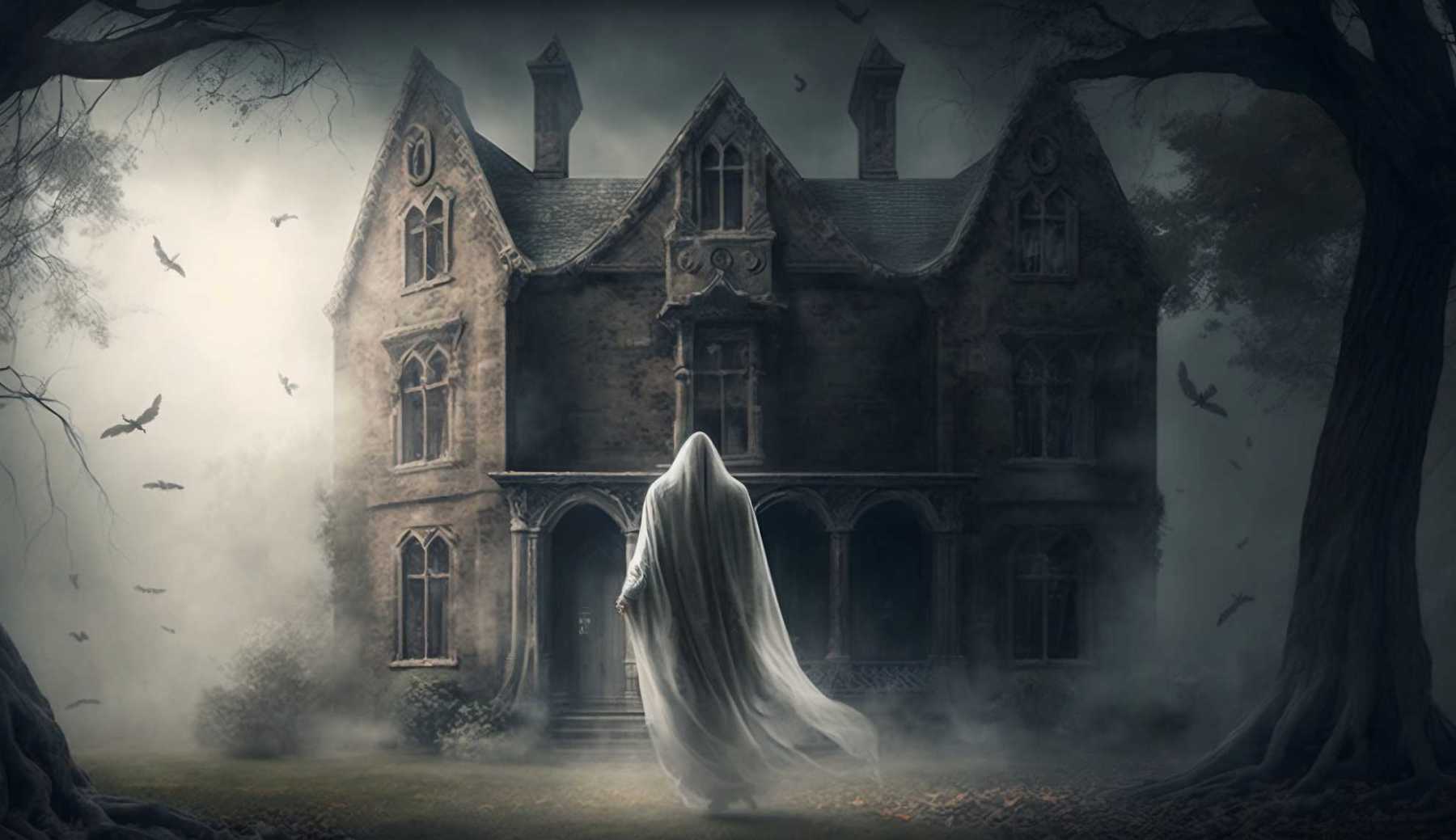 Venture into the spectral world with our Ghost Name Generator. As fun, as it is chilling, our tool equips you with the ideal ghost names to bring life to your stories, games, or even your next Halloween event. It is...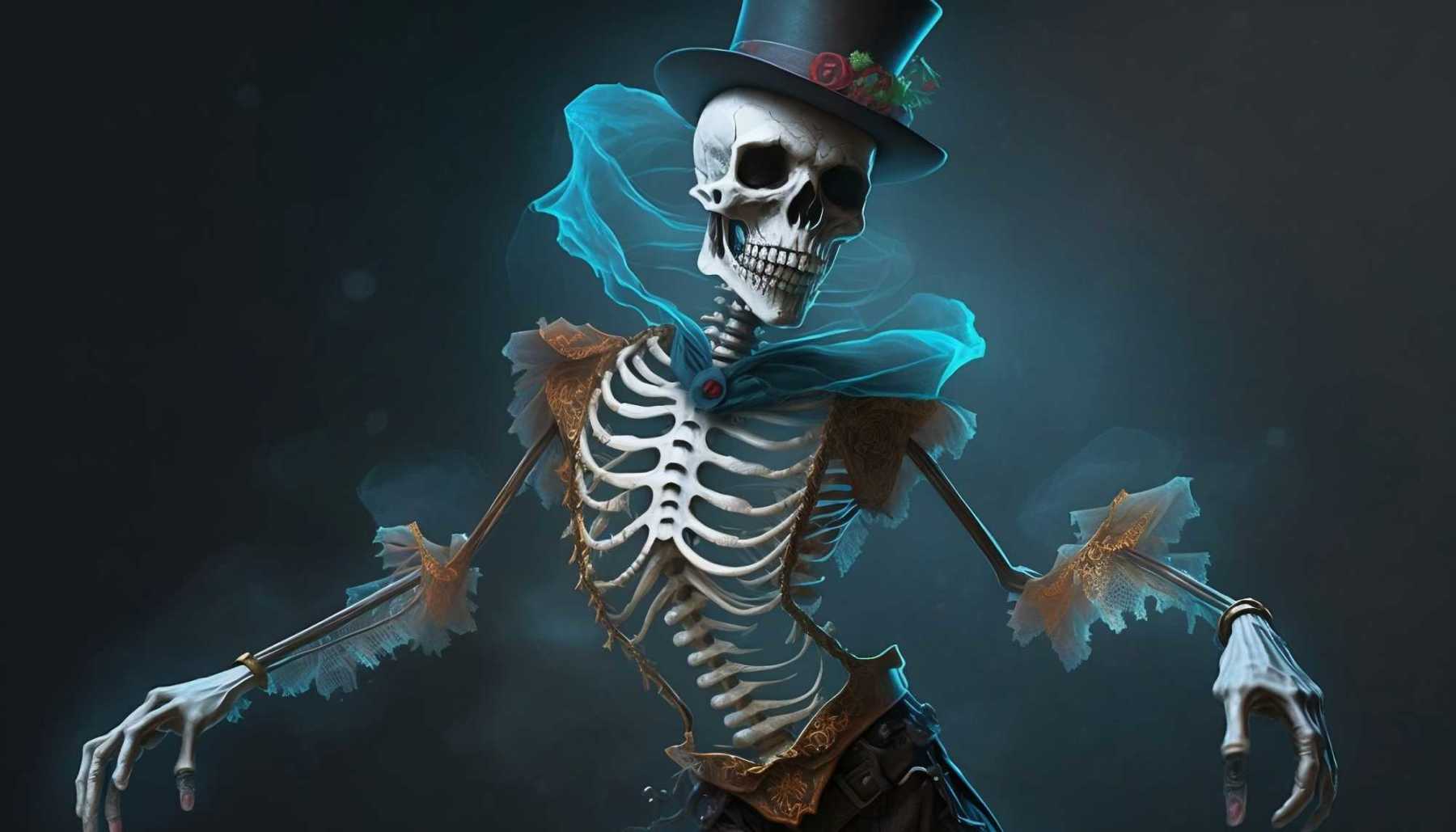 This is a Skeleton Name Generator, where you can unleash your creativity and generate the perfect name for your spooky character! Whether you're a writer, a gamer, or just love the spooktacular world of skeletons, this generator is for you....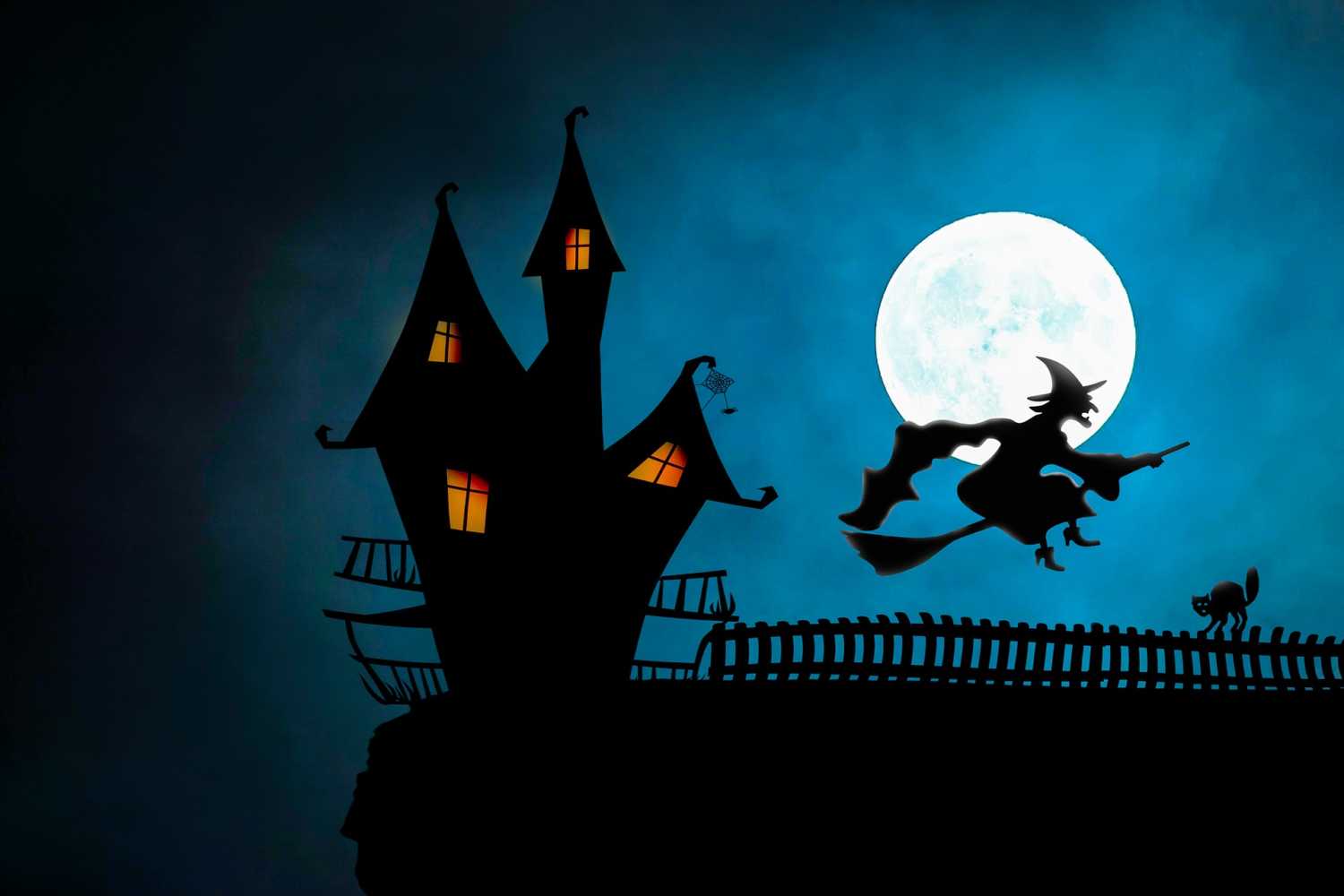 Are you looking for a unique and mystical name for your witch character? Look no further! The Witch Name Generator is an online tool that generates random and creative names perfect for your witch character. This tool uses a sophisticated...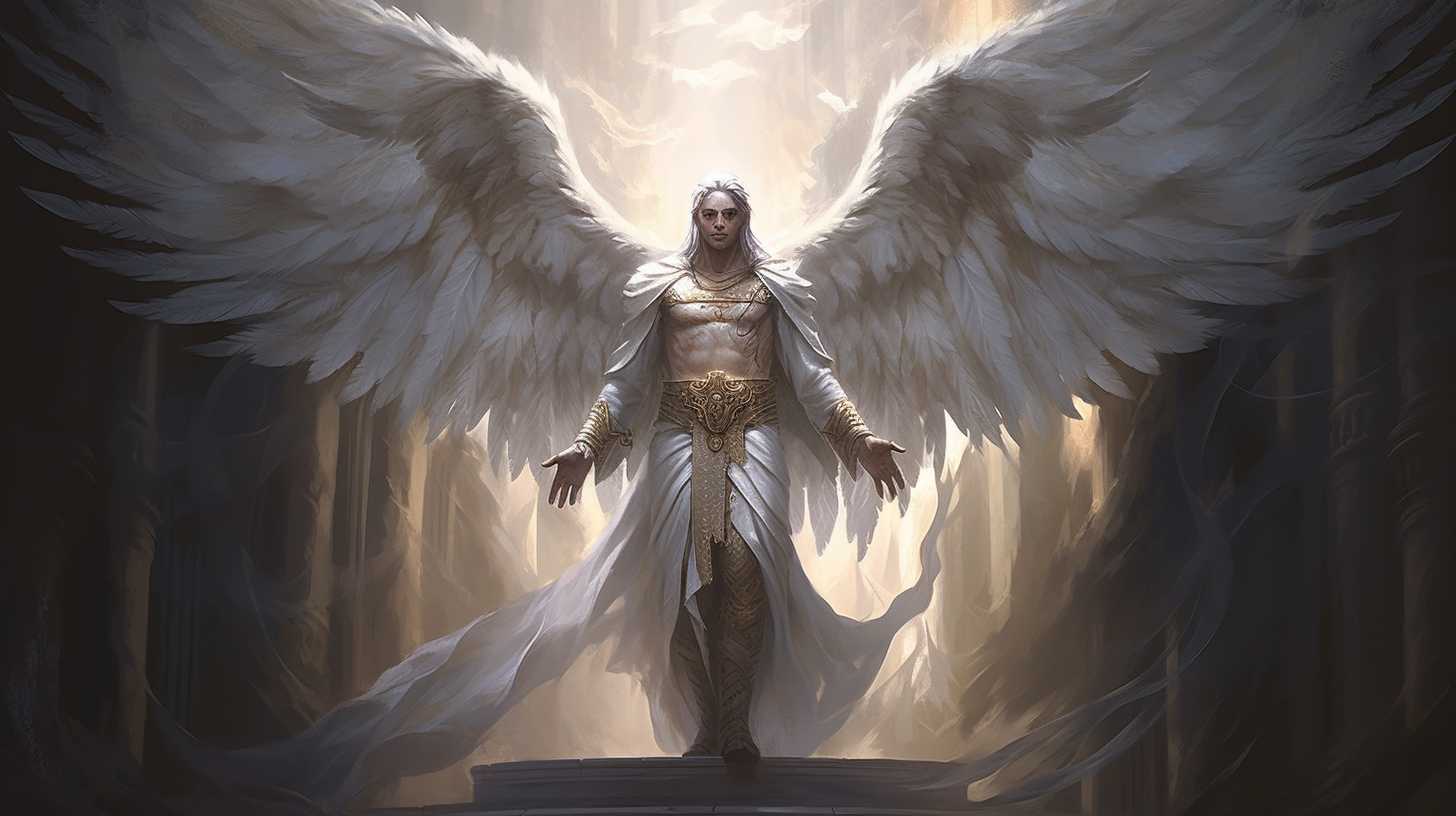 Welcome to our Angel Name Generator, the ultimate destination for creating the perfect angelic names for any purpose. Whether you are a writer seeking inspiration, a role player in need of an intriguing character name, or simply someone who loves...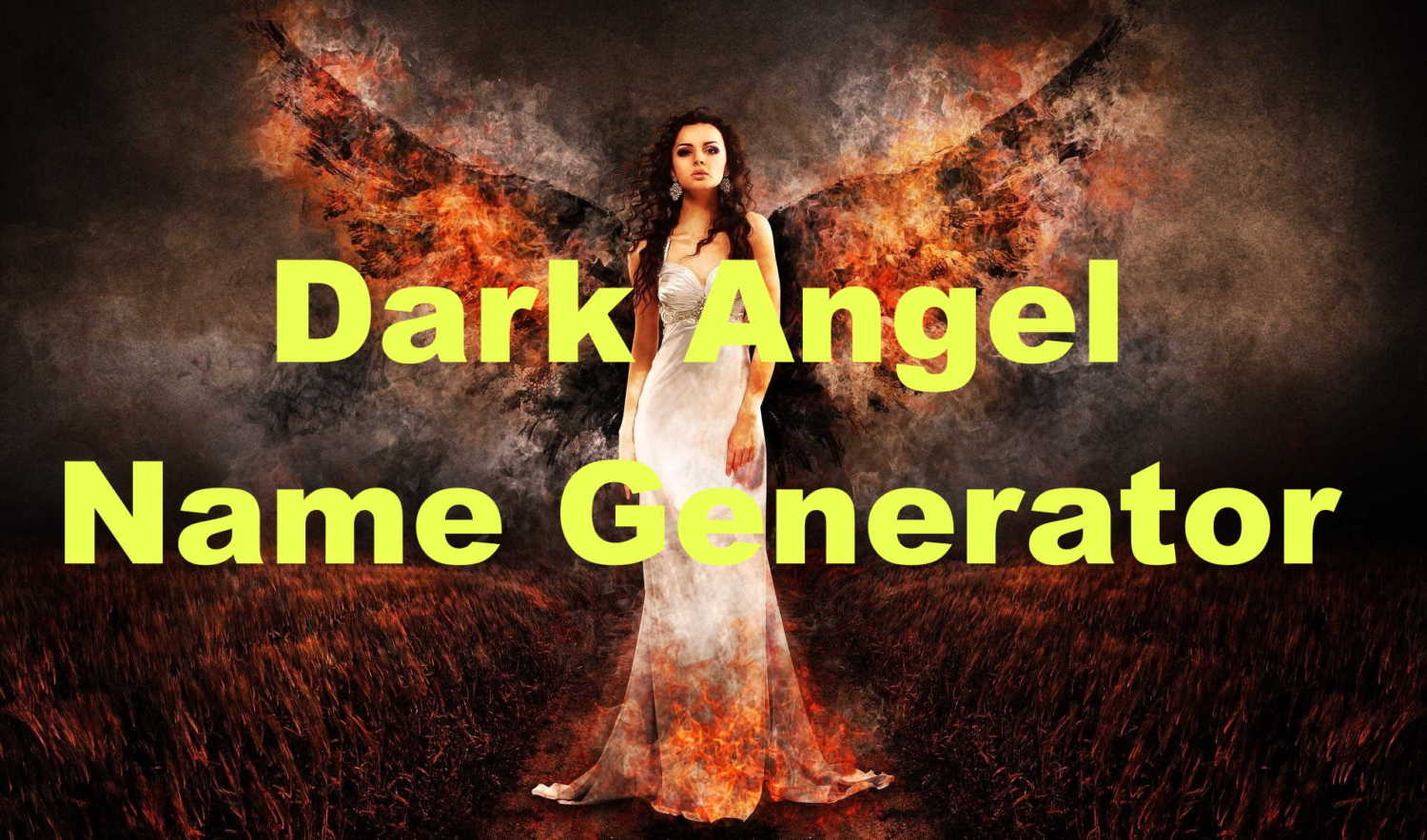 Fallen angels are angels from heaven who defied got and were cast out of heaven. They are often depicted as a darker colour when compared to their angelic counterparts who have gleaming white plumage. This fallen angel name generator will...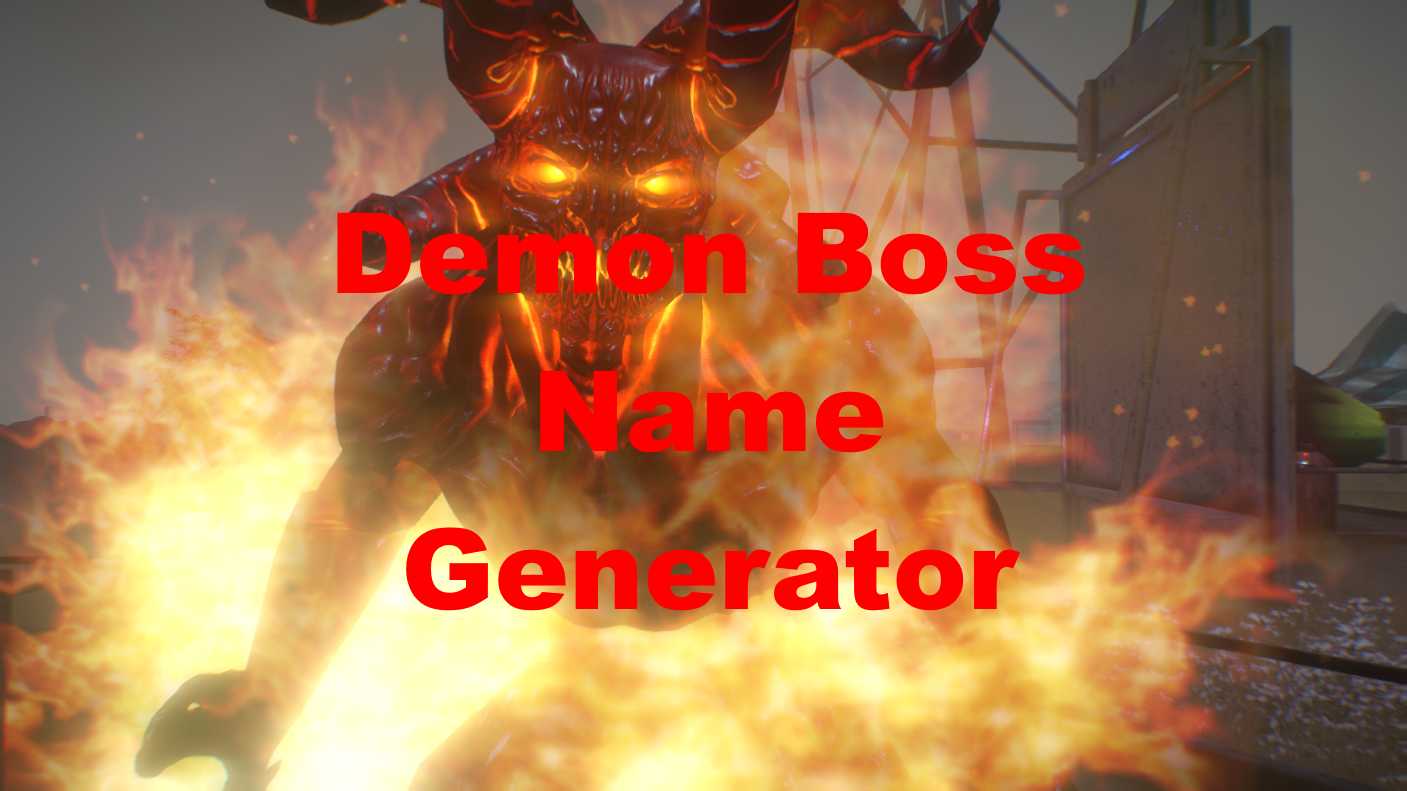 The name generator could be used for the antagonist of a video game to have an enemy with a name that sounds demonic and evil. For example, if you were making a video game about an aspiring athlete, and they...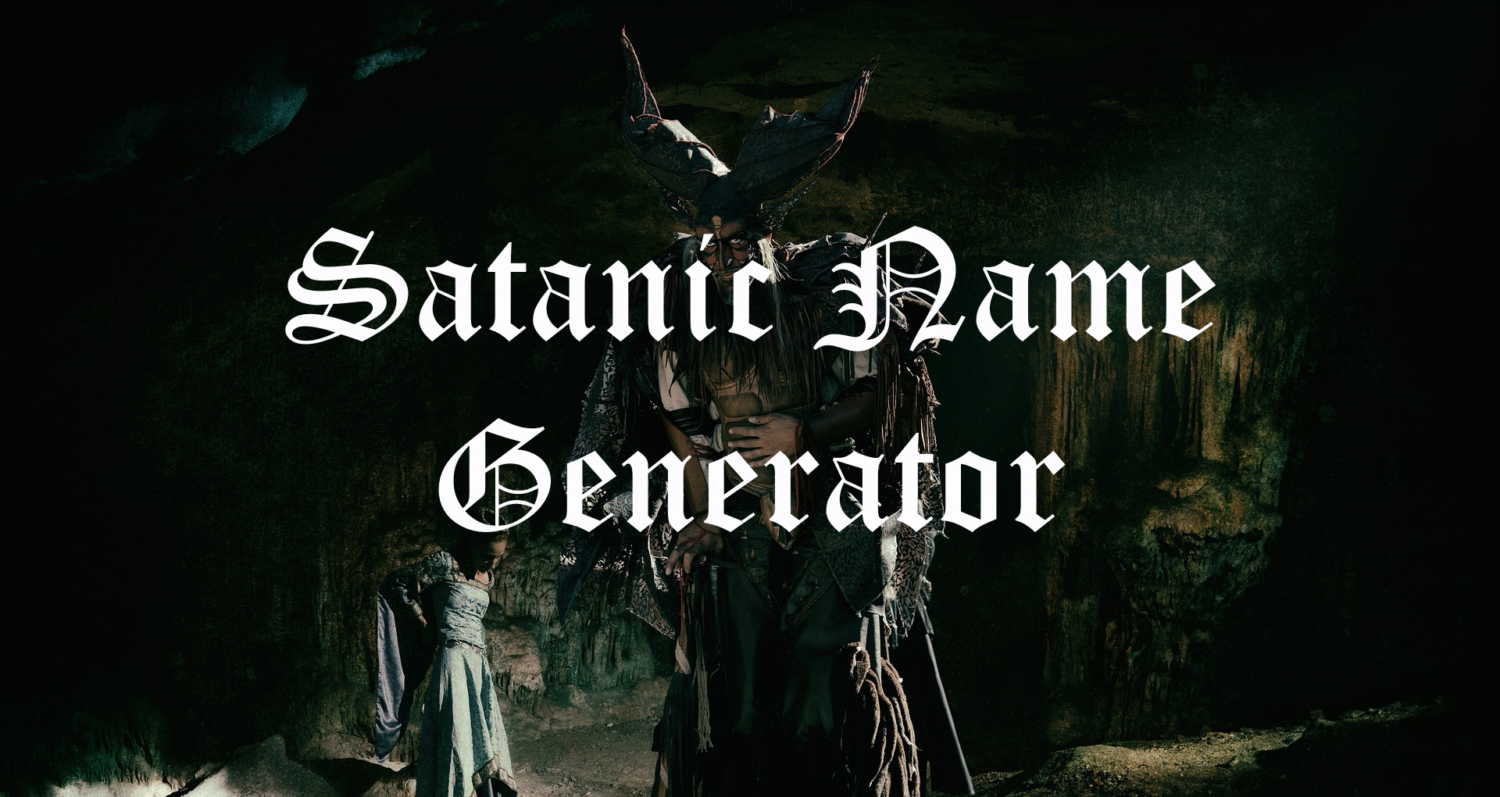 Fiction is a great medium to explore some of the darker elements of storytelling. Very popular in video game franchises like Doom, evil, satanic settings can be incredibly exciting and interesting. Since the average writer is not going to be...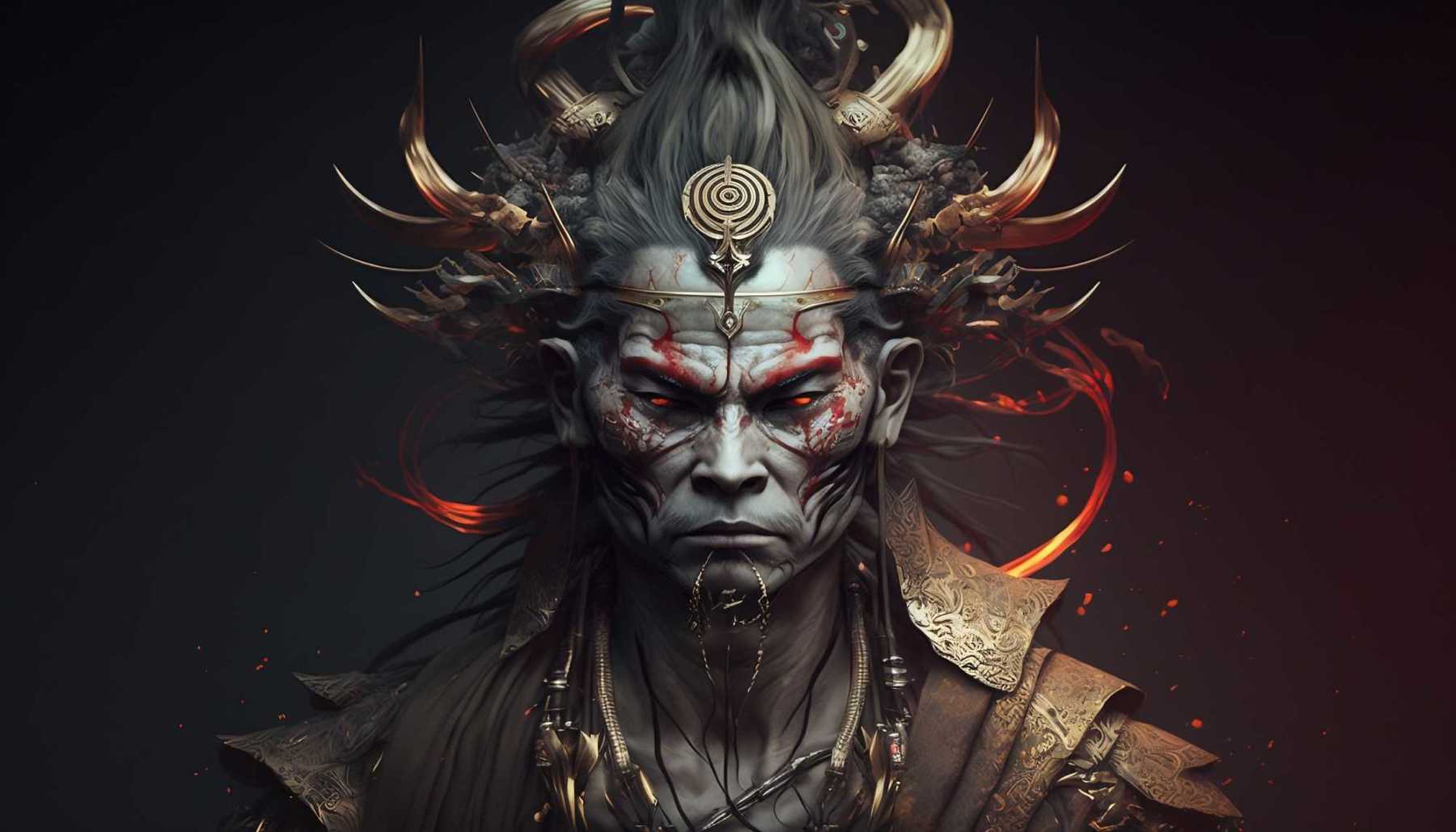 Japan is home to some of the best horror creations of all time. While often featured in movies, Japanese demons are very common in the JRPG video game genre. For those wanting to create a story based in this Asian...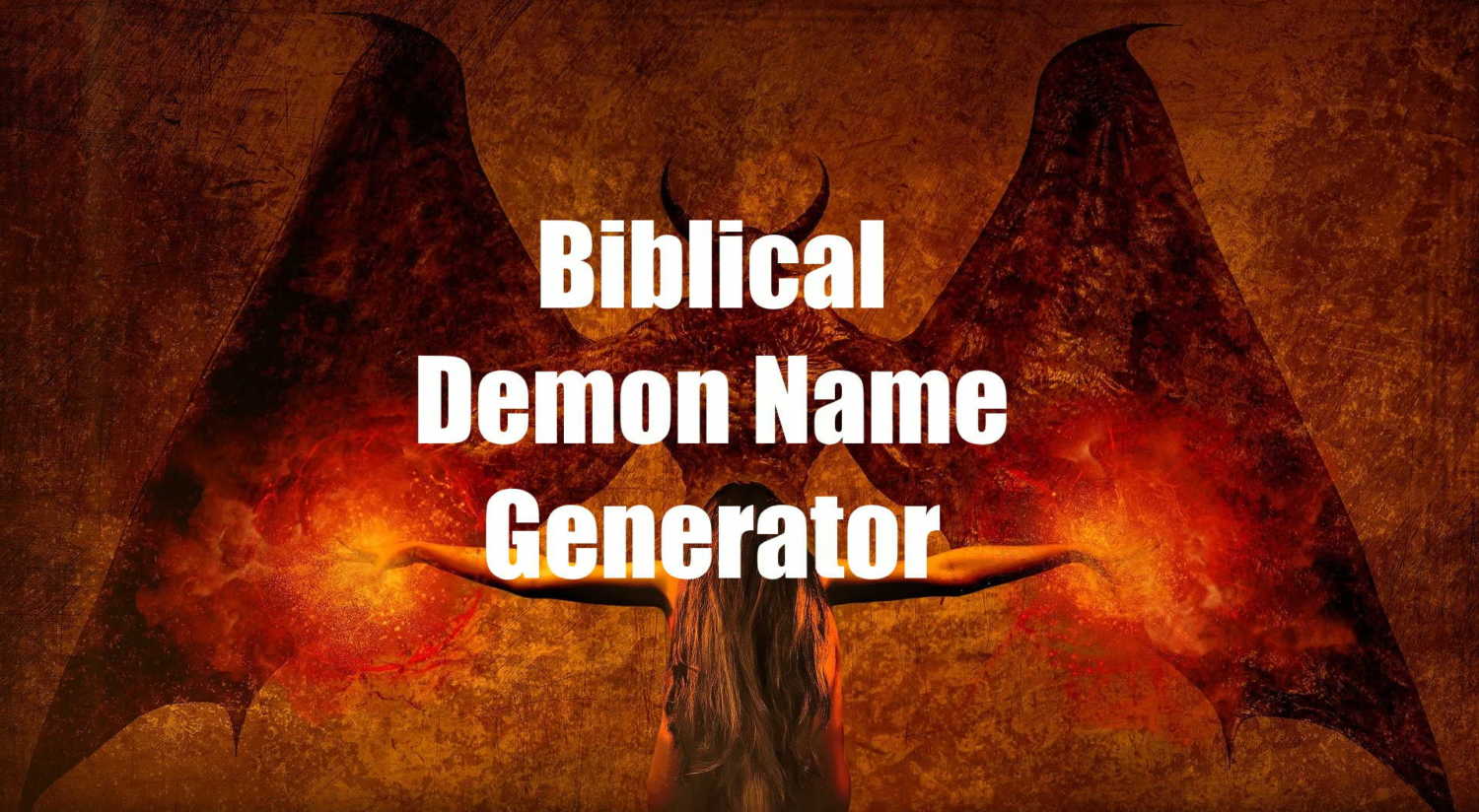 Heaven and hell are core components of Christianity. The everlasting fight between good and evil. Hell has its share of demons and in fiction, religious-based evil can be some of the scariest. If you are working on a story this...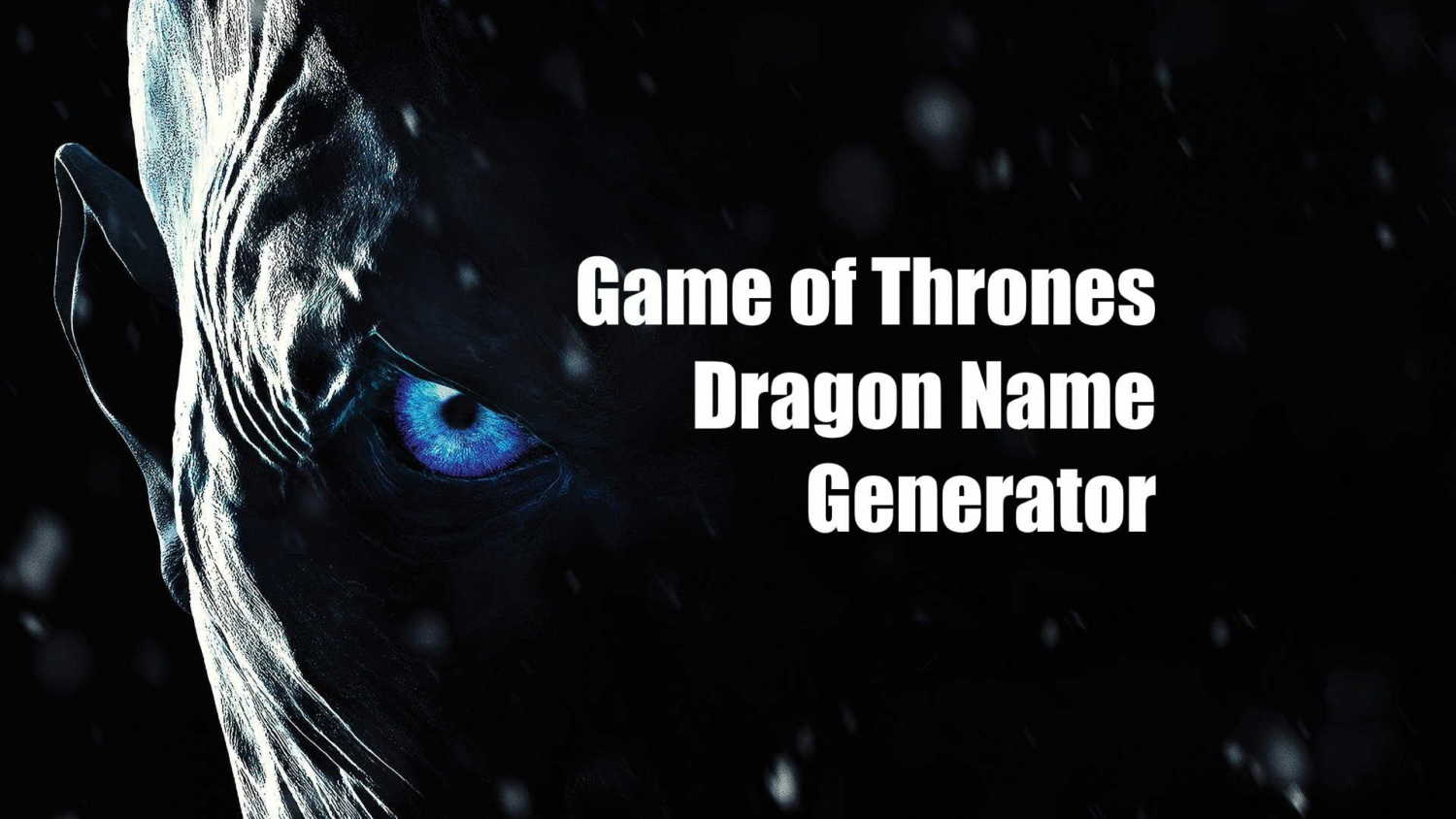 Game of Thrones started out as a series of (unfinished) books before the TV series came along and brought the words to life. One of the most captivating elements of the TV show were Daenerys Targaryens dragons. Three dragons named...