Mythology Name Generators
Are we missing a name generator that you would like to see added to this list? Please get in touch with your suggestion and we will see if it is something that we can get added to the database. Please complete this name generator suggestion form.
MYTHOLOGY POSTS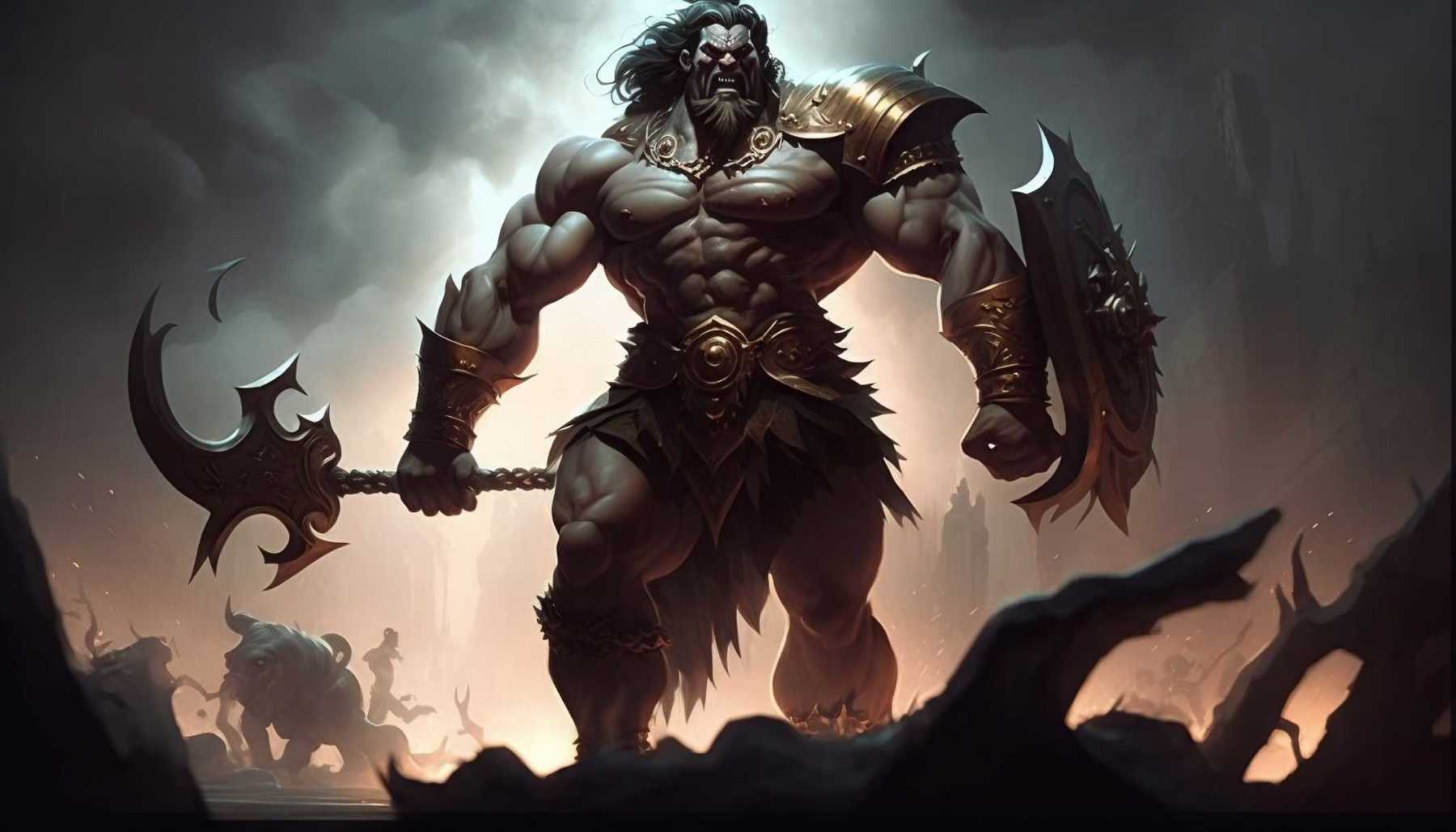 Welcome to our Goliath name generator, the perfect tool to help you find the ideal Goliath name for your character or story. In the world of fantasy, Goliaths are a race of massive, powerful beings known for their strength and...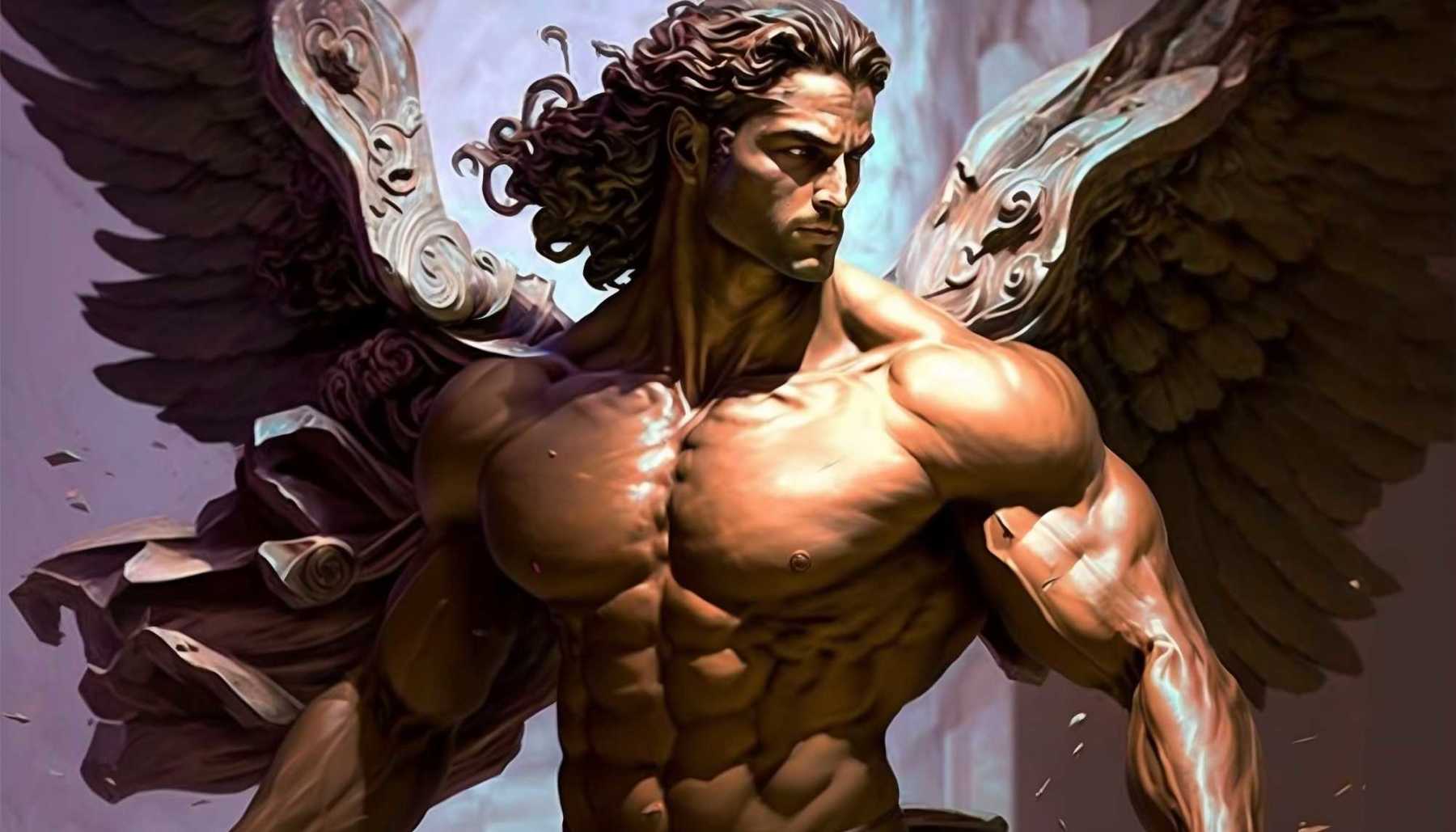 Are you on a quest to uncover the perfect name for a character in your next mythical epic or fantasy story? Or perhaps you're launching a new game that requires strong and unique monikers with a classical twist? Our Greek...
Welcome to our diverse universe of giants, where each one is more unique than the last. Our Giant name generator is a haven for those in search of the perfect name for these colossal beings. Whether you're a writer looking...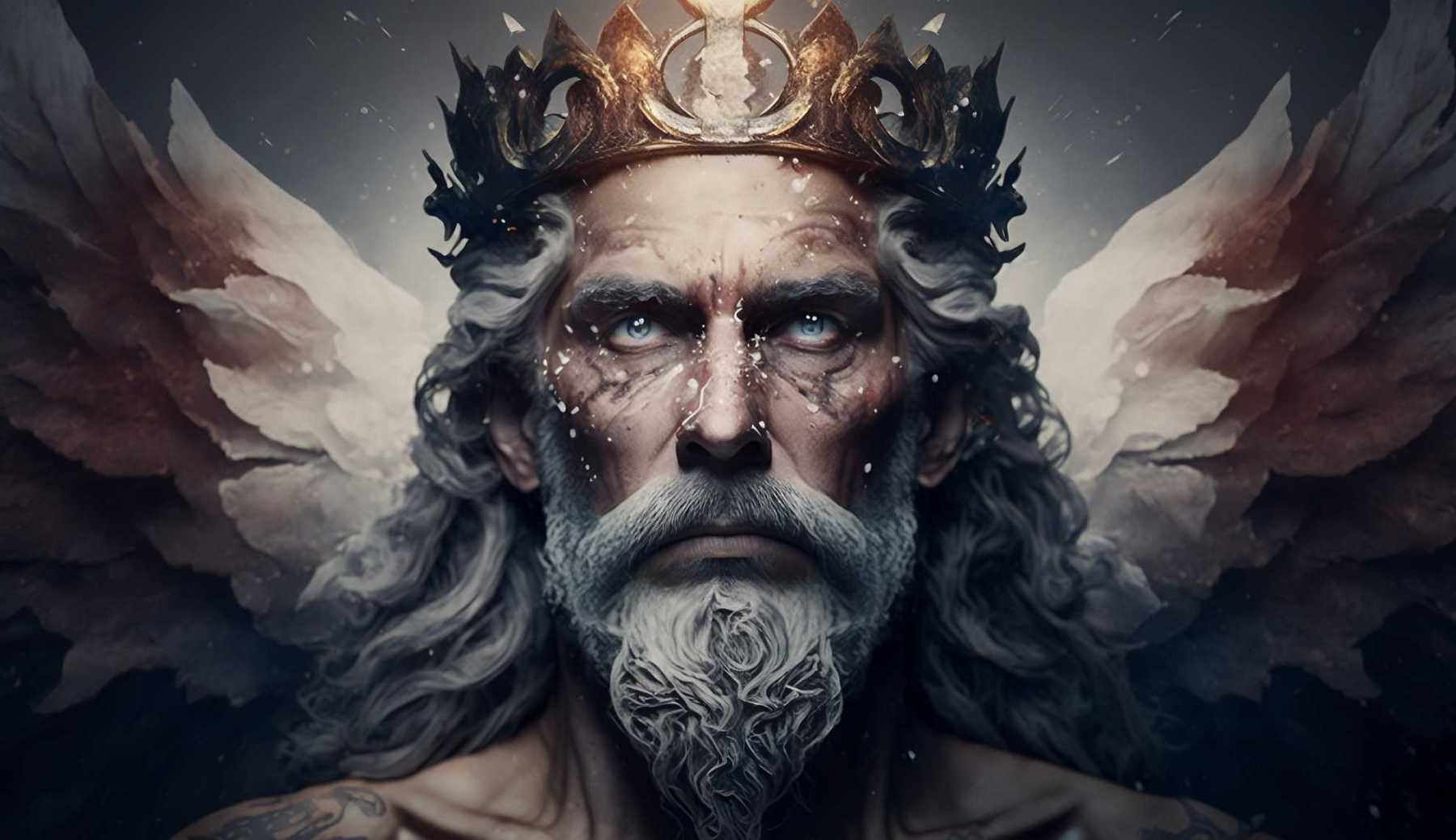 Welcome to this God Name Generator, where you can embark on a celestial journey to create and unleash unique and divine names for gods and goddesses from various mythologies and realms. With this random name generator, you can explore a...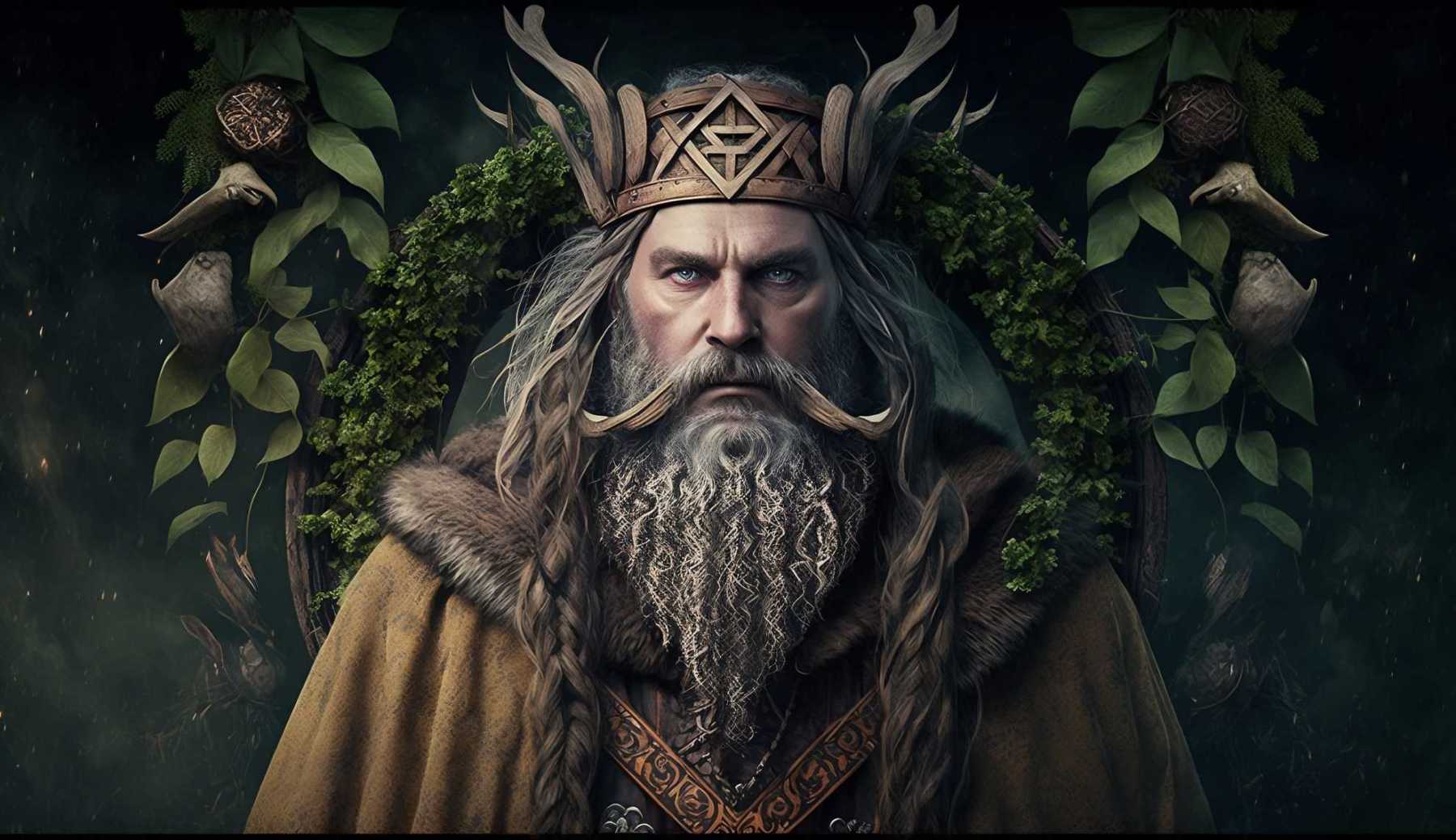 In the mystical world of role-playing games, every character's name carries weight, significance, and a dash of personality. The druid class, with its connection to nature, healing, and the mystical, demands a name that can reflect these profound qualities. A...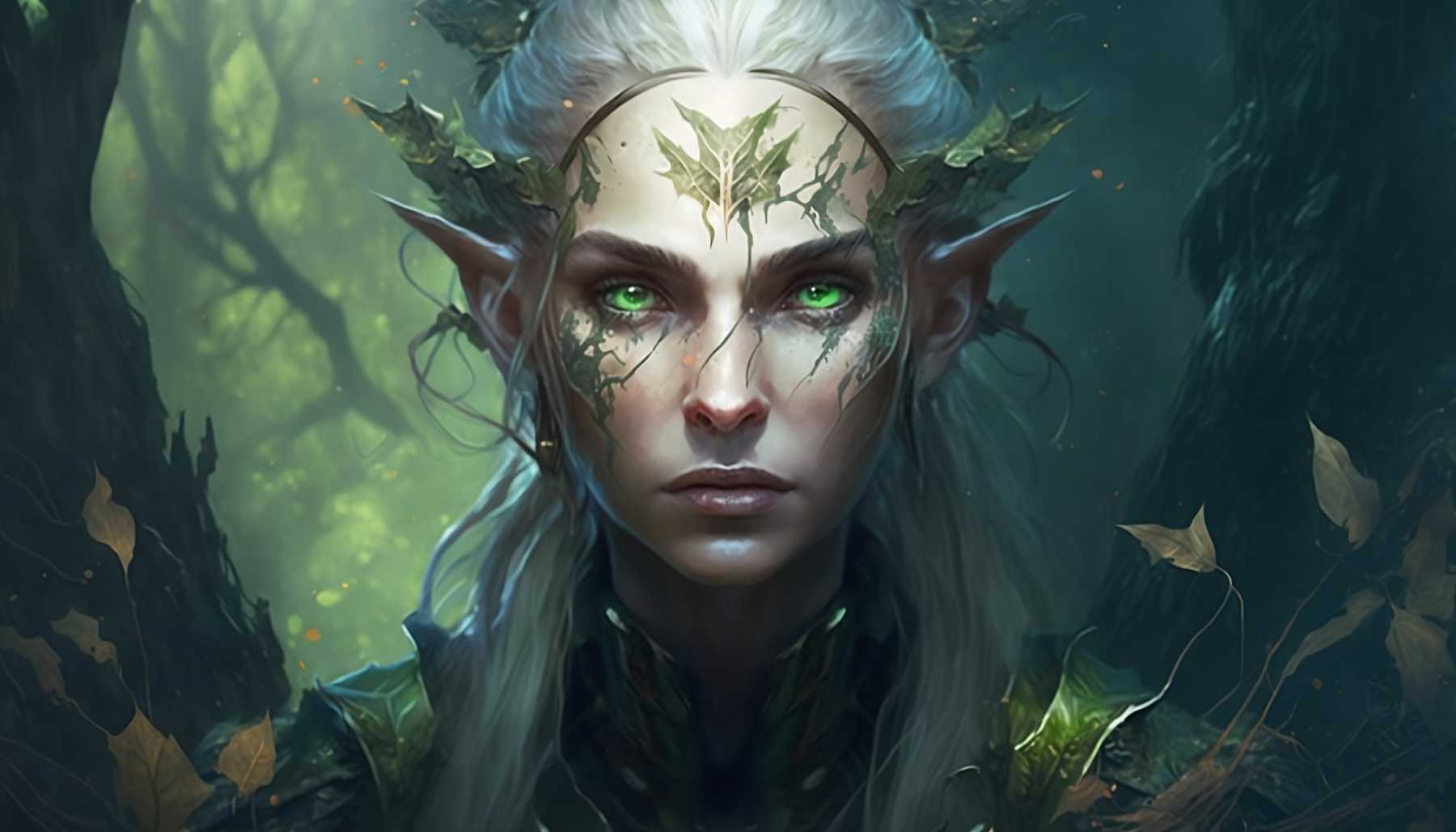 Embarking on a journey in the mystical world of Tamriel, specifically the verdant forests of Valenwood, demands a fitting identity. Our Bosmer name generator is a unique tool designed to provide you with the most authentic and enchanting Bosmer names...
Welcome to our Egyptian name generator, where we make finding the perfect name for your characters, pets, or even yourself a breeze. Names have the power to shape our identity and evoke a sense of history and culture. This is...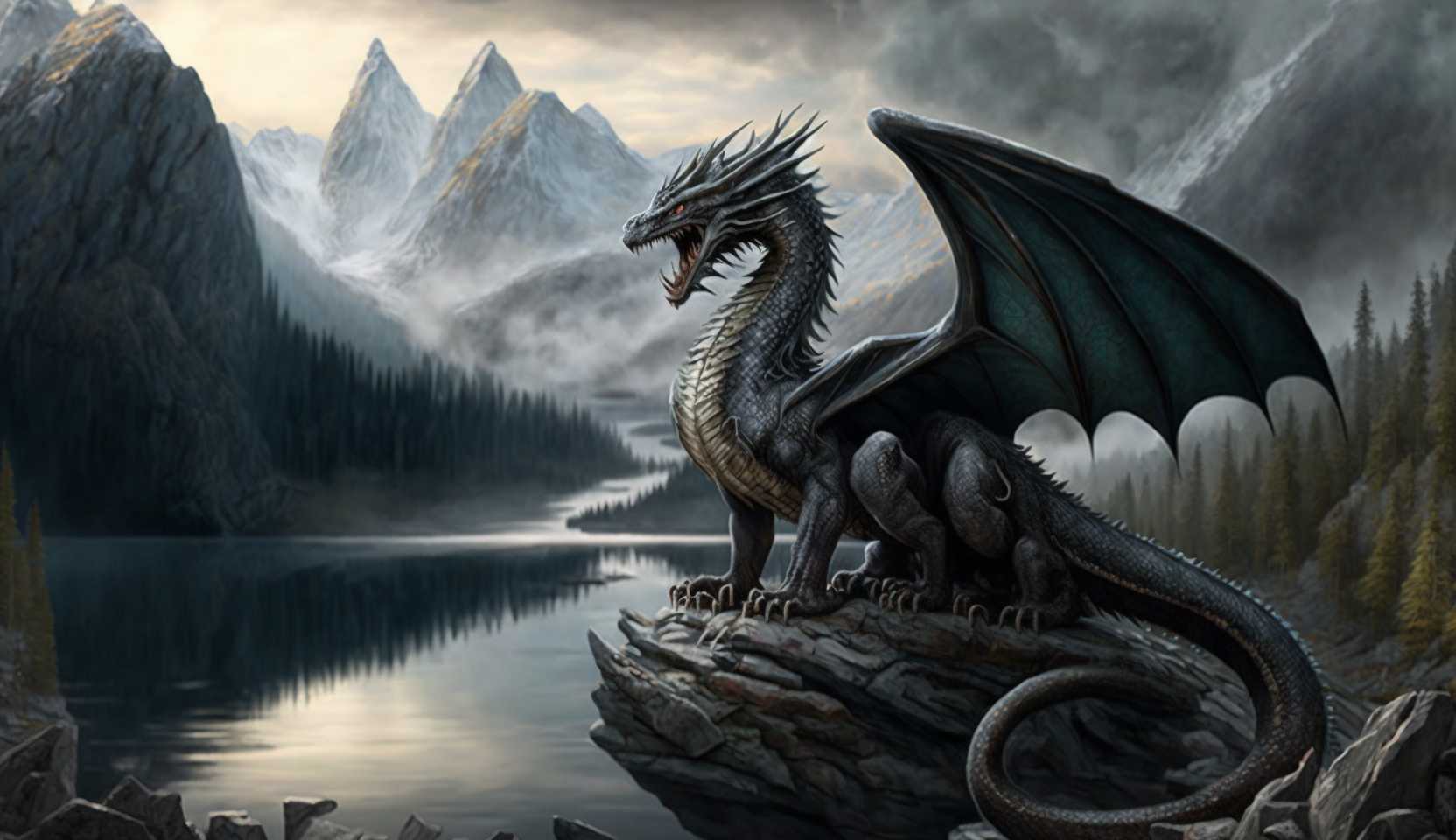 Welcome to the Dragon Name Generator, the ultimate source for all your dragon-naming needs! Whether you're a writer, a gamer, or just a fantasy enthusiast, we're here to help you find the perfect name for your mythical beast. This tool...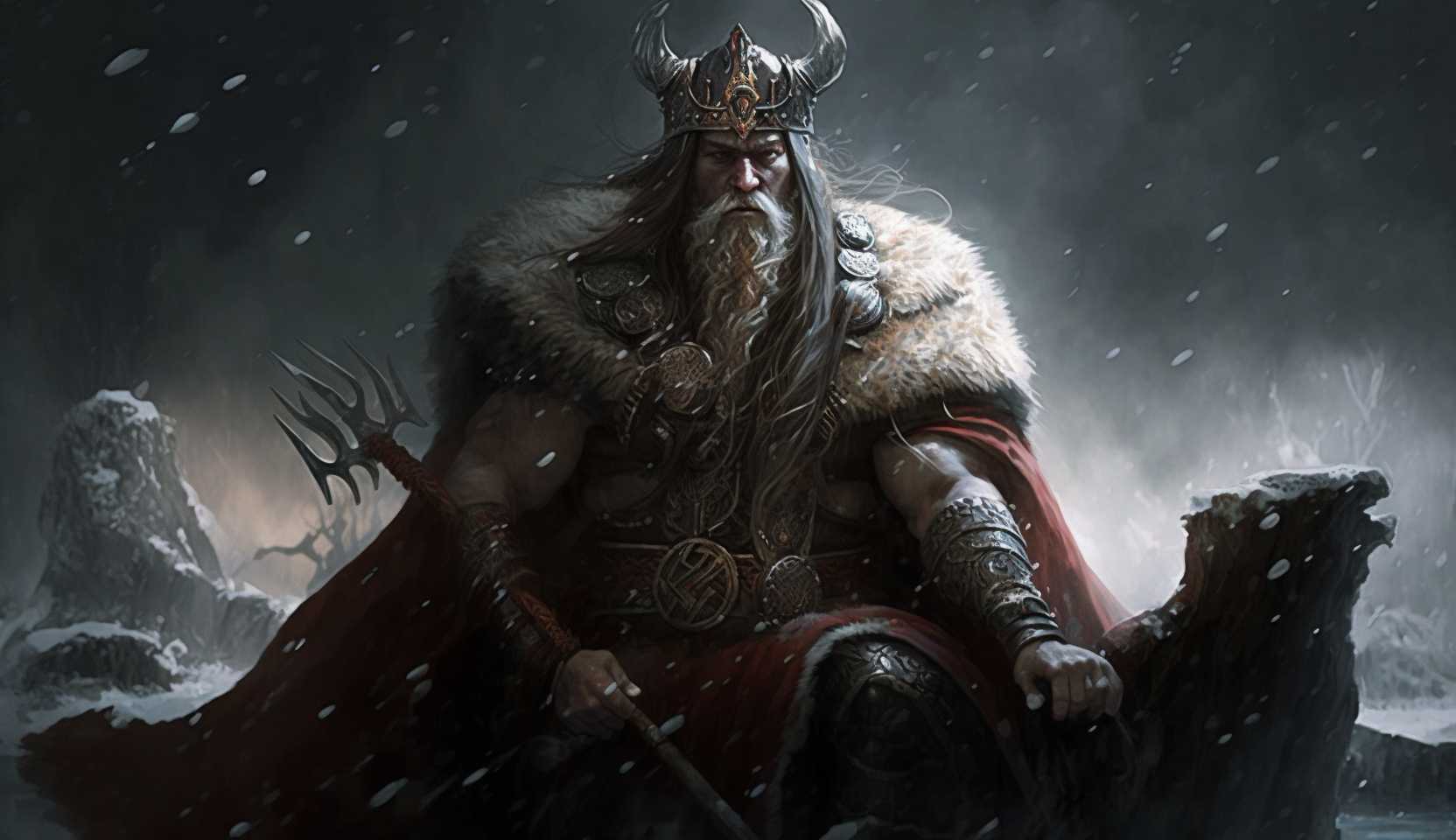 Names hold power and significance, and finding the right name can be a challenging task. Norse names, in particular, have a rich history and an air of mystique that make them stand out. Our Norse Name Generator helps you uncover...