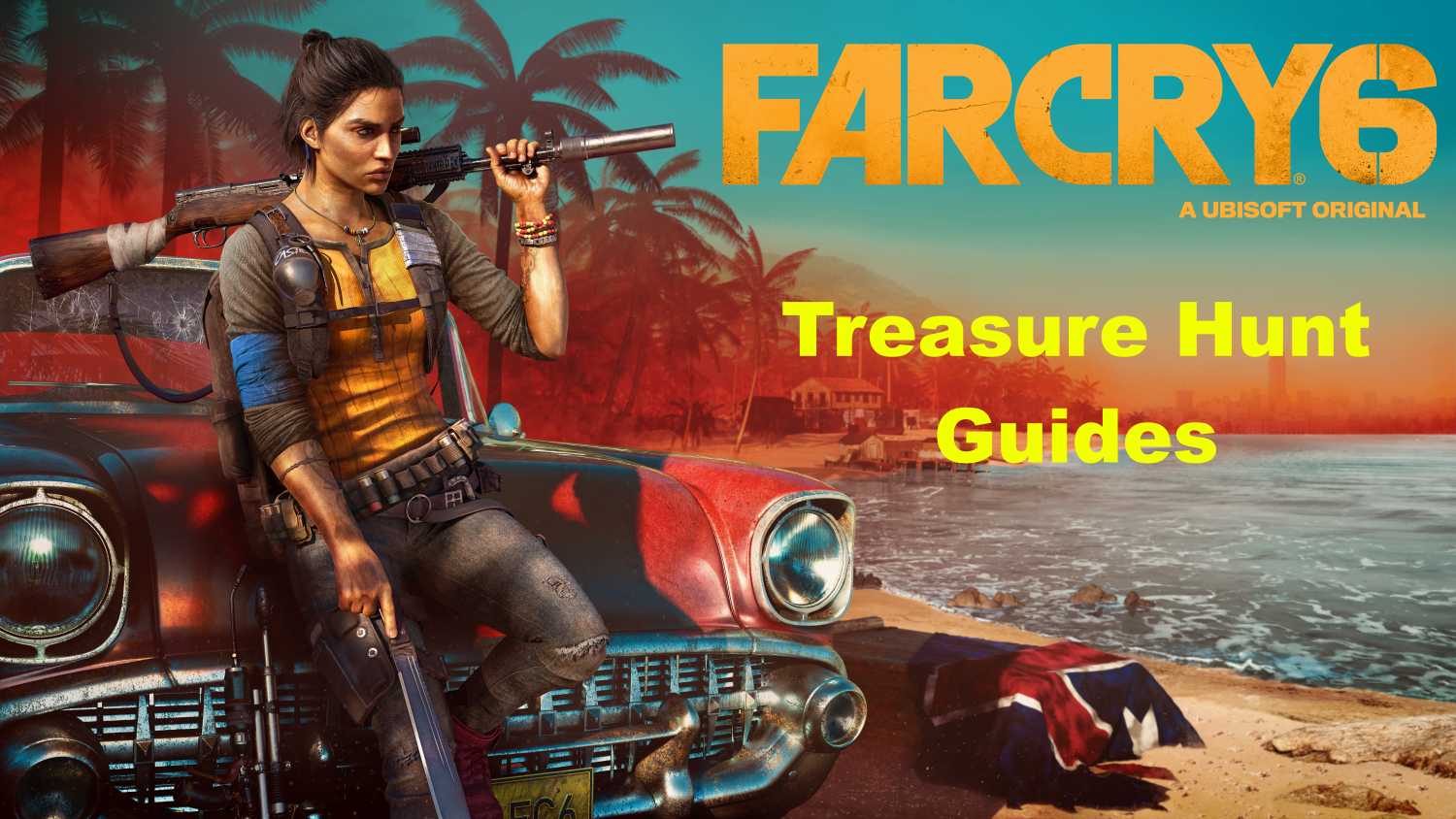 There are a few treasure hunts that require you to follow some electrical wires to pull switches. This one is a little more tricky than others in that one of the three switches requires a special puzzle to solve that is more tricky than usual.
For the quick solution check out the last one to leave treasure hunt video guide below.
What Order Do You Turn The Picture?
When you turn the picture, Dani will suggest you have to do it in a certain order, but what is the order? There will be a note in the house that explains the secret behind opening the door to the switch. If you read it, it will give you the following solution.
Turn on the radio
Turn on the TV
Interact with the picture
Once you do this, a secret door will open behind the book case that will allow you to turn the final switch to access the treasure room.