ARTICLE POSTS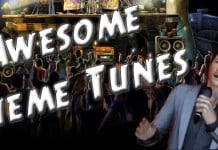 Ever played a game that had such a badass theme song that you didn't want to press the start button to go to the main menu? Ever decided to have a break from killing people becasue the sound effects were...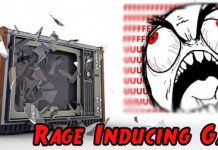 We all love to be challenged in video games, that is the point of them after all but there is a fine line between a fair challenge and insanity! Some games have the balance perfect where the difficulty is hard...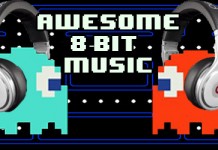 What is it about 8 bit music that is so great? How many hours have you spent playing a game on the NES where the song was just the same 60second track playing over and over for the entire level..yet...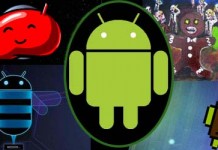 Something thats not so well known about android is all versions from version 2.3 contain an image easter egg. Gingerbread, Honeycomb, Ice Cream Sandwich and Jellybean all contain an easter egg related to the name. If you own an android...