VITA POSTS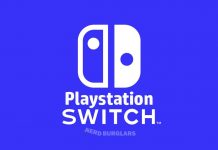 Sony is a fantastic company when it comes to the development of game consoles and video games. However, It must be acknowledged that they have a strong record of taking ideas from Nintendo, particularly when it comes to controllers. There...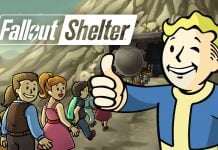 Sony have not been the biggest fan of the Vita over the past few years. The shunned successor to the PSP, is dead in the eyes of its creator for quite some time. Despite how Sony feel about the device,...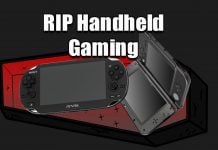 There was a time when handheld gaming was all the rage. Nintendo had domination over the market and was churning out some brilliant games. The PSP came along in the mid-2000s and blew us out of the water. How could...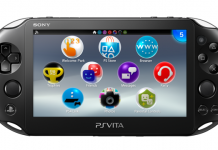 It has been over 6 years since the launch of the PlayStation Vita and looking at the current state of affairs, we can safely say that the PS Vita was a failure. It seems like quite a tragic failure as...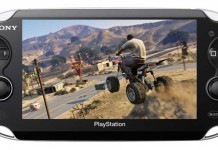 Despite the massive popularity of the Playstation Vita in Japan, the Vita hasn't had a particularly successful lifespan so far. In the west, the Vita has been overshadowed considerably by Nintendo handhelds and smartphone gaming. The poor performance could be caused...