RELATED GAMES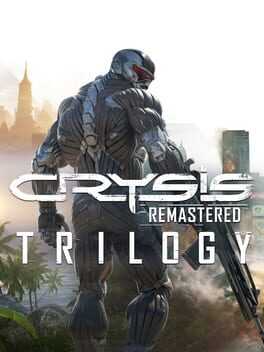 The classic first person shooter from Crytek is back with the action-packed gameplay, sandbox world, and thrilling epic battles you loved the first time around – now with remastered graphics optimized for a new generation of hardware.
TRILOGY POSTS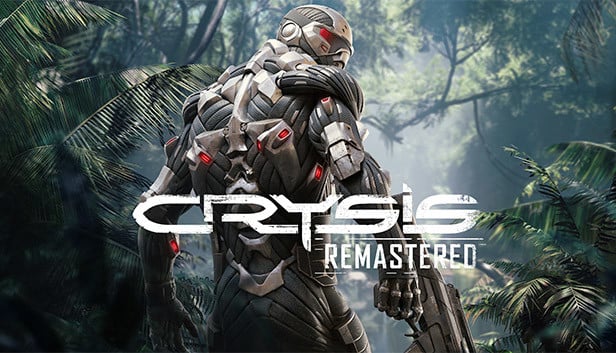 Remakes and remasters have their place in gaming and for the most part, are well recieved by gamers who want to replay older games with a fresh new coat of paint. For developers, making a few engine tweaks to upgrade...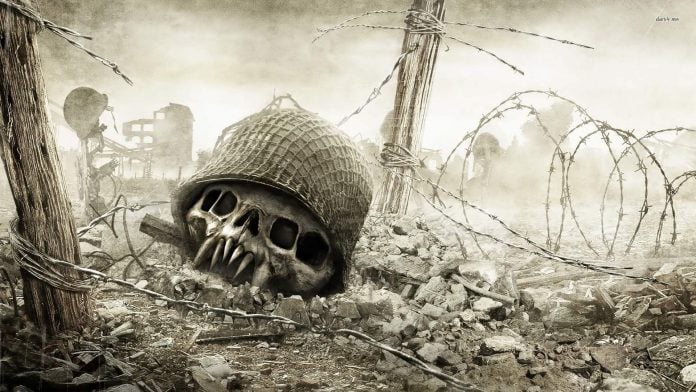 The PS3 didn't launch with a fantastic set of games. For most who bought it, Resistance: Fall of Man was about the only game worth buying at the time and even at that, it probably wasn't much of a system...