RELATED GAME GUIDES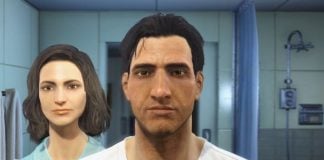 Creating a character in any RPG can be fun and stressful. You need to make sure you don't make a decision that later affects your…
View all Game Guides
TALENT TREE POSTS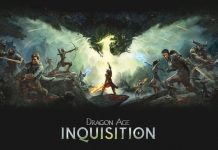 Over the past few years, I have played a lot of large open world games. Some of which I pumped a huge amount of hours into. I really enjoy games that have detailed character options, but sometimes it goes wrong.  When...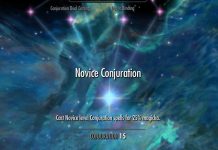 There was once a time when I hated RPGs and just wanted simple linear games. I have of course changed a lot and I have really grown to love RPGs, however there is one aspect I always hate when starting...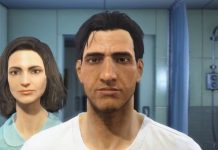 Creating a character in any RPG can be fun and stressful. You need to make sure you don't make a decision that later affects your character. It's impossible to complete an RPG and not regret a decision you made in...