RELATED QUESIONS
Below you will find some related questions that people have asked related to this keyword.
View All Gaming Questions & Answers
RELATED GAMES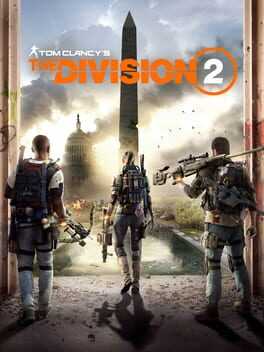 The Division 2 is an action-shooter RPG set in an open-world. Play in co-op and PvP modes that offer more variety in missions and challenges, new progression systems with unique twists and surprises, and fresh gaming innovations to engage players for years to come.
SKILL POINTS POSTS